The Final Blu-ray review collection of 2021 is a final catch-all, as AndersonVision gets ready for the 2022 reformatting. We're fixing a lot of site issues and user experience stuff to make the overall experience easier. No time to do that like the Holidays.
Where The Red Fern Grows arrives on Blu-ray from MVD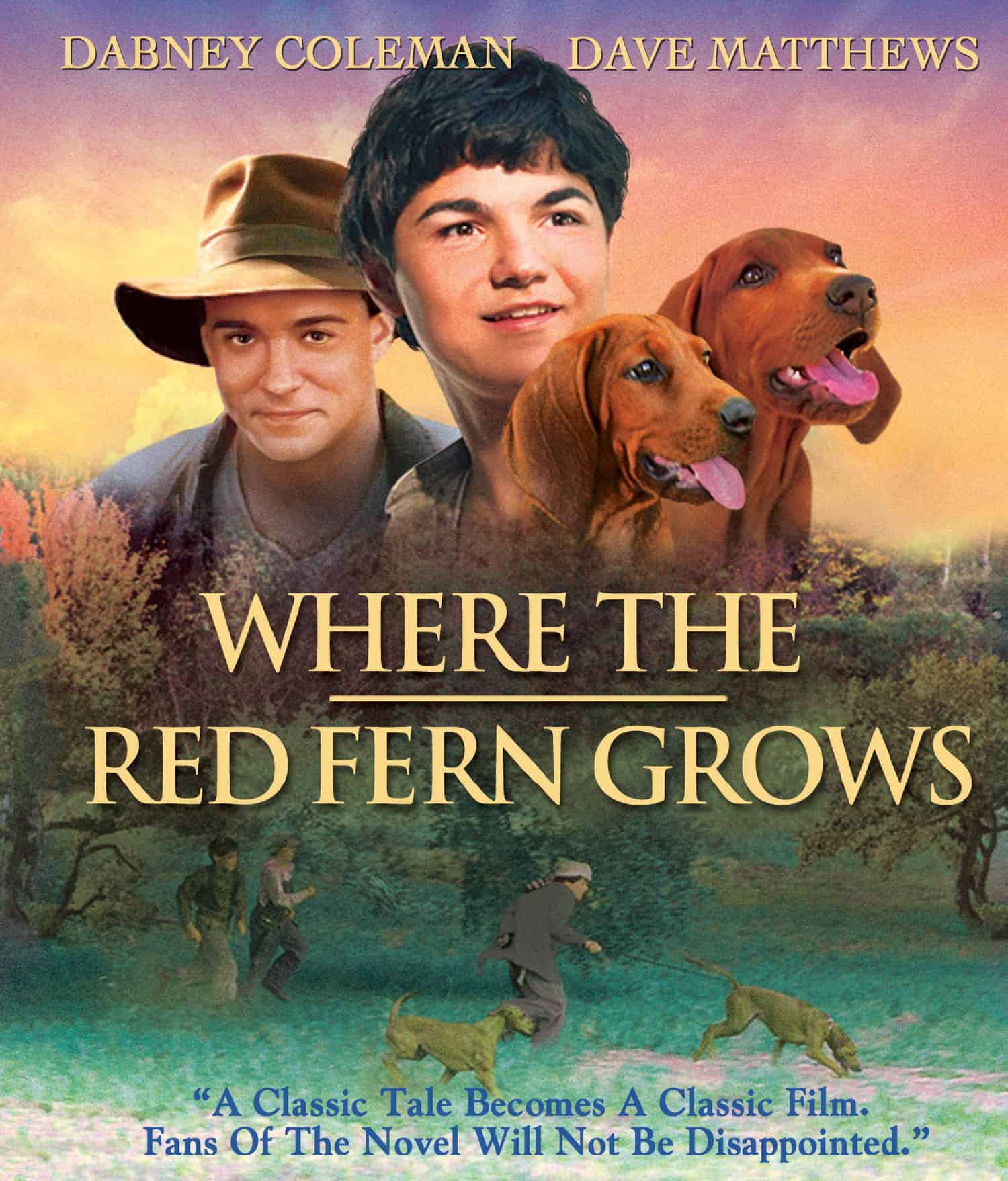 Where The Red Fern Grows (2003) feels like it could have arrived ages ago. Which is why it had a very short life in theaters. Seriously, I saw a poster for it in late 2003 and then it was gone. If you loved the popular kid book, then you will dig this heartfelt adaptation. The A/V Quality is strong enough, but what matters is the sheer volume of special features you receive.
You get featurettes and a trailer. But, only the trailer seems to be in HD. The Final Blu-ray review collection continues!
The 2021 World Series Film is now available on Blu-ray, DVD and Digital Download!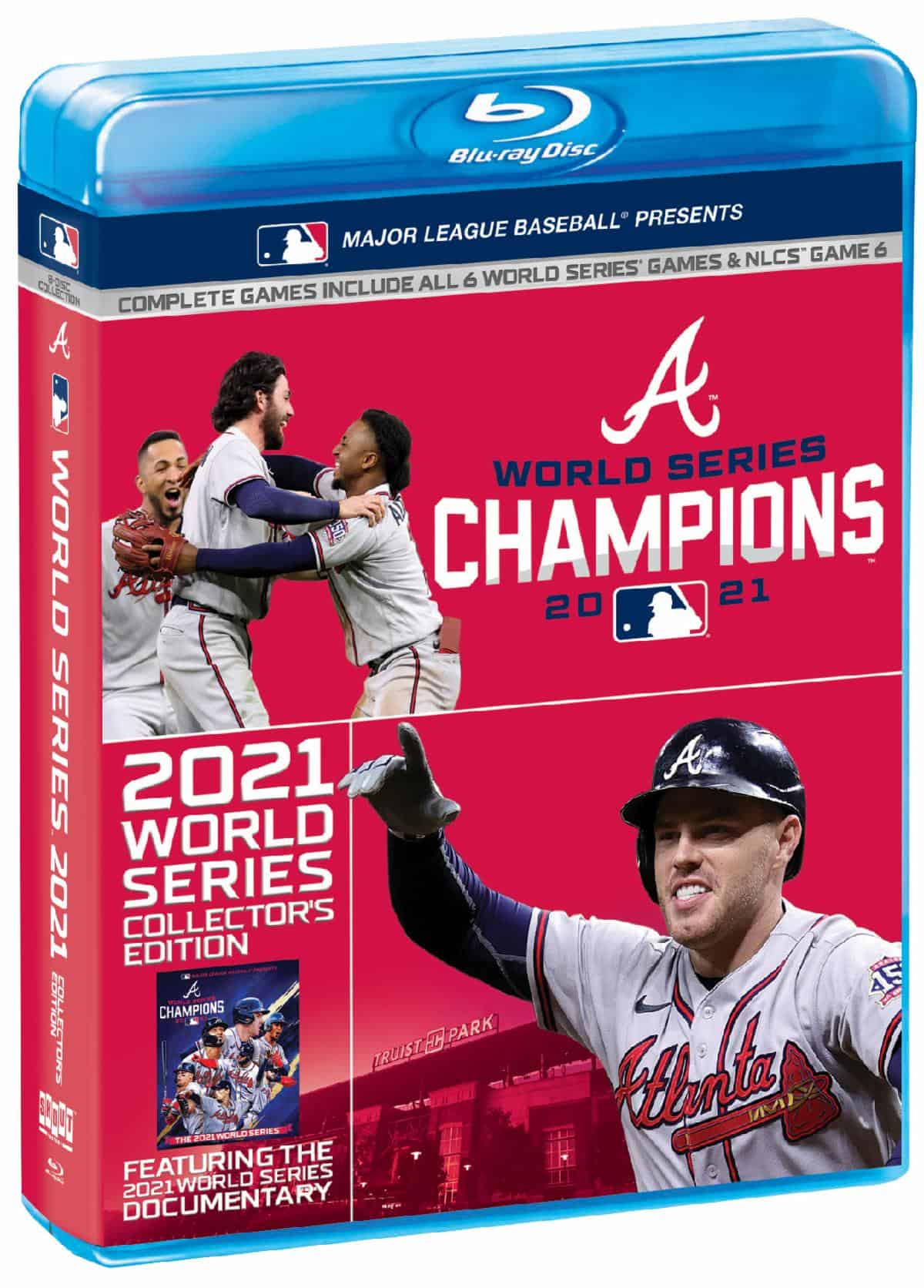 The 2021 World Series Film continues the proud tradition of not featuring your favorite team in the big game. Unless your favorite team is the Astros, then you can go bang a garbage can. While I'm a big fan of these sets, you do get a lot of bang for your buck with this Shout release. What's crazy is that the box seems like it was designed to be a Lionsgate release. I never understood that.
The 2021 World Series Film lights up the Final Blu-ray review collection with all six games of the World Series and the NCLS came that got the Braves to the big show. Plus, you get that full documentary about the game. Multiple audio options are wonderful and seemingly essential for sports discs. Pick it up, baseball fans.
The Final Blu-ray Review Collection rolls on with a bevy of classic cinema from Paramount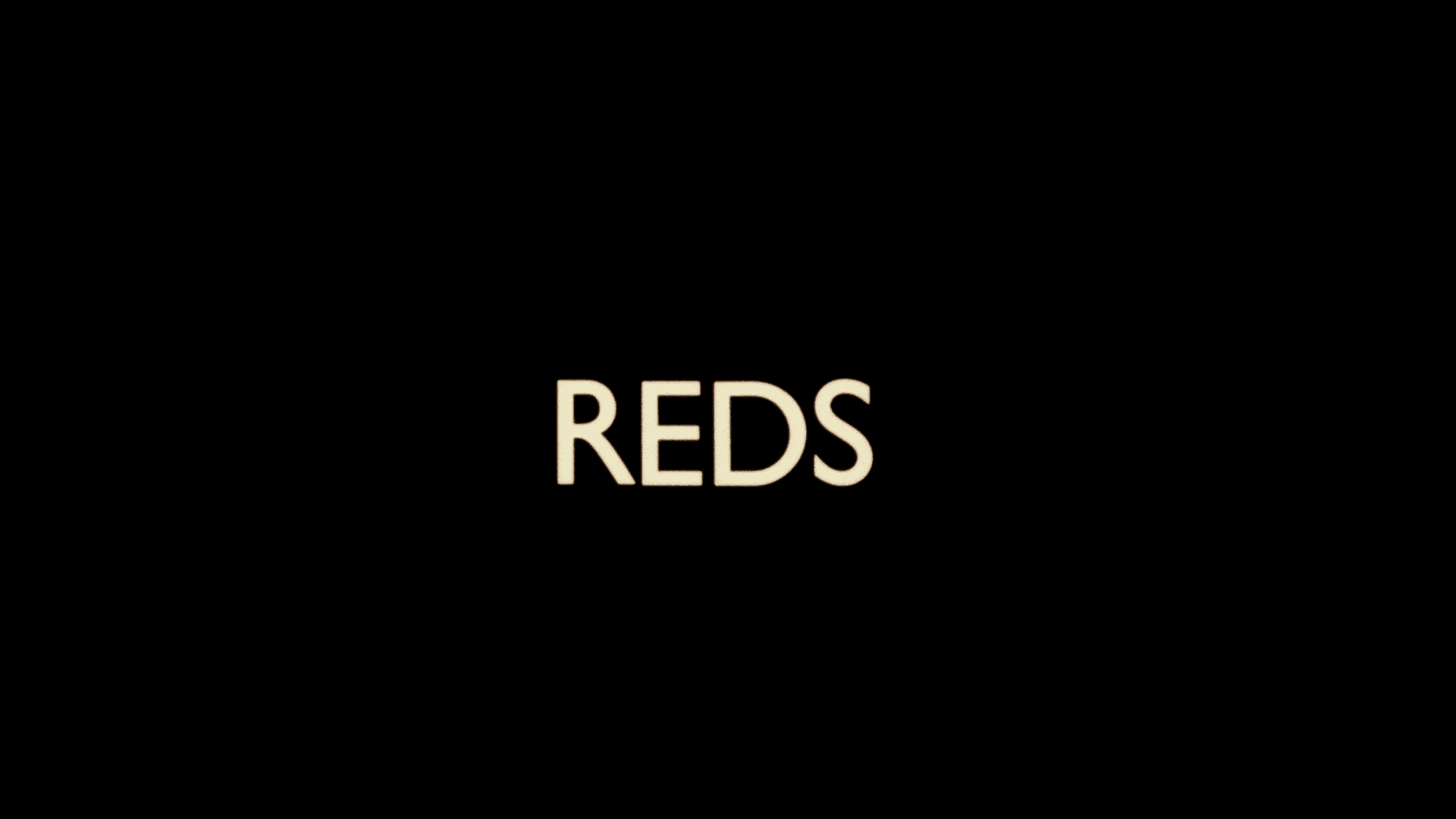 Reds is a pretty baller power movie of a film. Releasing a movie about the American involvement in the rise of Communism is pretty big. Doing it during the early days of the Reagan rise to power is even more impressive. Director Warren Beatty has never been in more command of his ability, as he leads a murderer's row of talent in creating a historical drama that would surely bomb in 2021.
All of the special features from the long Out of Print Blu-ray make it over to this easy to access release.
Harold and Maude was the first film we tested out the new video series on and I forced myself to retool it, as we discovered different tactics to take. Paramount Presents kills it again with Harold and Maude getting a proper Blu-ray release with brand new commentary, trailers and Yusuf talking about the film's music. Get stuff all around and the A/V Quality looks rather amazing. I'd recommend a purchase to fans.
The Sheik is another killer Paramount release that deserved more attention in 2021. The restoration work was insane, hence why it's part of the Final Blu-ray review collection. Seriously, I see the guys behind the Paramount Presents stuff on Twitter and I have to say my hat is off to you guys. I haven't seen the team's work on the Krampus 4K disc yet, but I'm looking forward to it. The sole special feature is a look at The Sheik's 100th Anniversary.
Heaven Can Wait is one of those movies that opened huge in 1978. However, it fell off as time went on. Given the return of the Rams to Los Angeles, I'm kinda shocked that someone didn't take a fourth stab at the story. Buck Henry, Elaine May and Warren Beatty come together to create a romantic tale that I haven't quite seen since. Plus, you get a quality performance out of Dyan Cannon and Charles Grodin.
I feel like these semi Paramount Presents discs keep getting pulled into the catch-all reviews, but that's not on purpose. We're building out hubs for each film while the Final Blu-ray review collection happens, so hang with us. We've got some really cool stuff on deck.
Beavis and Butthead do America is one of those teenage era movies that my generation watched on a loop. You had the younger kids sneaking in and everyone else falling over themselves to see the titular duo. Hell, it was a big deal to catch a new episode back when MTV mattered. I've been waiting for an HD release for awhile. But, a lot of the special features feel ported over.
I would have liked to have seen the abandoned King of the Hill short included as a special feature. But, I don't know how much of that Mike Judge owns outright. The Final Blu-ray review collection continues with a Holiday favorite.
Planes, Trains and Automobiles gets a Steelbook release for the 2021 Holidays. Unfortunately, we're nowhere near getting a 4K release or what survives of the Director's Cut. Hell, I'd kill for an assembled take on the TV cut. But, that's what makes up the Final Blu-ray review collection. Pick it up if you don't have Planes, Trains and Automobiles already.
Here's a collection of quick Warner Archive write-ups to help continue the Final Blu-ray review Collection
The Naked Spur is a Western from Anthony Mann. But, it's not really one of the big ones to get rediscovered in the last 20 years. That is a mistake. What Mann gets out of Jimmy Stewart is one of those performances that floors a Western fan. Which is crazy, because Mann only made five Westerns in his career.
His grasp on understanding frontier life and the seedy nature of bounty hunters is second-to-none. Warner Archive packs the disc with Vintage shorts and a classic cartoon. You also get a trailer.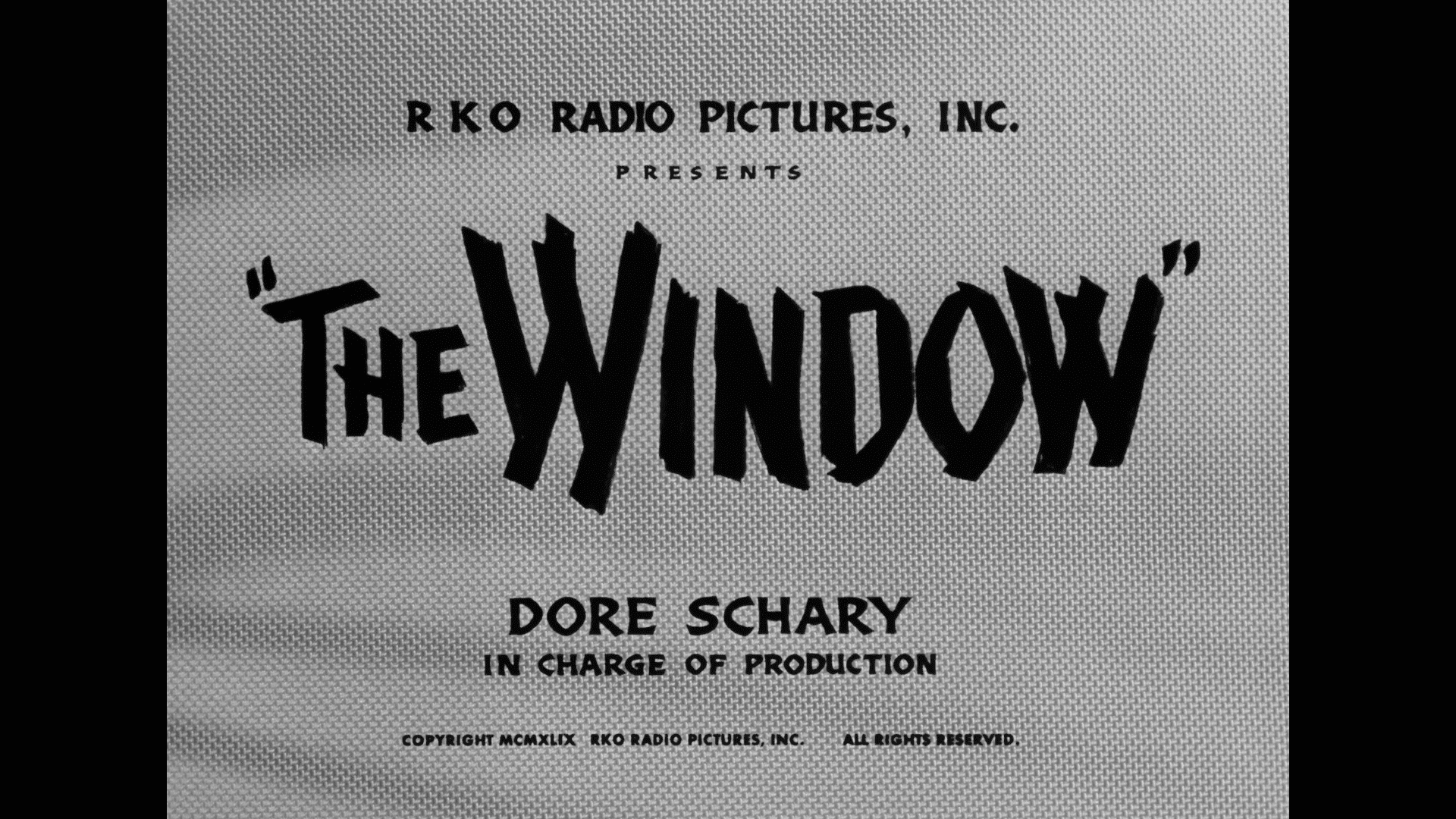 The Window continues the Final Blu-ray review collection. This is the kind of film I could see being remade easily. A nine year old witnesses a murder, but nobody believes him. Is something bad going to happen to the kid that keeps telling people about a local crime? It would lose some appeal in a modern disconnected age, but I dig what's happening. The Blu-ray comes with no special features, but it's such an important underseen Film Noir. You must check it out.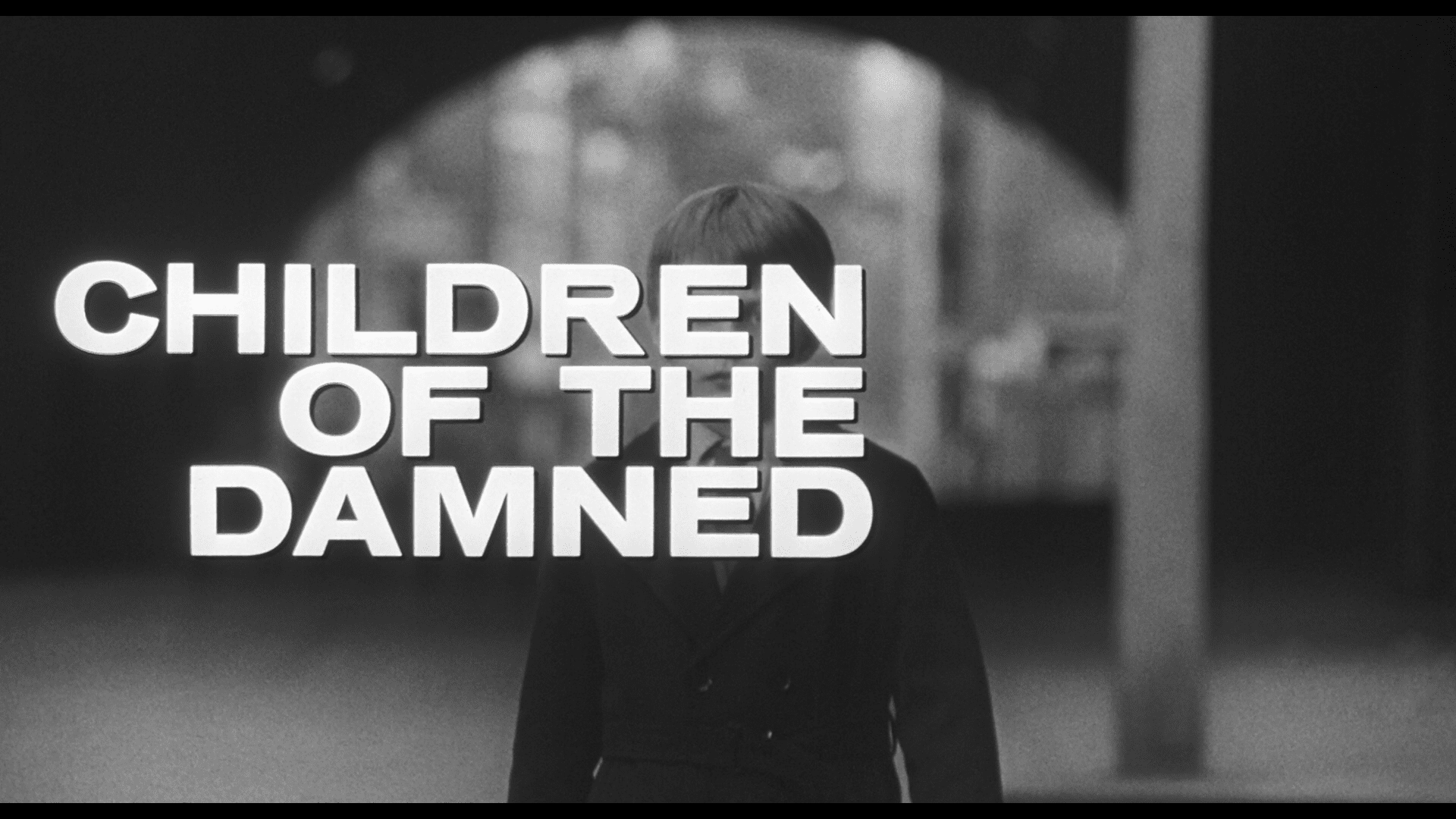 Children of the Damned is the really dour and depressing British follow-up to the cult classic Village of the Damned. Shot cheap and fast in an almost Angry Young Man style, it's stylistically the superior sequel. The original film was a little too behold to its story and concept to explore how things played out. However, the Final Blu-ray review collection would fall short if I didn't call this one out. Truly great stuff. Plus, you get a commentary from the screenwriter.
Dinner at Eight, Party Girl and Ladies They Talk About are the last Warner Archive additions to the Final Blu-ray review collection. But, what do these three films have in common? While you get a ton of special features ranging from a Jean Harlow documentary to vintage cartoons to trailers and related material.
But, the films show a range in talent from Cukor to Ray all attacking the idea of what it meant to make a female led picture in this era. While the Final Blu-ray review collection doesn't allow for me to expound on my thoughts, that will come later. However, these discs are producing the best A/V Quality seen on these movies in decades.
Party Girl has been getting a lot of revival theater play, but how many times do you see it in other formats? The same goes for the prison movies and party jaunts featuring women in the lead. Hell, anything before 1990 gets treated like ancient relics.
The final Blu-ray review collection is here to squeeze in one more word about these wonderful Blu-rays before the year is up. More than anything, I want you to find a way to get these movies into your life. Amazon has been pricing these recent discs pretty decently, so give it a shot.
Fans can purchase The Naked Spur, Dinner at Eight, Party Girl, Children of the Damned, The Window and Ladies They Talk About at the Warner Archive Amazon Store or online retailers where DVDs and Blu-rays® are sold
Finally, a smattering of World Cinema and Indie Films from the good people at Cohen
Who You Think I Am was one of my favorite Blu-ray releases of 2021. There wasn't a particular reason for it, moreso I loved how much it caught me by surprise. This Final Blu-ray review collection is our unofficial Best of 2021. However, we love so much in a given year that it's kinda hard to pin down precise criteria for each one.
But, let this be more of a love letter to all that Cohen Media Group has accomplished in the shadow of bigger Arthouse releasing agents such as Criterion. What follows in this film is a middle aged woman growing insecure in her cougarish relationship. Social media becomes a crutch to horrific consequences, as she loses her grip. The Final Blu-ray review collection continues with more World Cinema!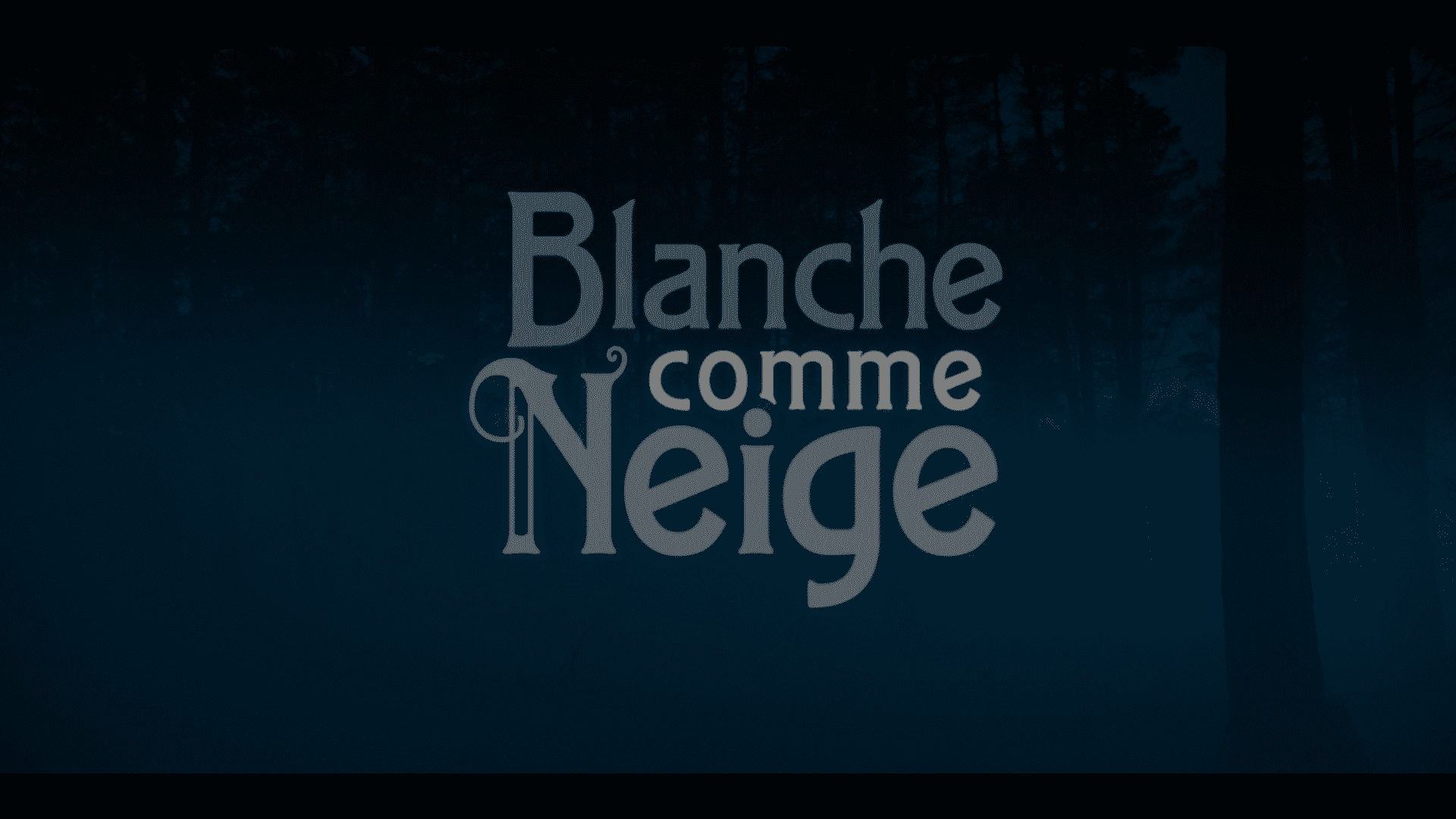 White as Snow is a French erotic take on Snow White. The film plays like a feminist version of an Emmanuelle movie, but it's not smutty. Isabelle Huppert continues to prove to be a treasure, as she makes the most out of every moment. I'm not that familiar with Anne Fontaine, but I dig what she puts onscreen. The Blu-ray comes with no special features.
That is all for the Final Blu-ray review collection of 2021! See you on Monday.