In addition to an always rich slate of world-class independent and international features and documentaries, FilmColumbia 21, October 22-31, will offer a series of highly anticipated screenings and special events designed to engage all film fans, from the earnest to the occasional.
Columbia County's premier annual cultural event and celebrates films, brilliant hues and outdoor beauty during the 10-day festival in Chatham, NY, with kick off October 22, with Parallel Mothers, the latest film from celebrated filmmaker Pedro Almodóvar and starring frequent collaborator Penelope Cruz in a story about two mothers who meet in a Madrid maternity ward and become single mothers at the same time.
Setting the stage for that feature is Compartment No. 6, an offbeat "love" story about a tough, vodka-swilling Russian man and a gay, lovesick female Finnish student; the film shared the Grand Prize at this year's Cannes Film Festival.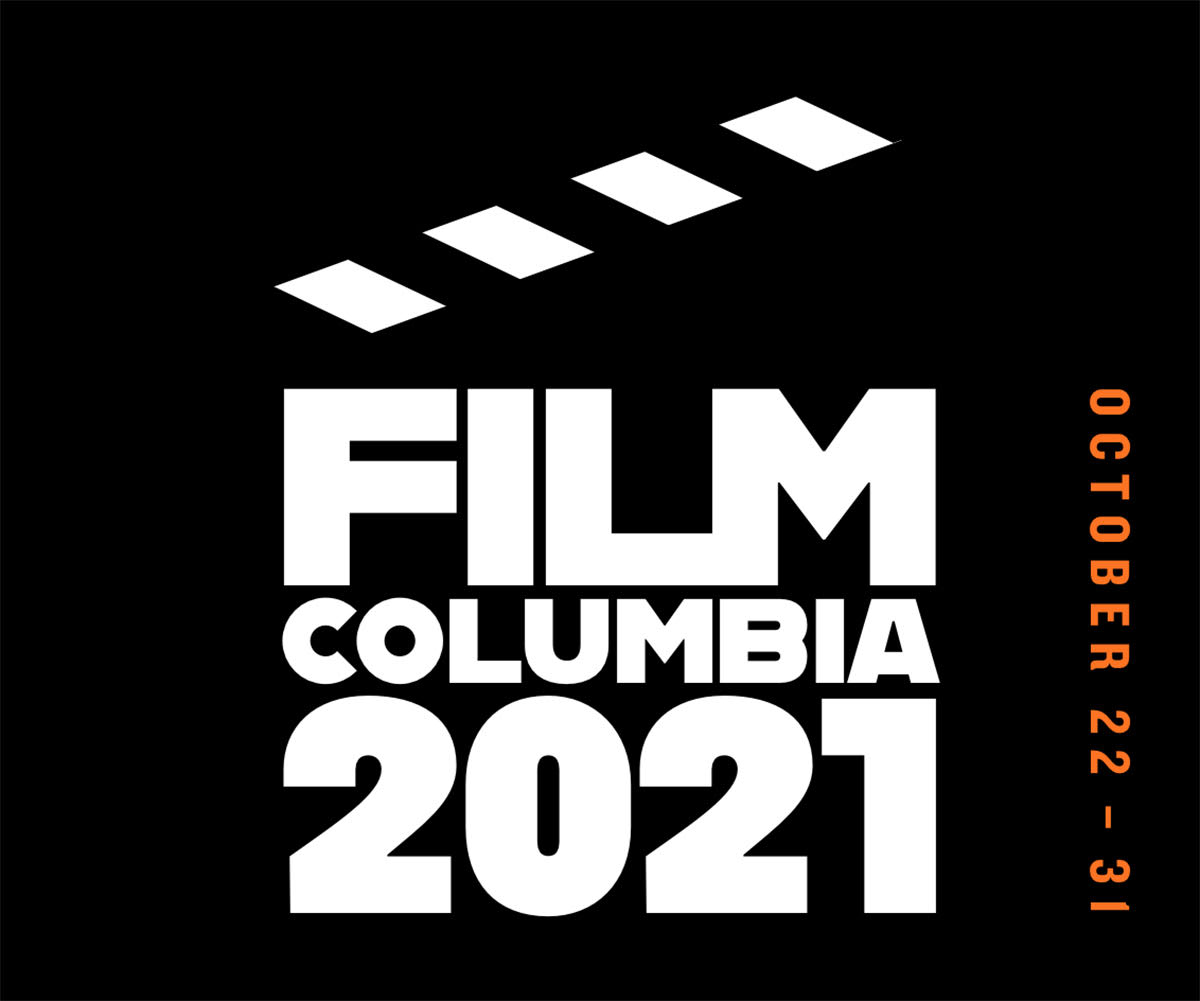 Among some of the most anticipated feature films at the festival this year are:
The star-studded The French Dispatch features Benicio del Toro, Tilda Swinton, Frances McDormand, Bill Murray, Timothee Chalamet and Saoirse Ronan. The movie brings to life a collection of stories from the final issue of an American magazine published in a fictional 20th century French town.
The prime feature on October 23, will be C'Mon, C'Mon, Joaquin Phoenix's first film since his Academy Award®-winning performance in The Joker that was featured at the Telluride and New York film festivals this year. Phoenix's character is suddenly saddled with his nephew in this transcontinental road movie, a never-sentimental, but moving film.
The Humans, will be shown on October 29. Featuring Amy Schumer and Oscar® nominees Richard Jenkins and Steven Yeun, this adaptation of Stephen Karam's Pulitzer Prize-nominated and Tony Award-winning play puts a troubled working-class family under a microscope as they prep a Thanksgiving dinner and fight over religion, politics, and everything else.
"Sneak Peek," on October 30 at is the annual surprise screening of a major to-be-released film that is sure to gather Oscar® nominations in the ensuing months. Previous FilmColumbia Sneak Peeks have included Brokeback Mountain, The Squid and the Whale and Green Book.
The festival is programmed by Peter Biskind and Laurence Kardish. Biskind is an author, film historian, contributing editor at Vanity Fair and Esquire, and past executive editor of Premiere magazine. Kardish is senior curator emeritus for film and media at New York's Museum of Modern Art. Calliope Nicholas is the long-time managing director of the festival.
The Crandell Theatre is a volunteer, not-for-profit organization whose mission is to promote and develop the appreciation of film to enrich the social, cultural and educational experience of the community, and to renovate and revitalize the Crandell Theatre as a cornerstone of culture in Chatham, NY. The theater, founded on the theme "small town, big movies," is Columbia County's oldest and largest movie theatre with 534 seats and was built in 1926 by Walter S. Crandell as a vaudeville house.
It features mainstream and independent films and hosts the FilmColumbia festival each year in October.
HEALTH AND SAFETY PROTOCOLS WILL BE ENFORCED FOR ALL ATTENDEES AND FESTIVAL STAFF
http://www.filmcolumbia.org/.