Film at Lincoln Center sets the date for New York 1962-1964. The Underground and Experimental Cinema starts playing July 29th through August 4th.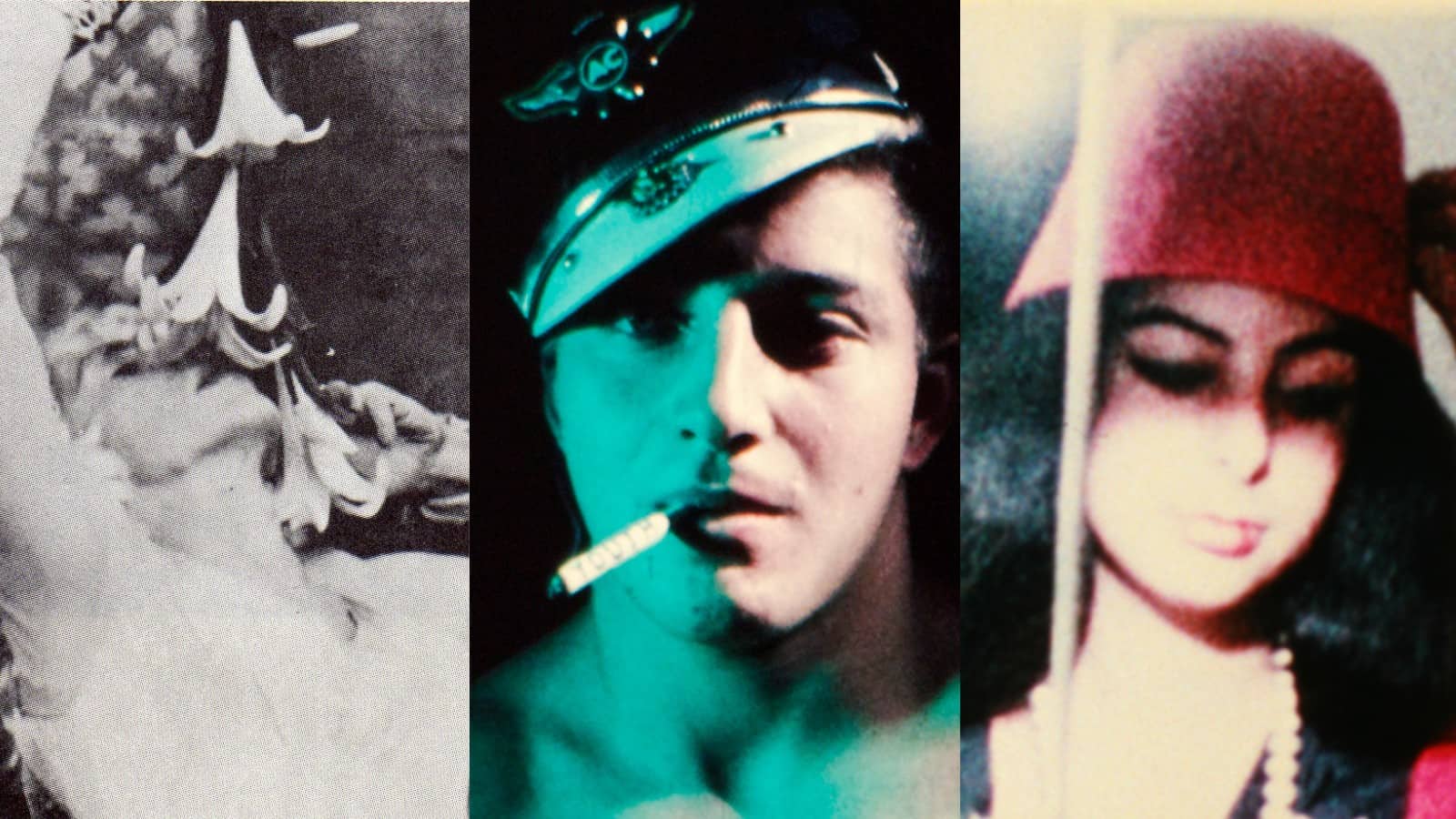 The films serving as part of New York 1962 – 1964
New York 1962 Program 1: Filmmakers' Showcase
Filmmakers' Showcase
Jerry
Divinations
Notebook
Fleming Edition
Program 2: Avant-Garde Animation
Shoot the Moon
Pat's Birthday
Program 3: Dorsky, Meyer, Markopoulos
Ingreen
Shades and Diamonds
Program 4: Screen Tests and Blow Job
This program is full of the experimental Warhol films from this period. Should be fascinating stuff.
Program 5: Blonde Cobra and Flaming Creatures
Blonde Cobra
Flaming Creatures
Program 6: Normal Love
Program 7: Film and Performance
Happenings: One
Meat Joy
Chumlum
Christmas on Earth
Program 8: Merce Cunningham and The Brig
Program 9: Eye and Ear Control
The Last Clean Shirt
Peggy's Blue Skylight
New York Eye and Ear Control
Program 10: Meet the Kuchar Brothers
Tootsies in Autumn
A Town called Tempest
Lovers of Eternity
Program 11: Hallelujah the Hills
Program 12: The Cool World
There are more films than this in the New York 1962 – 1964 presentation, but I wanted to include the highlights.