The Fall 2022 News Kick-Off is here to get your week started right.
Summer Ghost is coming to Blu-ray on November 1st!
August Underground Trilogy is coming from Unearthed Films
I know nothing about these movies, but you're going to need to head to YouTube to check it out. It's quite mature. Unearthed Films does it again!
Kidrobot brings the goods for the Fall 2022 News cycle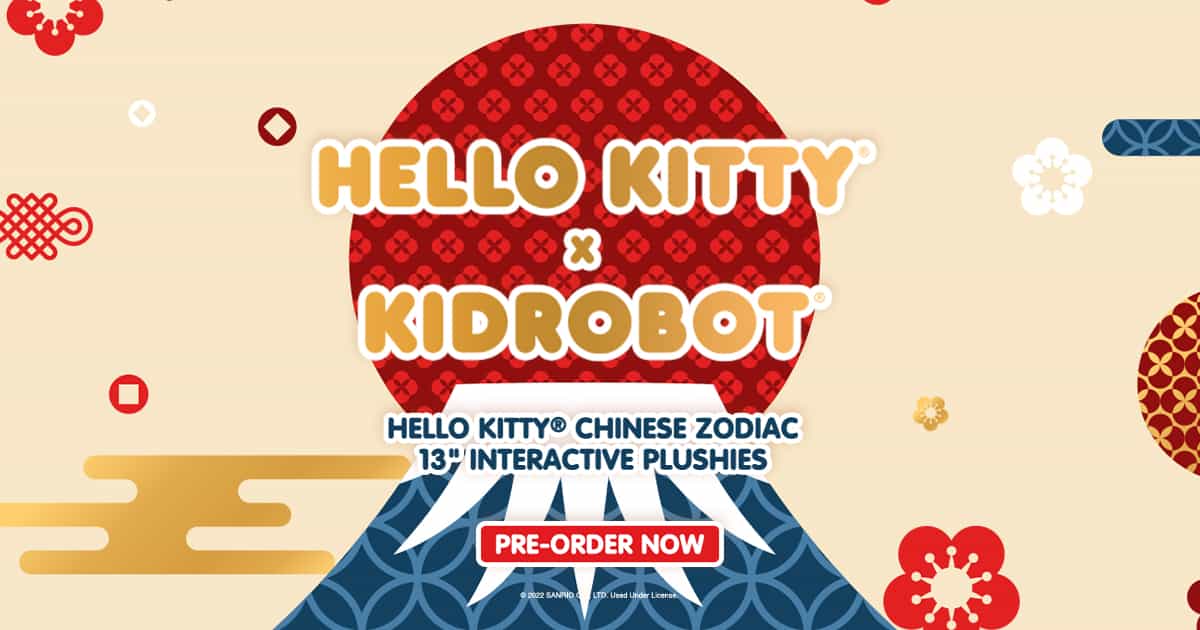 Learn where you fall on the Hello Kitty Zodiac Calendar!
Find the best My Chemical Romance Phunnys every week!
The horror Phunnys are here from Kidrobot!
Retro Ben Cooper shirts from SDCC are now available!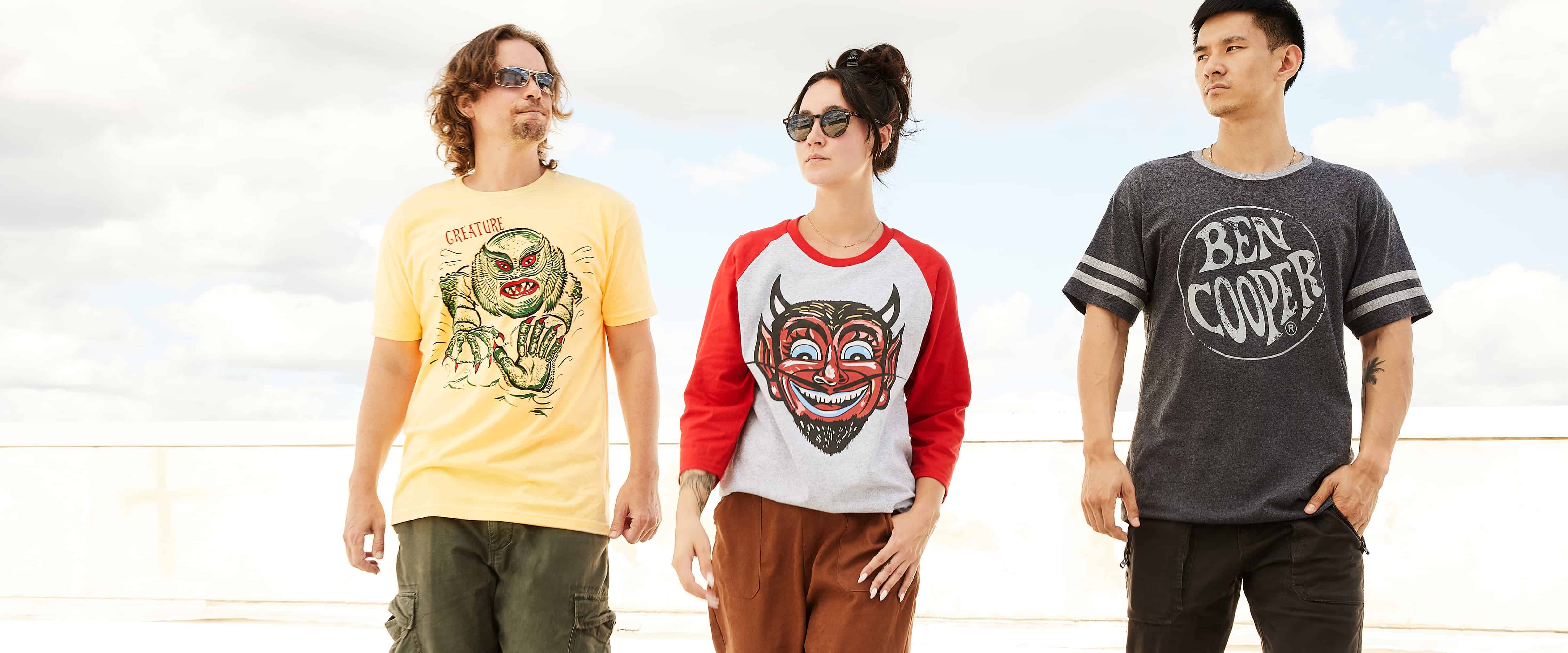 You've got the following from Ben Cooper fresh out of SDCC!
The Creature Costume Tee
The Devil Smiling Raglan Tee (my favorite)
The Ben Cooper Heritage Tee
We Are Art has opened in NYC and LA!
Arrow kicks off October 2022 with Two Witches and more!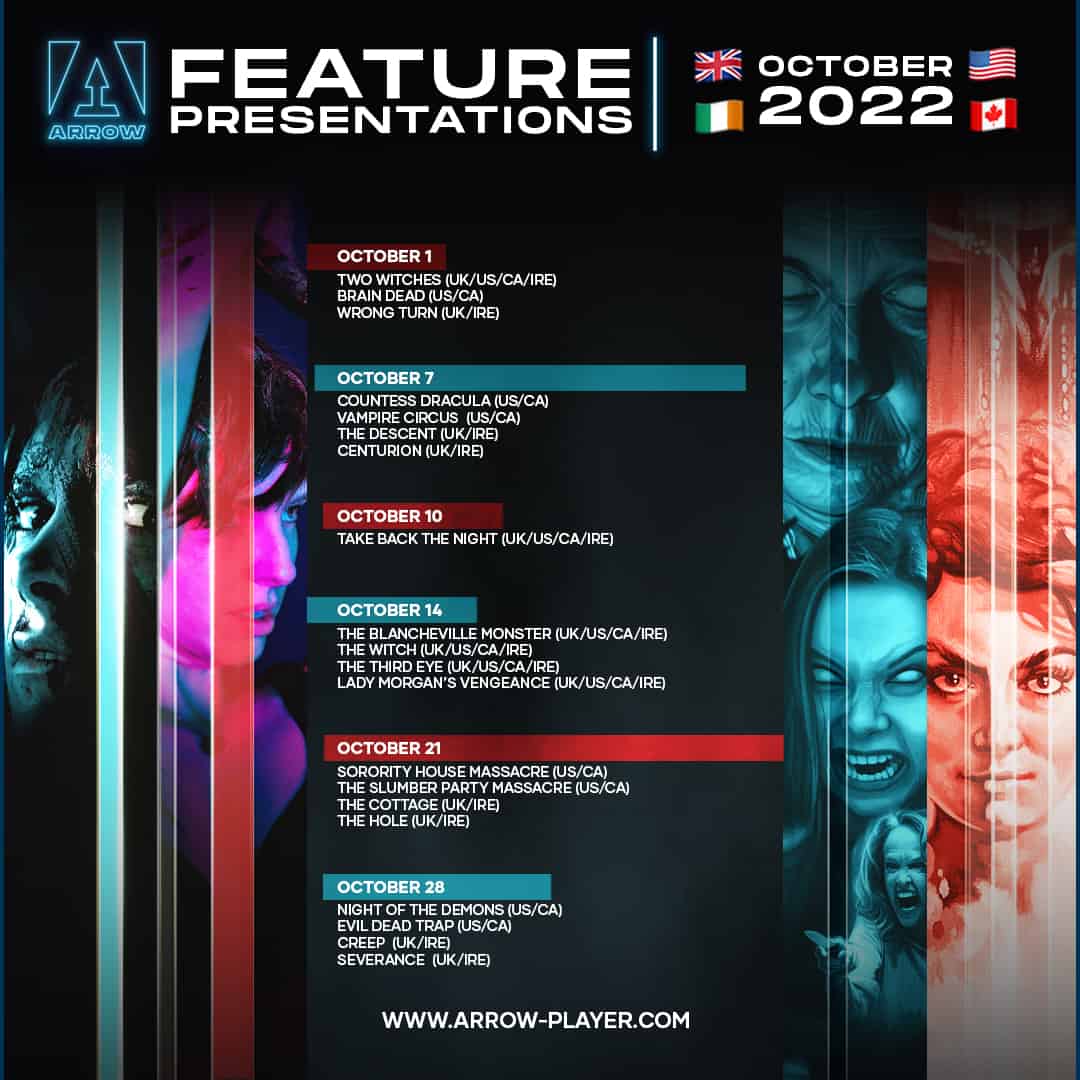 Guns of Eden has a brand new poster!
Uncork'd Entertainment is bringing the goods this December!
The Fall 2022 News Kick-Off has ended, but we've got globs of new stuff to end 2022 on extremely high!