Are you ready for a thrilling adventure through Montréal's vibrant underground culture? Look no further than "Montréal Girls," the latest film from acclaimed director Patricia Chica.
The film follows Ramy, a Middle Eastern poet who sets off to Montréal to study medicine. But when he meets his wild cousin Tamer, his world is turned upside down. Tamer introduces him to the city's underground subcultures and thrilling nightlife, inspiring Ramy's innate desire to dedicate himself to poetry. As he navigates this new world, he finds himself in a tumultuous relationship with two young women who shatter his perceptions and reveal his destiny.
Starring a talented cast including Hakim Brahimi, Jasmina Parent, Sana Asad, Jade Hassouné, Nahéma Ricci, Manuel Tadros, Arno Schultz, and Chadi Alhelou, "Montréal Girls" is a visually striking and emotionally powerful exploration of self-discovery and the search for identity.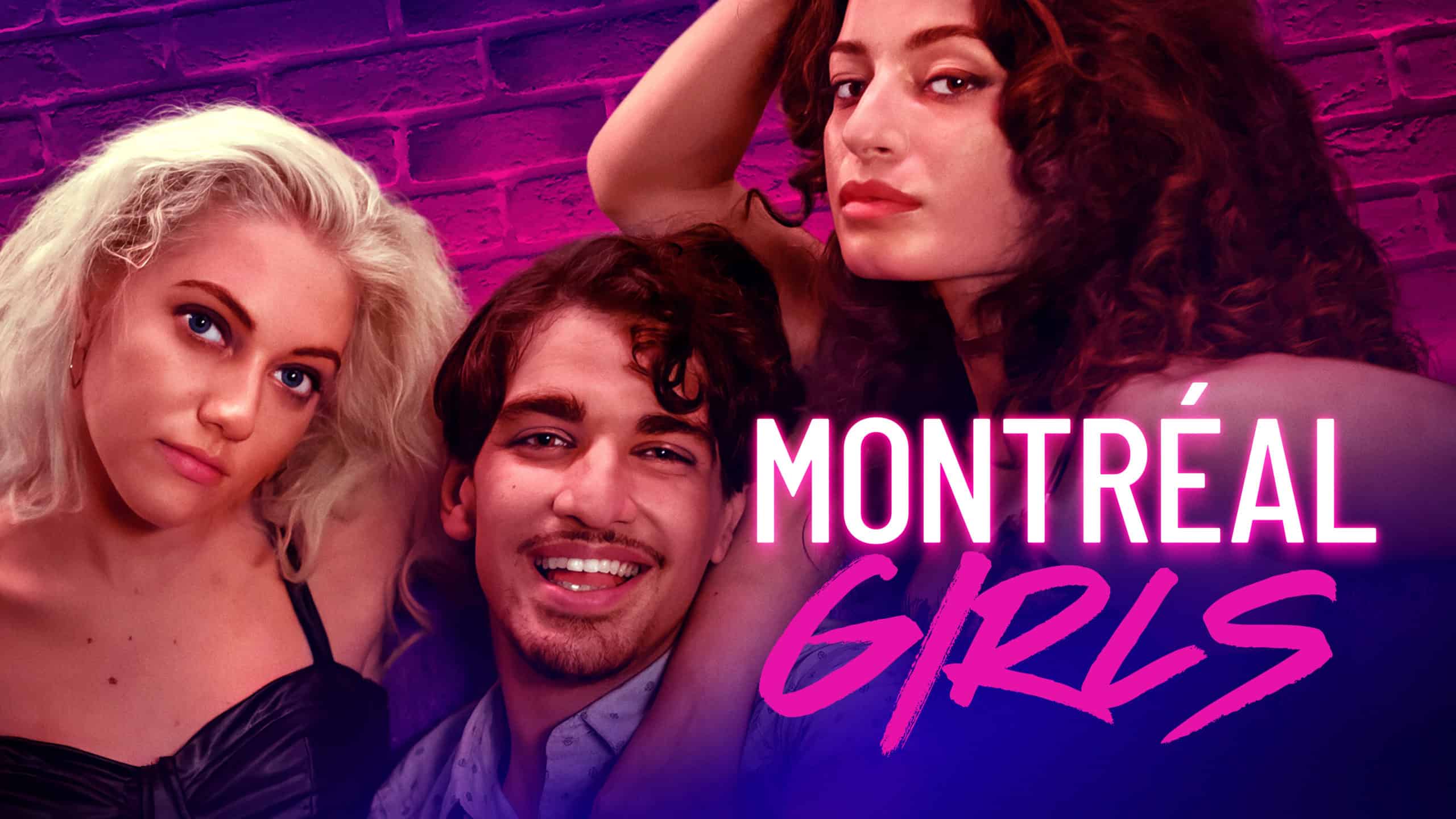 Director Patricia Chica is no stranger to creating bold and edgy films that push the boundaries of storytelling. With multiple festival awards to her name, she brings her unique vision to "Montréal Girls," delivering a film that is both thought-provoking and visually stunning.
If you're looking for a film that will take you on a wild ride through Montréal's underground culture, "Montréal Girls" is not to be missed.
Watch it in theaters on May 12th and on VOD in June!