Tickets went on sale on July 1st for the 20th New York Asian American Film Festival! Pay attention to the shifting date changes between Lincoln Center and Asia Society.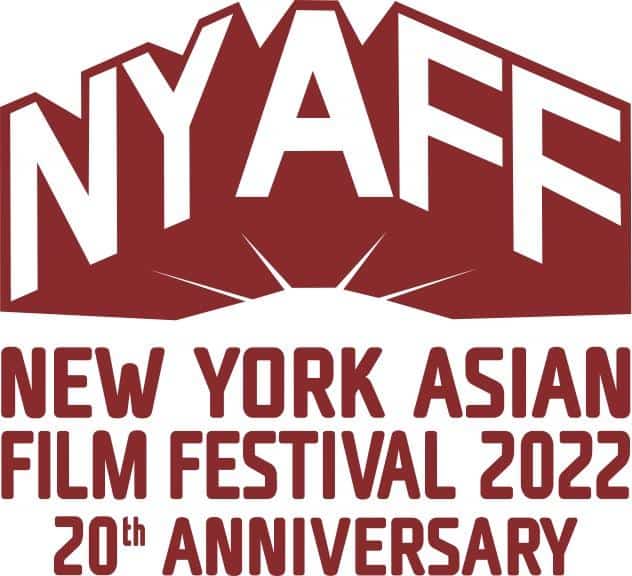 Jang Hyuk is getting the Craft Award for action movie excellence, but even more than that…there are movies!
Fast & Feel Love is the opening film, while Alienoid is the closing movie.
Other movies playing!
Mama Boy
Mama's Affair
My Best Friend's Breakfast
Offbeat Cops
Table for Six
We Are Family
and more!
The 20th New York Asian American Film Festival runs from July 15th – 18th at Lincoln Center, then July 23rd and July 28th – 31st at Asia Society