Evil Season 3 Episode 4 continues tonight on Paramount Plus. For those that don't follow the show, Evil is about a Catholic priest and his new lady friend hunting for demons. Think of it like Highway to Heaven meets Tales of the Crypt: Demon Knight.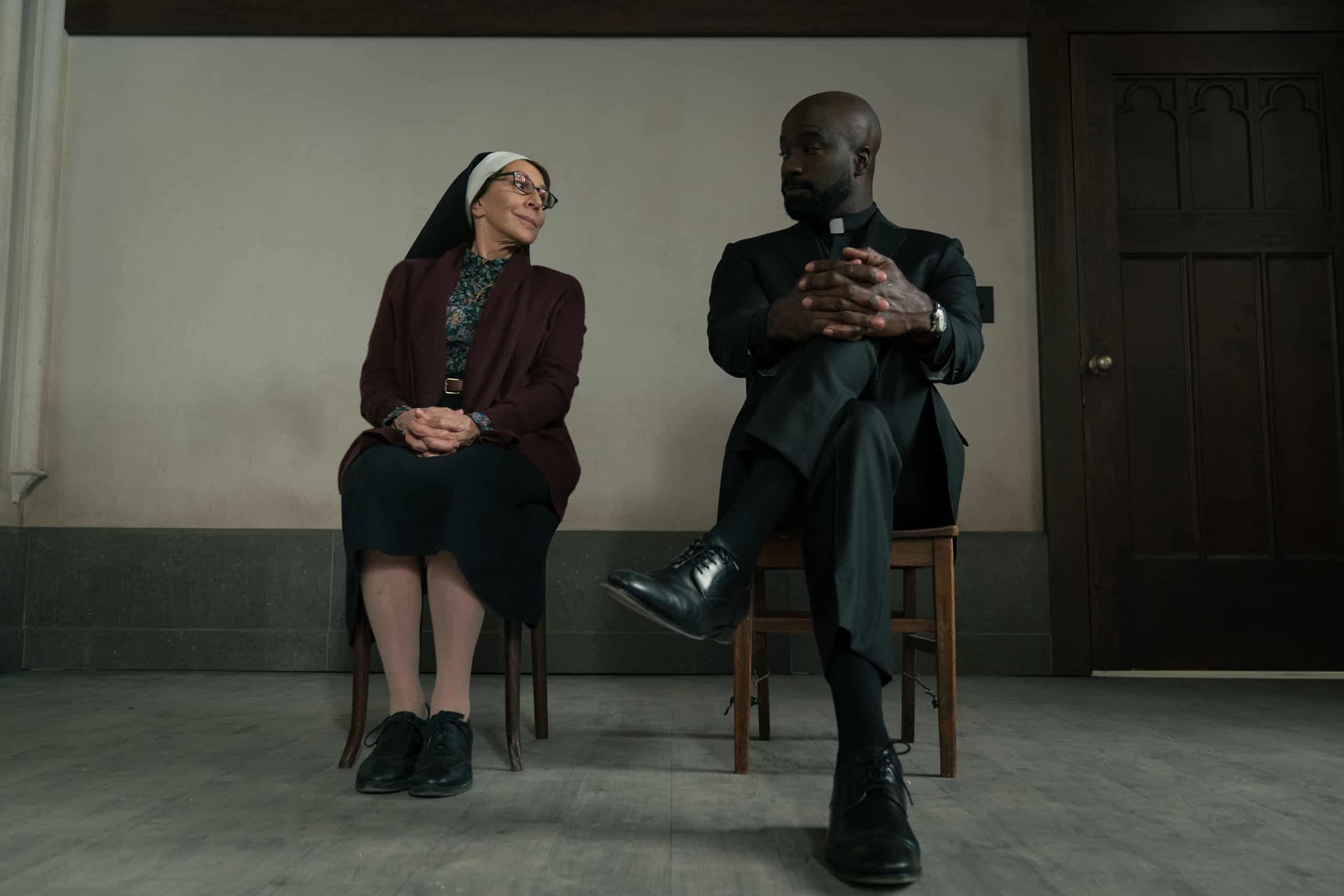 What I dig so far about this season is Andrea Martin having such a prominent role, Ben Linus showing up and the idea of an espionage unit existing in the Catholic Church.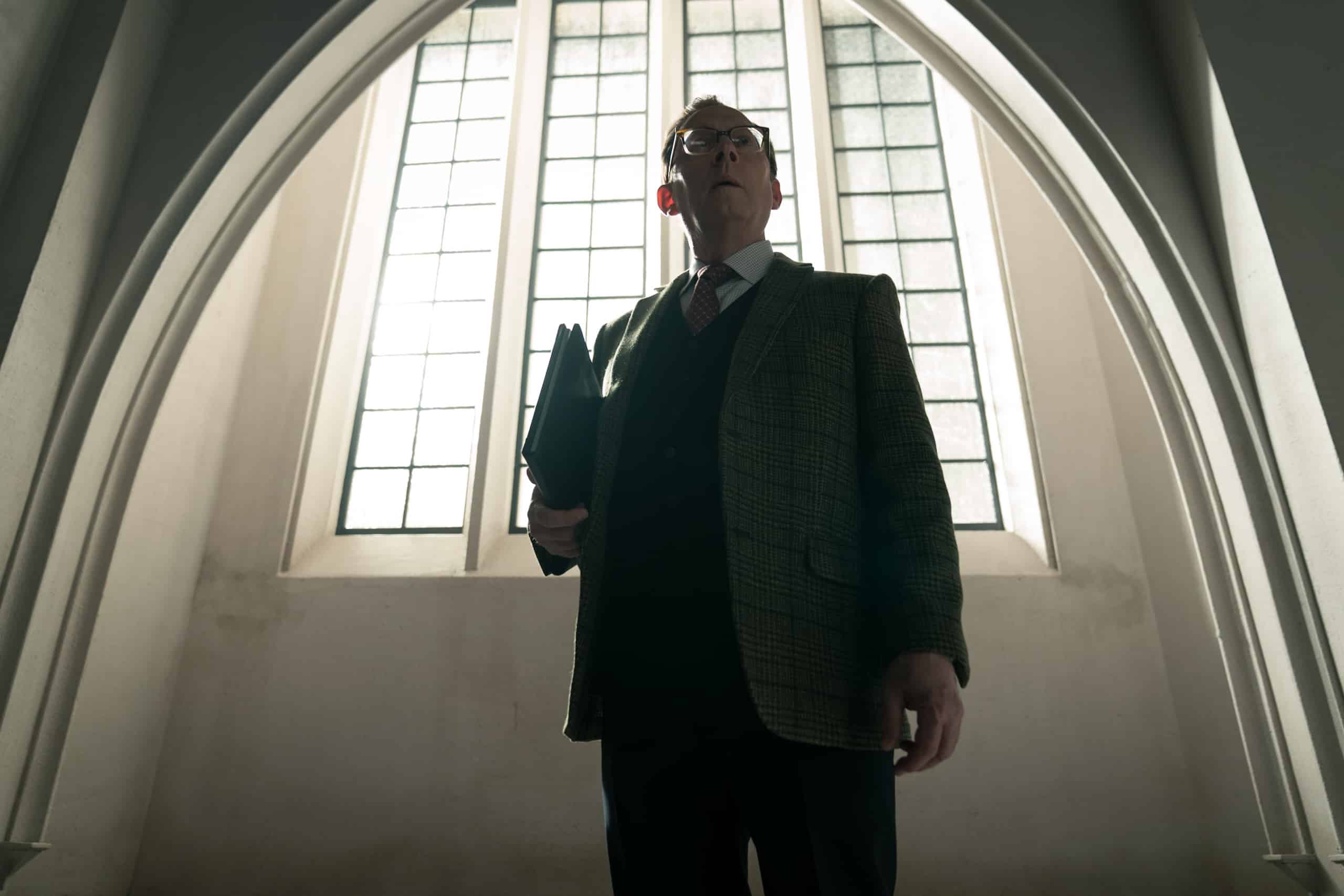 Lots of great ideas at play, so keep watching and enjoy The Demon of the Road.
Evil Season 3 Episode 4 premieres July 3rd on Paramount+