Lauren Ridloff teaches us ASL! Check out Eternals ASL!
Eternals hit 4K UHD and physical discs recently. But, do you know Eternals ASL? That's right, the lady that plays Makkari in Eternals is here to teach you American sign language.
Watch the video above to see if you have what it takes to learn Eternals ASL.
Jurassic World Dominion toys and other gear are taking over Wal-Mart
Jurassic World Dominion will be here before you know it! Wal-Mart is getting ready to feature two all-new LEGO sets and the Jurassic World Extreme Damage toy range.
The pre-sale has begun at Wal-Mart.com, as the toys won't be available until April 2022.
Check out the trailer and poster for Panama!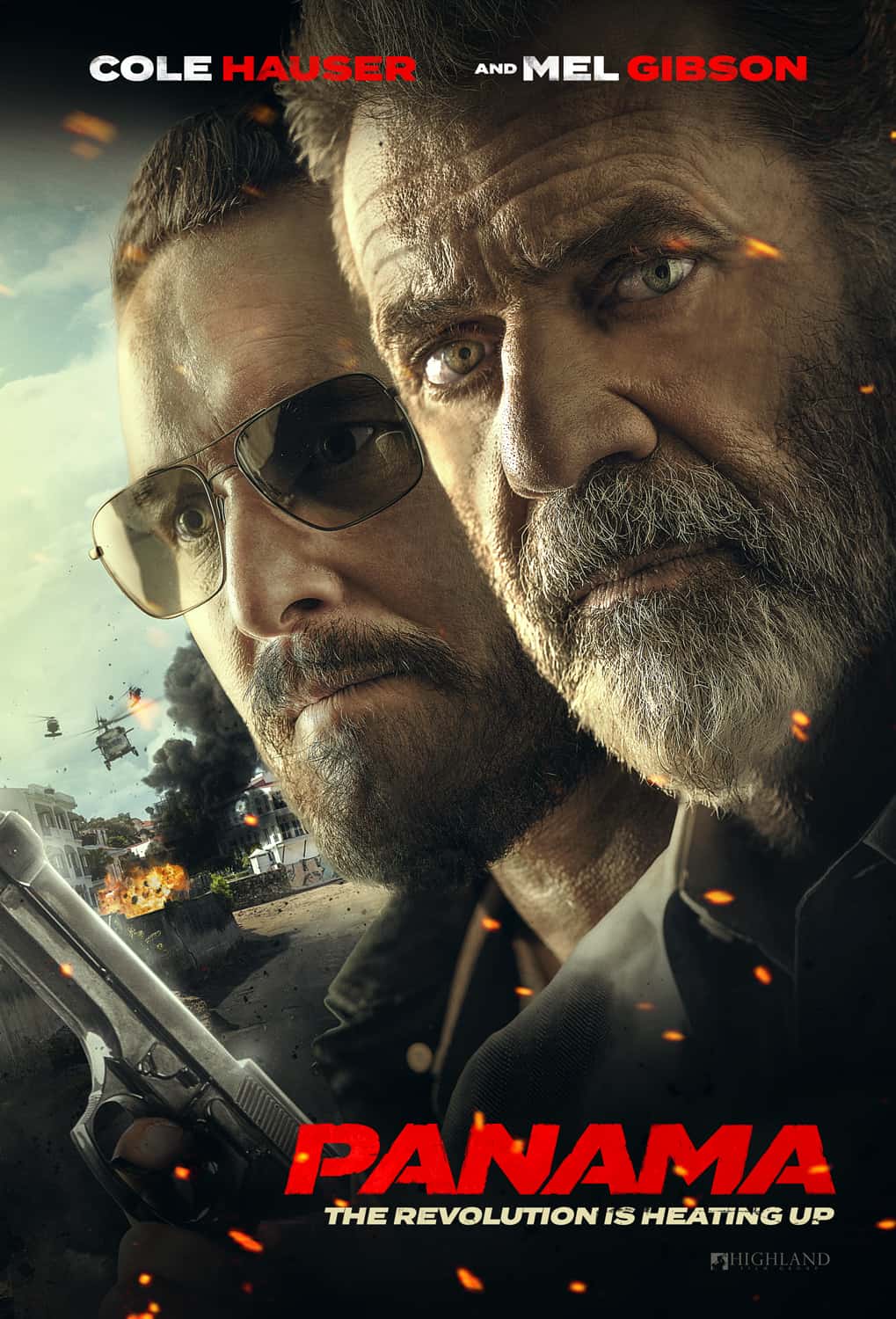 Panama opens March 18th in theaters and on VOD.
Zac Efron is in Gold! Watch the trailer!
Zac Efron stars in Gold. The movie opens exclusively in theaters on March 11th.
Eternals ASL, Jurassic World Dominion at Wal-Mart and more have wrapped up this week!