Mark your calendars crime drama fans – the tense new thriller Inside Man starring Emile Hirsch hits theaters and on demand August 11th.
Inside Man follows a disgraced NYPD detective who goes undercover to infiltrate a violent mob crew and expose their murderous crimes, only to find himself sinking deeper into danger.
Inspired by true events, the film stars Hirsch as detective Bobby Belucci, alongside actors Jake Cannavale, Lucy Hale, Ashley Greene and director Danny A. Abeckaser.
After Belucci's life unravels when he discovers his wife's affair, he becomes determined to redeem himself by infiltrating the notorious DeMeo crew of the Gambino crime family. But his mission takes a toll as the body count rises.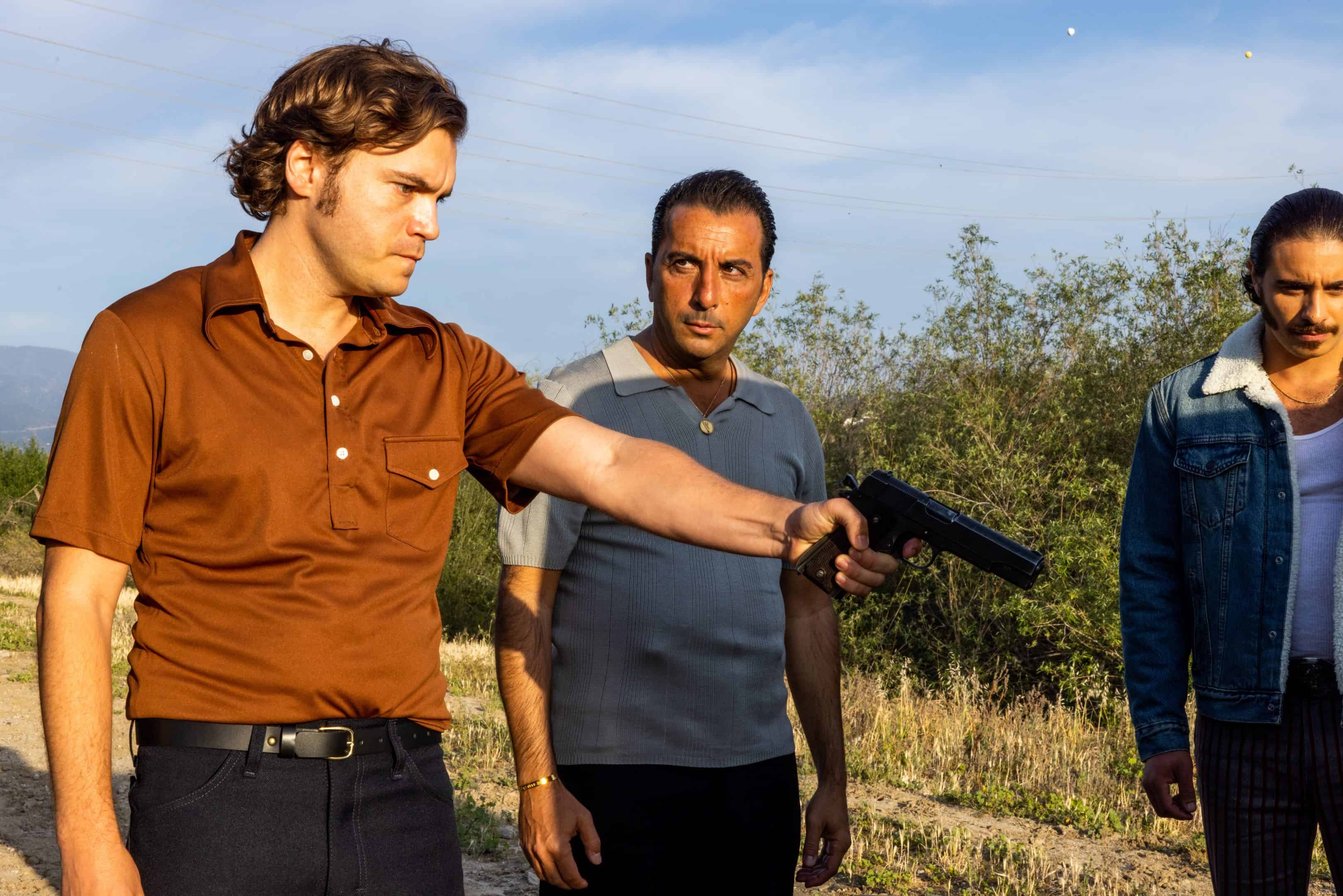 With its cat-and-mouse suspense and gritty crime saga premise, Inside Man takes cues from classics like Donnie Brasco and Departed. Hirsch looks compelling as an obsessed cop walking a moral tightrope in the tense trailer.
Experience the bleak underworld struggles of Emile Hirsch's tenacious undercover detective when Inside Man hits theaters and on demand on August 11th.