There only 15 Elvis Dunny sculptures from Kidrobot available! Somehow, the mad geniuses at Kidrobot working together with the Andy Warhol Foundation has made a select run of these figures.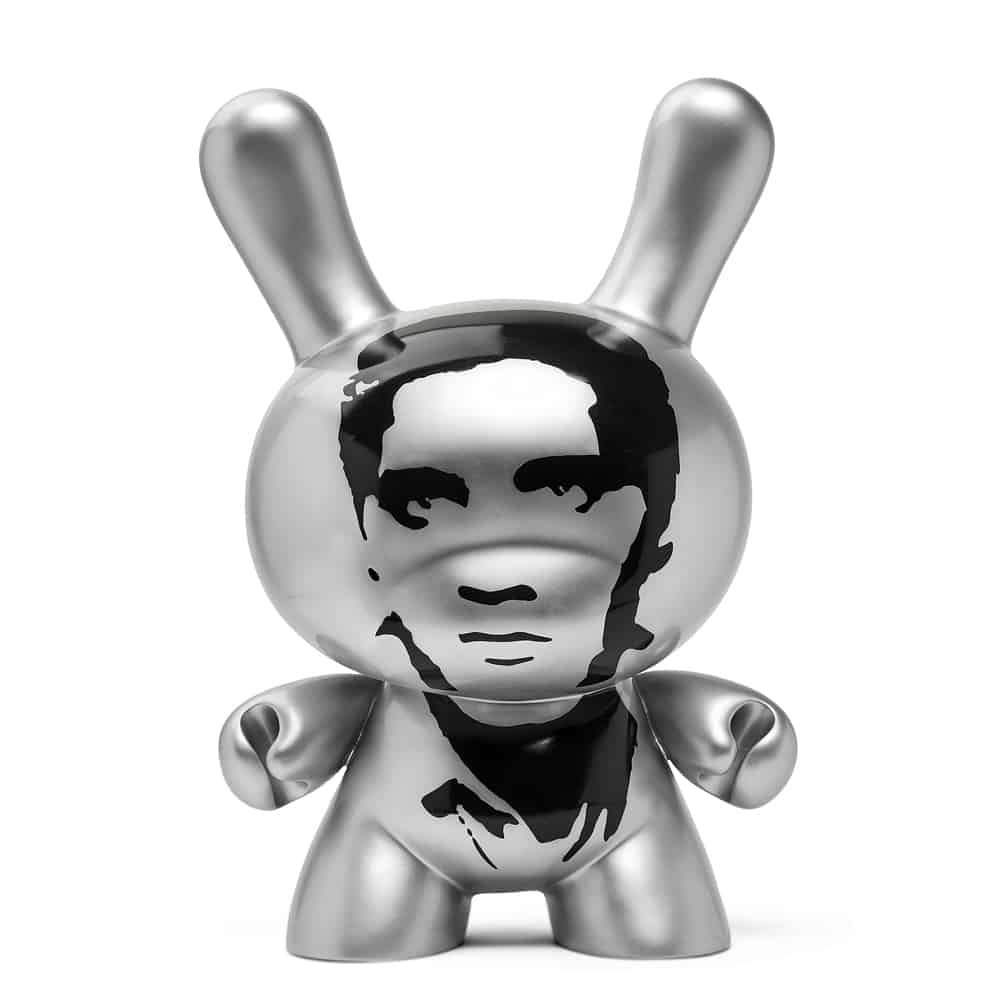 Each Elvis Dunny is only 20 inches tall and ordering has already opened up. They're made out of Fiberglass and hand painted in America. This is for you! Buy it now!
Order today: https://www.kidrobot.com/collections/andy-warhol
For the movie fans wanting me to keep this on point, the painting on the collectible is from Flaming Star. That's a slightly hard movie to find now, as I think the rights were at Twilight Time and then it went kaput.
Oh well, I meet way more toy collectors than Elvis movie fans on the set. But, if that sounds cool…the more you know!
The Elvis Dunny is available from Kidrobot!