16 Bars is an interesting look at music recorded behind bars. Taking a look at one Virginia jail, the film follows four inmates working together with Todd Thomas to produce an album. Watching the creative process unfold for these men makes me wonder why this documentary didn't get more attention. Still, the 4 music videos, trailer and full Q&A made up the difference.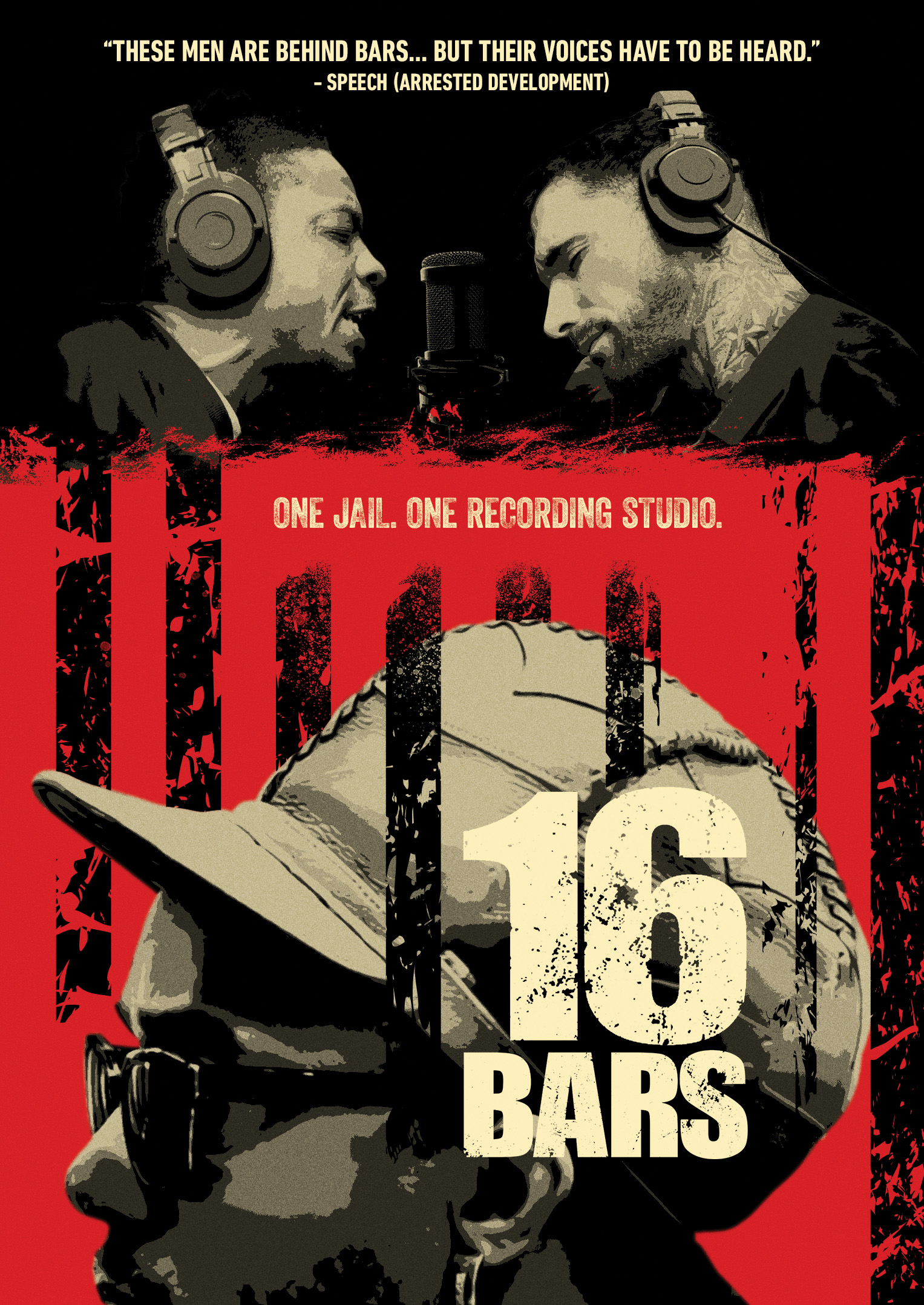 Mob Town is the back half of this impromptu session of DVD reviews. I dig historical dramas that make sense of odd moments in history. So, a 1957 mob meeting in small town New York caught my attention. David Arquette, Robert Davi and Jennifer Esposito turn in strong performances. However, there is nothing here that stands out as new. The DVD comes with a digital copy.
That's it for the DVD reviews tonight, I need to pay attention to the Oscars now. Especially if we get a funny Best Pic winner.
16 Bars and Mob Town are both available now! THANKS FOR READING THE DVD REVIEWS!