Have you ever wondered what secrets are hidden deep in the desert? Before Area 51, the military discovered a hidden gem in Phoenix, Arizona that helped them cover up the UFO wave of 1947.
While Roswell is the most well-known UFO event, Arizona was actually home to three major incidents that the public knows very little about. These events played a pivotal role in the creation of Project Bluebook.
Written and directed by Clive Christopher, Aliens Uncovered: Origins is a fascinating documentary that explores the truth about Arizona's UFO events. The film sheds light on the military's attempts to cover up these events and the impact they had on the world of ufology.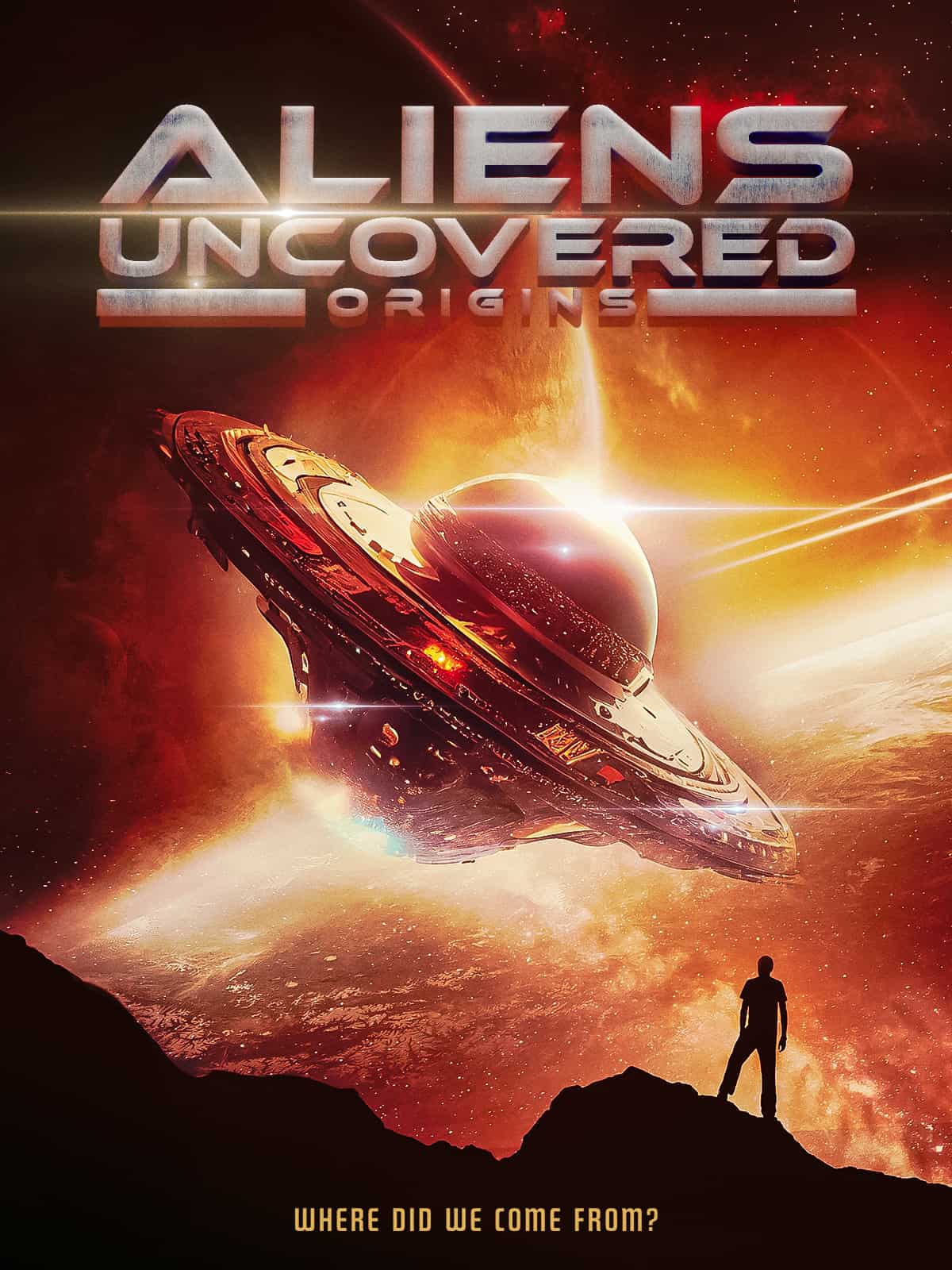 If you're a fan of documentaries that delve into mysterious and unexplained phenomena, Aliens Uncovered: Origins is a must-watch.
The film is available now on digital platforms worldwide via Breaking Glass Pictures, so don't miss your chance to discover the hidden truths of Arizona's UFO events.