Cyber Monday is hours away and Troy is watching the deals from behind a stack of movies. Times like this are when I see people screaming, I THOUGHT YOU WERE GOING TO REVIEW THE LAST STARFIGHTER ALREADY!
So, welcome to the Cyber Monday Blu-ray and DVD review bonanza!
Babyteeth is one of my favorite films of 2020. Honestly, get prepared to see a lot of IFC Films. They killed this weird year of 2020 with stellar releases getting mainstream attention due to the big studio movies being COVID delayed. Honestly, it works so well because it's a realistic take on The Fault in Our Stars.
Basically, a young cancer suffering woman wants to find real life and all of the carnal things that come with it. Her parents are reluctant to stay out of her way, but they're dealing with their own baggage. The Blu-ray comes with no special features.
Burst City is a 1982 rock musical dystopia from the team at Toei. While it's filled with music I've never heard before, I admire the grime of this underseen Japanese cult classic. Sogo Ishii was onto something with his direction. But, the undercranking and style choices seemed to evoke what Stone was doing with Natural Born Killers about a decade before that film's release.
We've got more Arrow Blu-ray talk coming up, so keep reading. Right now, we're going to shift focus a little bit in the Cyber Monday Blu-ray and DVD bonanza.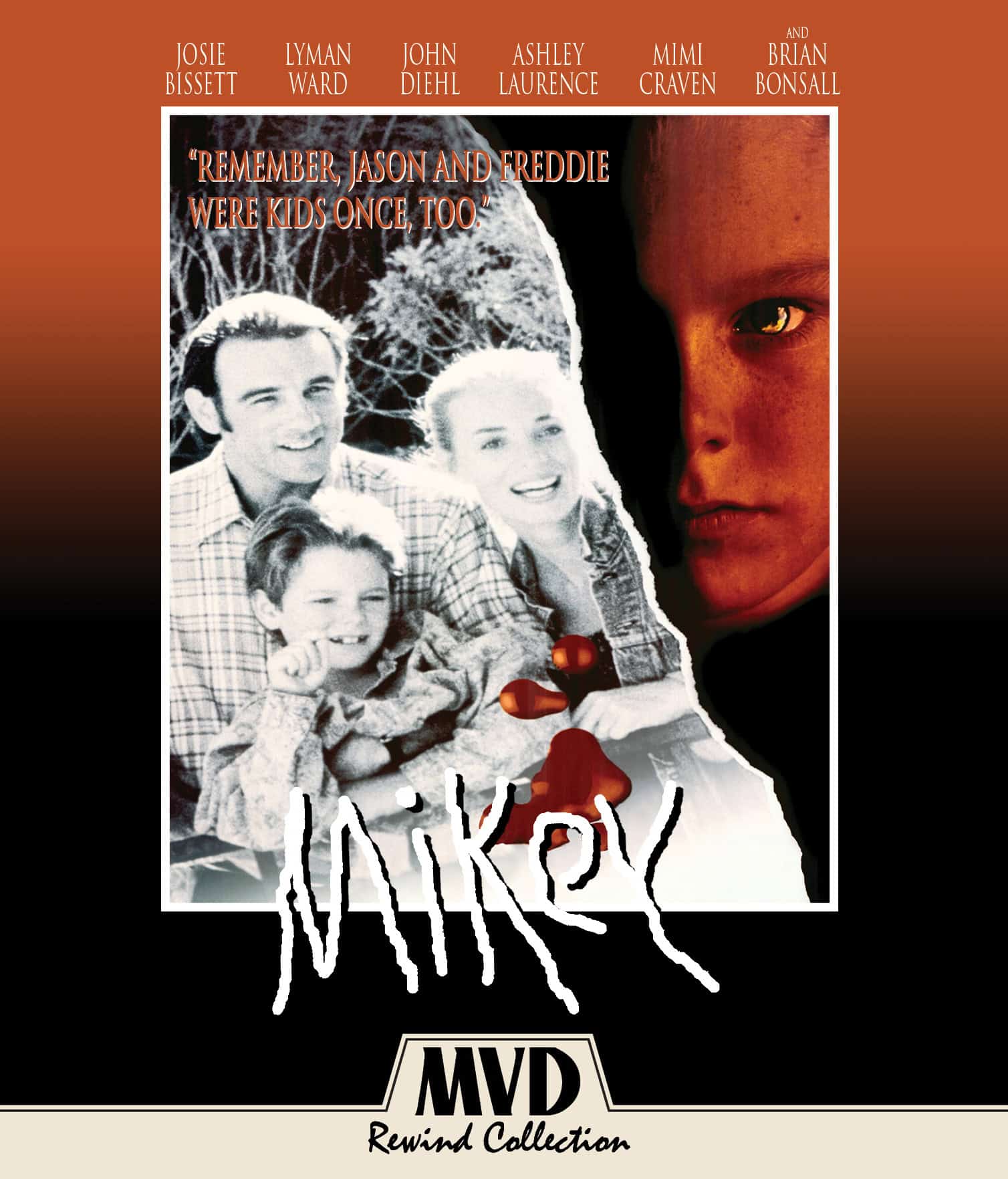 Mikey proves one thing to me. All little kids have the ability and desire to murder. While little kids going crazy has been done to death, this feels indie and dirty in how it approaches the material. Starring The Dream Child and Brian Bonsall as the two lead kids, we get to watch as a family gets torn apart by a little psycho.
The special features range from new featurettes to a new feature length documentary. Highly recommended from MVD.
The Captains Collection is the Captains and other William Shatner led retrospectives bringing back the Star Trek captains together. You might have seen it before, but you get outtakes and bonus documentaries with the release. Plus, there is the Shatner documentary called Get A Life. It's supposed to be a love letter to Star Trek fans, but Shatner still doesn't apologize to Mike over at Red Letter Media in it.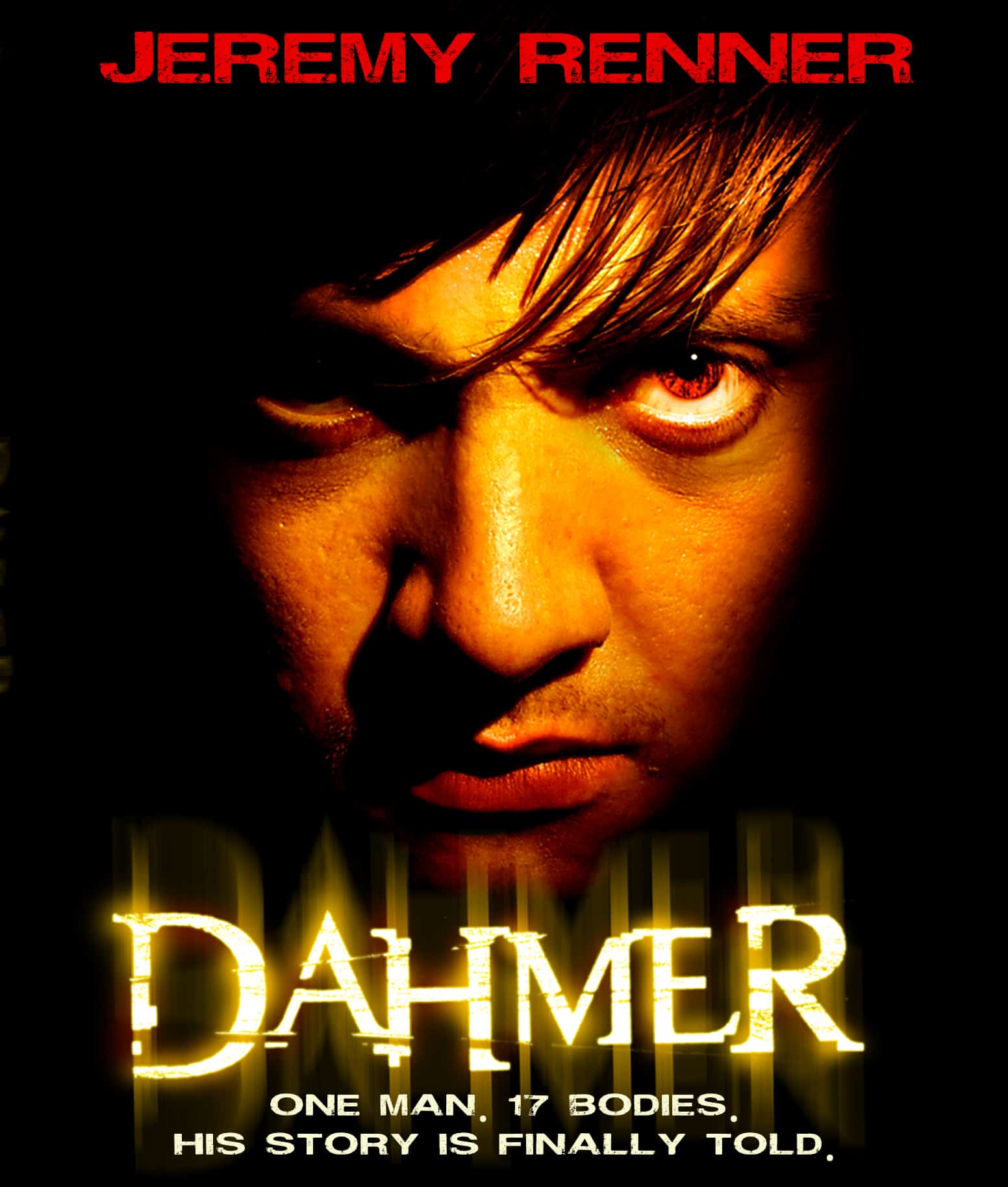 Dahmer proves that Jeremy Renner can convince me he eats people. Having saw this at an indie video store around 2003, I thought it was an interesting little True Crime exploitation film. But, this isn't a movie about convincing you to the truth of Dahmer's crimes. This is a cannibal attack movie.
MVD brings this special edition to Blu-ray on Cyber Monday. You get an audio commentary, featurettes and trailers as the special features.
What the Waters Left Behind is a movie that I stopped and started reviewing 4 times in the last few months. Calling upon the power of Cyber Monday, I ask that everyone takes the time to watch this Spanish horror treat. Playing with grotesque monsters in a ghost town, it's a fun low budget high concept slice of horror.
The special features are additional film footage, photo gallery and trailers.
The Wretched is another one of the stunning IFC releases in 2020. Having watched and reviewed the film earlier in the year, I enjoyed finally getting to see the film at home. The Blu-ray comes with dual commentary tracks from the Director and Composer. Music focused commentaries are something that you don't get to see a lot of anymore.
I don't want to spoil The Wretched on this Cyber Monday, but imagine a far darker adult take on The Goonies.
Cyber Monday rolling coverage ends. Part II of the Holiday Review Bonanza to continue later this week.