Flash returns with a seventh season and more funny pre FX scene memes. While I will enjoy this series more than anything Arrow ever did, it still cuts a little short. I guess that's the downside of competing in a Doom Patrol and Harley Quinn world. It's way harder to be impressed. But, that doesn't explain why Stargirl and other superhero series are impressive.
Batwoman returns for a second season and I can't say the show has improved. Much was made about how Ruby Rose exited the show, as the series tries to keep the momentum going. This season introduces Ryan Wilder discovering Kate Kane's batsuit. Now, she's going to use it to fight the established villains and avenge her foster mom. Over the next 18 episodes, nothing much happens.
What I can't stand about Batwoman is how it half bakes all of its villain ideas and can't commit to much. Honestly, it's a soap opera that uses superheroics as set dressing. If you dig the Batwoman character and want to give it a shot, go for it. I hear that Robin Givens is the big bad of Season 3 and you get a little more Batwing in this new year. But, I'm a casual fan at best.
The Flash returns with a seventh season that over values Mirror Master. I get that they are doing this whole Graphic Novel storyarc split throughout the new shows. However, the material dwells on minor villains and plot points that don't add up to much. Honestly, the show has been running out of gas since halfway through Season 4.
If the acting wasn't so strong and I enjoyed seeing them explore various aspects of the DC Universe, I would have bailed a season or two ago. The big part of this Flash season is seeing Bart Allen come into play, but it feels like world building by way of wheel spinning. How many more chances are we going to take on future stories? What about focusing on XS? It's a bit of a mess, but it's one DC fans will love.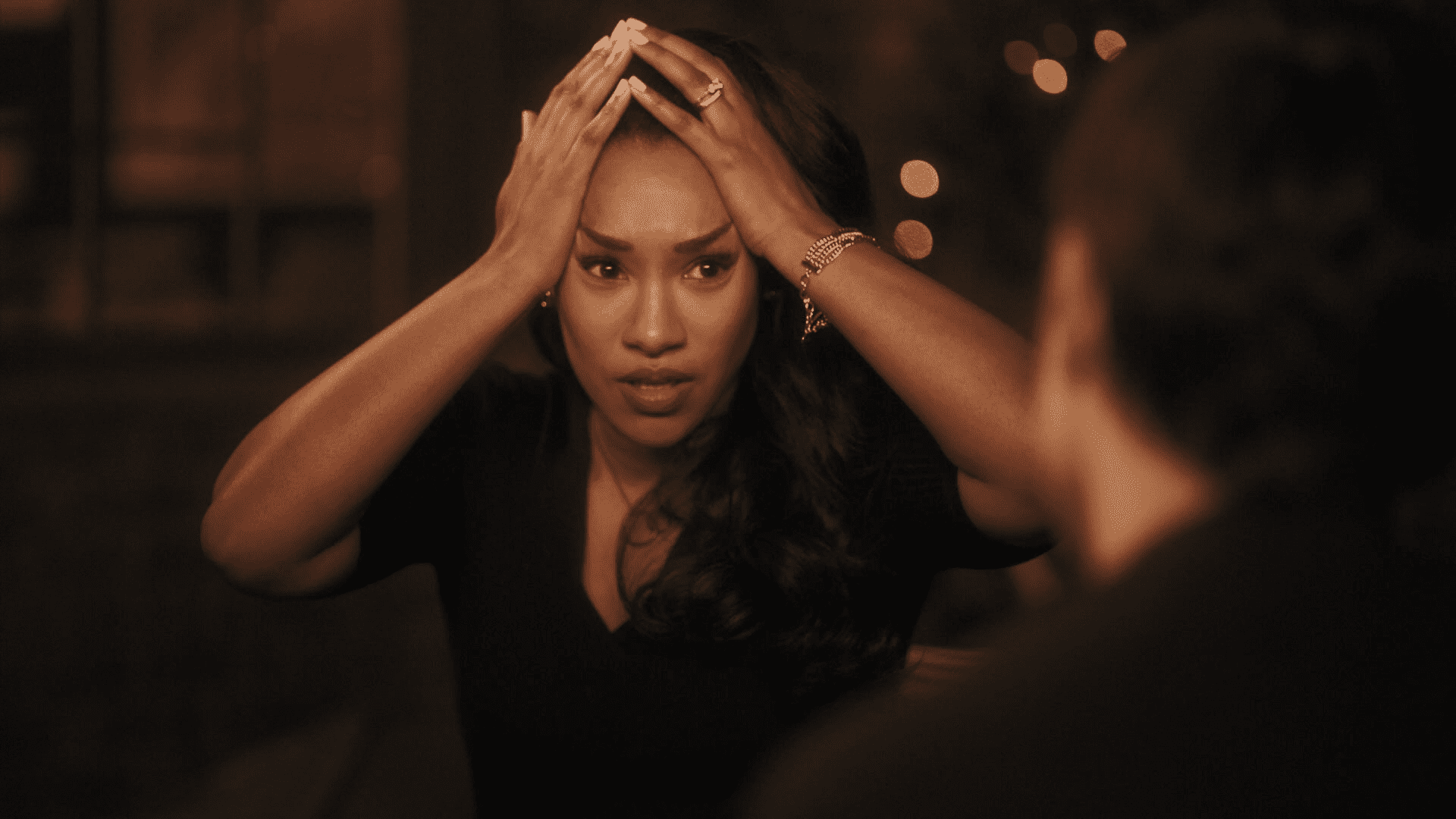 Warner Brothers brings both The Flash: Season 7 and Batwoman: Season 2 to Blu-ray with the same special features as the last seasons. You get featurettes, gag reel, deleted scenes and some stuff from DC Fandome. I dig what I'm seeing, as the A/V Quality is still pretty sharp for an HD presentation. The 1080p transfer is cleaner than what you would see on CW, but the DTS-HD master audio 5.1 track is a mixed bag. Still, I'd recommend it.
Flash: Season 7 and Batwoman: Season 2 are available now!