SHOOTING THE MAFIA, award-winning director Kim Longinotto's shocking and powerful film about a photojournalist who, at great personal risk, devoted herself to covering organized crime in Italy, will be released on Cohen Media Group Blu-ray and DVD, as well as digital platforms, on March 24, 2020.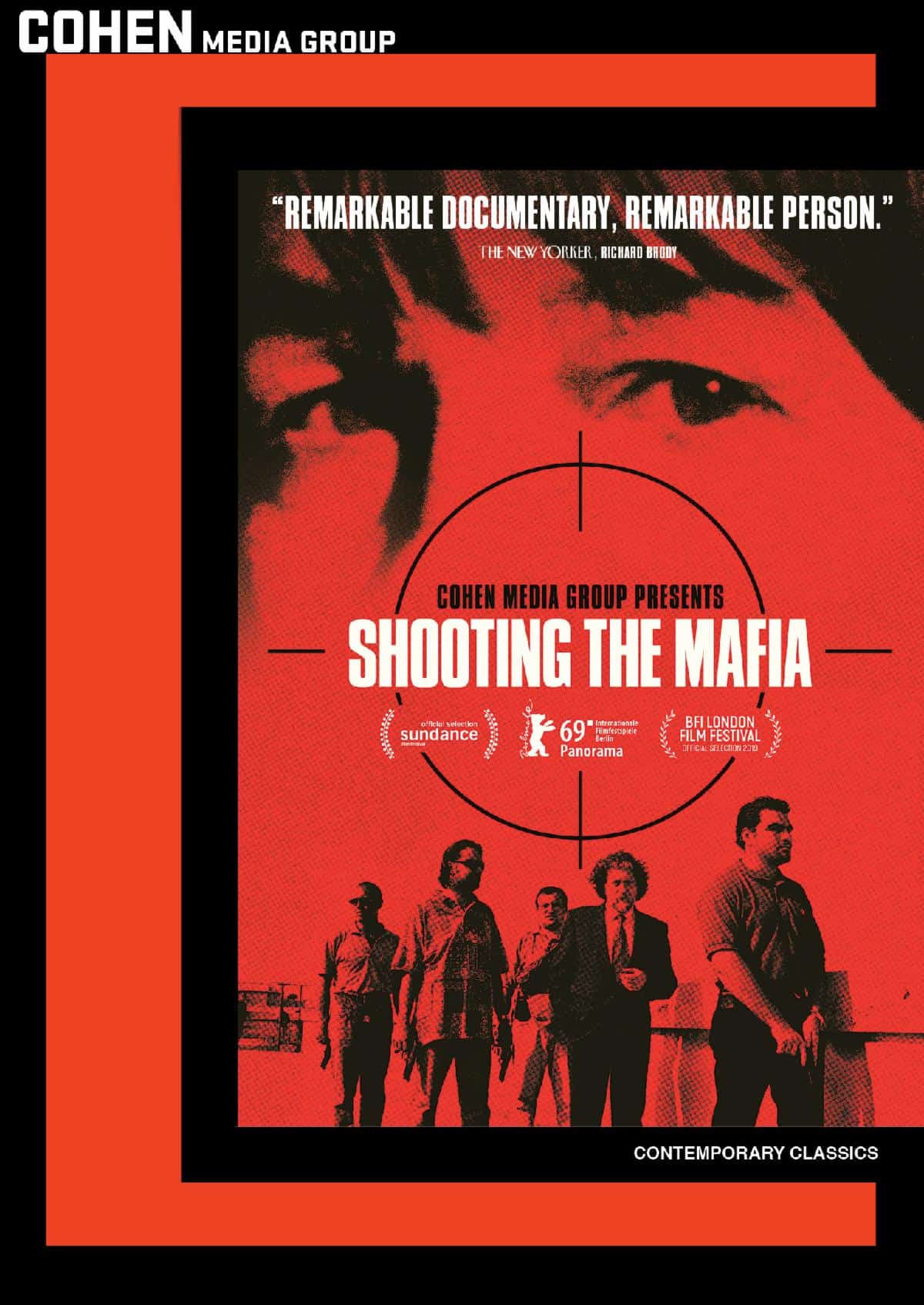 Sicilian photographer Letizia Battaglia began a lifelong battle with the Mafia when she first dared to point her camera at a brutally slain victim. A woman whose passions led her to abandon traditional family life and become a photojournalist in the 1970s – the first female photographer to be employed by a daily Italian newspaper – Battaglia found herself on the front lines during one of the bloodiest chapters in Italy's recent history.    She fearlessly and artfully captured everyday Sicilian life – from weddings and funerals to the grisly murders of ordinary citizens – to tell the story of how the community she loved in her native Palermo was forced into silence by the Cosa Nostra.   
Weaving together Battaglia's striking black-and-white photographs, rare archival footage, classic Italian films, and the now 84-year-old's own vivid memories, SHOOTING THE MAFIA paints a portrait of a remarkable woman whose bravery and defiance helped expose the Mafia's brutal crimes.   Nominated for best documentary at nine international film festivals, SHOOTING THE MAFIA won awards at the Biografilm Festival in Bologna, Italy, and the Batumi International ArtHouse Film Festival in Georgia.
Katie Walsh of the Los Angeles Times called it "inspiring … a rollicking depiction of the wonderfully self-possessed Battaglia." The New Yorker's Richard Brody called the film "candid and passionate." Nick Allen, writing at RogerEbert.com, said the "compelling" film "aptly conveys Battaglia's many layers, while exemplifying the power in not looking away."  
Supplements on both the Blu-ray and DVD for SHOOTING THE MAFIA include the featurette "Conversation with Director Kim Longinotto."