Code 3: LA Sheriff's Case Files – The Complete Series arrives July 20th from MPI
Code 3: LA Sheriff's Case Files is a classic TV show developed by ABC TV in effort to test the early Syndication market. Cut from the early fascination with police TV series, this was meant to show the common folk how major Metro Police Departments worked. Everything was cleaned up, as reality had no place in 1950s TV. Still, it's amazing how Code 3 connected with an early TV audience.
When watching the series, you will see a ton of familiar faces. DeForest Kelley pops up a bit and you even get to see The Professor from Gilligan's Island. But, that's how TV worked back then. One central lead and then a done of common names working in that demographic that gets moved around where an actor is needed. Once Upon A Time in Hollywood kinda touched upon the end of that era.
The problem with shows like Code 3 is there is nothing to them. A lot of that gets chalked up to Television still being young. But, you should be able to spot a thin premise from a mile away. The police get a call and then Assistant Sheriff Barrett is sent to investigate. We learn a little about the people he meets, but doesn't matter. Neither does the lives of anyone working at the LAPD.
The MPI DVD collection contains all 39 episodes of Code 3. For the 1950s, that was a big deal. Modeled after the early success of Dragnet, this was meant to be another true crime adaptation show about LAPD search & rescue. Code 3 could have been a lot better than it was if made a decade later. But, I'm just glad that MPI is out there saving these little remembered 1950s TV shows.
Power of Moths is available July 13th from Indiepix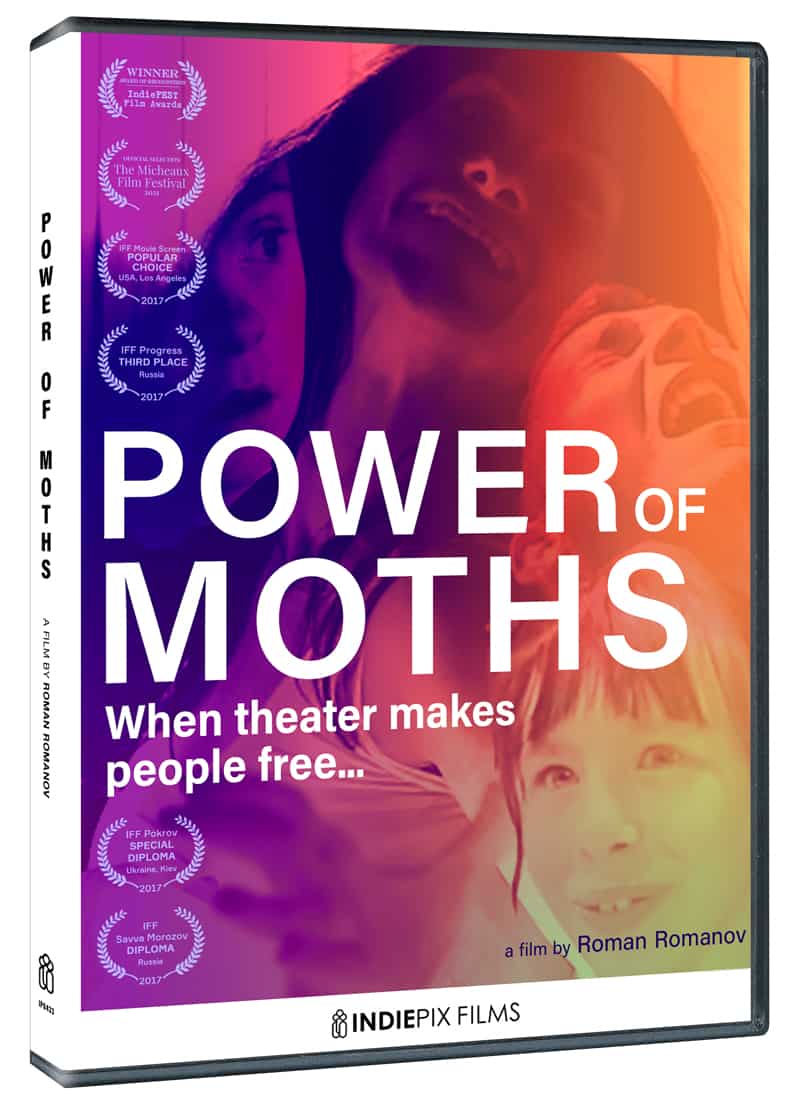 Power of Moths is cut from the same cloth as Crip Camp. But, it plays different for the international community. Watching a daycare facility like this in Belarus, it's fascinating to see how a smaller country treats its citizens. While the stage performances are a mixed bag, you can't help but appreciate the beauty these disabled people are creating. The DVD comes with no special features.
Tailgate arrives from Film Movement on August 3rd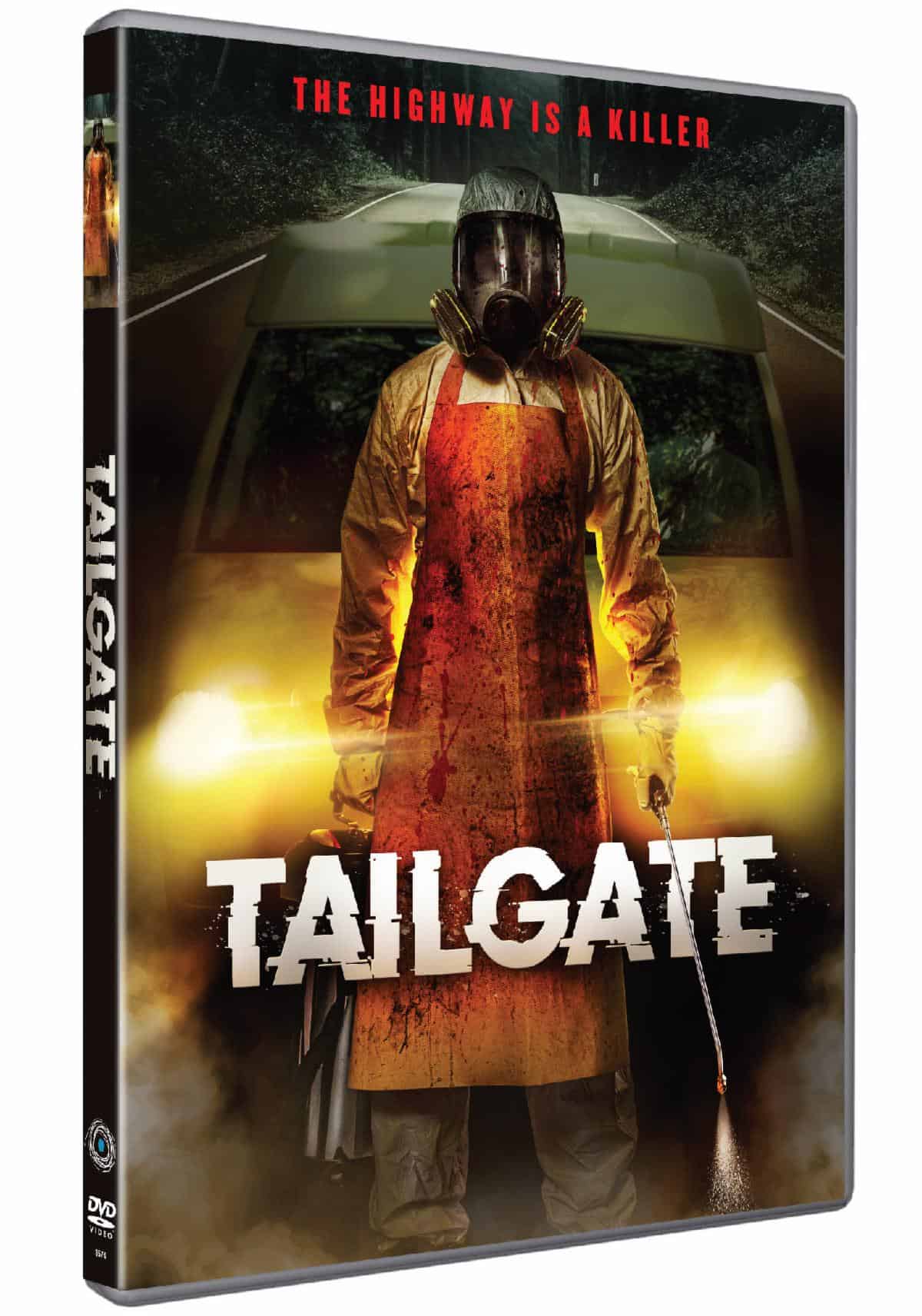 Tailgate technically arrived during the first week of August. This started as a July DVD catch-all, so forgive me. For a film that is going to be exclusively sold at Wal-Mart, the material is very much in their wheelhouse. You take a real world event and then find a way to work horrific trappings around it. The DVD is pretty impressive, but you can tell it's a dubbed flick. Mainly because they saw to include the original Dutch language track.
Women Composers arrives July 20th from Film Movement
Women Composers allows pianist Kyra Steckeweth to examine the female composers that created the music she wanted to cover. Rare piano pieces are unearthed, as Steckeweth learns how much of her musical heritage was buried. It's a fascinating mini documentary, but it feels like we should have seen more than what we have. Honestly, it feels like part 1 of a multi-part series.
The New Deal for Artists arrives from Corinth on July 27th
The New Deal for Artists is an impressive educational DVD from Corinth. While I'm a big fan of this part of American creative history, we get a look at how 8 years of the WPA recreated American art. Originally shown on PBS in 1981, Orson Welles narrates this 90 minute look at the fascinating Works Progress Administration. I dig the hell out of it and recommend it to the interested.
Nakom arrives from Corinth on August 17th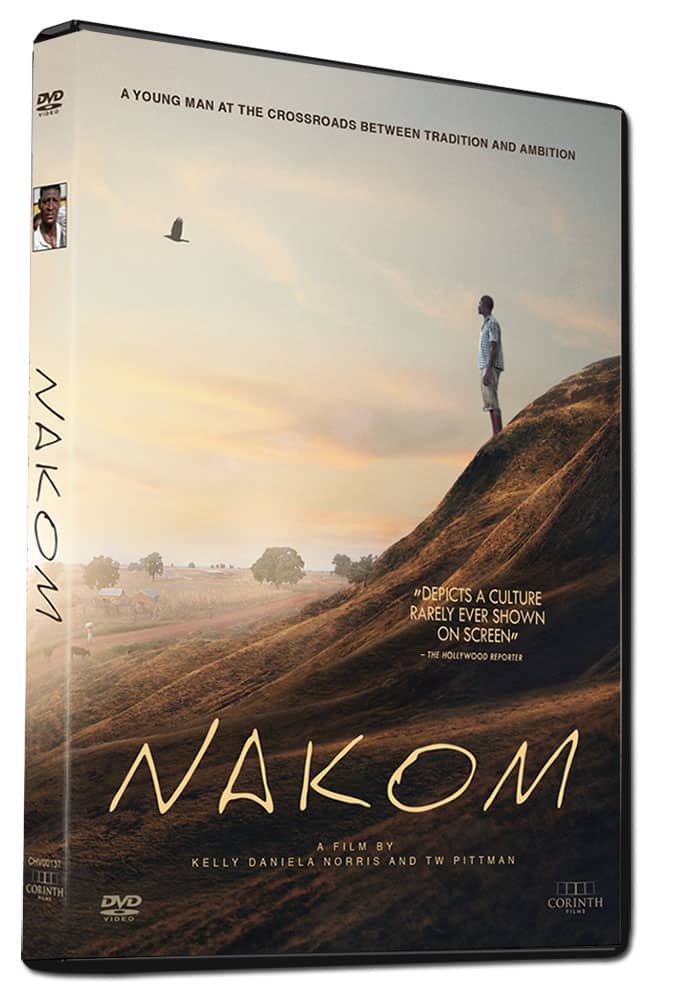 Nakom is a family drama out of Ghana. Watching as a family comes together after a father's death is touching. But, what's weird is how a 90 minute movie feels like it's 3 hours long. I get what they're trying to do, but damn if it doesn't take forever to get there. Still, I'd recommend that the curious should check it out.