Finley Tremaine is the name of the latest up-and-coming lead character to play the Cinderella figure in A Cinderella Story: Starstruck. It's coming rather soon from the good people at Warner Brothers.
In the clip above, you can see Bailee Madison wrangle her pig after it interrupts a film shoot. She makes eyes at the cowboy actor type and bam you get a Cinderella Story. I'm of a certain age where it would be creepier if I knew what was going on in this kind of movie.
#CinderellaStarstruck
Learn more about A Cinderella Story: Starstruck
Hollywood actor Jackson Stone has just arrived in town for a brand new production. When a young local girl desires to be in the Hollywood action, it's not long before stars collide. If this sounds familiar, it should. It's been done before, but that's not why you watch these movies. You watch them because the couple is cute and you're looking for light afternoon viewing material.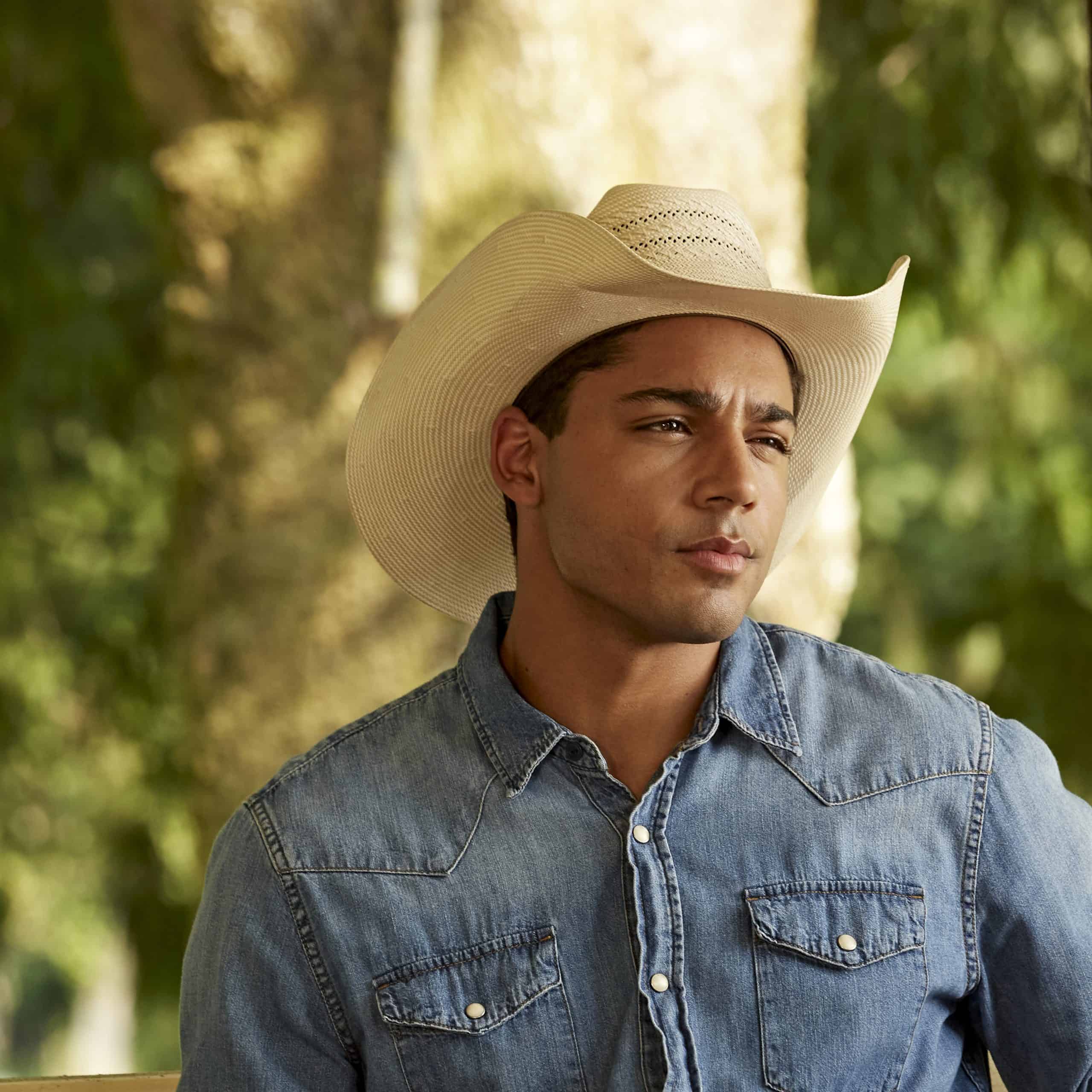 Somehow, this is the sixth A Cinderella Story movie in almost 20 years. I love it when a franchise can beat the odds and keep going. Especially when dealing with an audience that moves in cycles. Check it out if you got young kids.