Prepare to journey into terror when the latest cryptozoology documentary from Small Town Monsters, On the Trail of Bigfoot: Land of the Missing, arrives on digital streaming platforms on August 22nd.
Filmed on location in Alaska's epic wilderness, this follow-up to doc Last Frontier explores the state's long, dark history of Bigfoot lore and unsolved disappearances potentially tied to the legendary creature.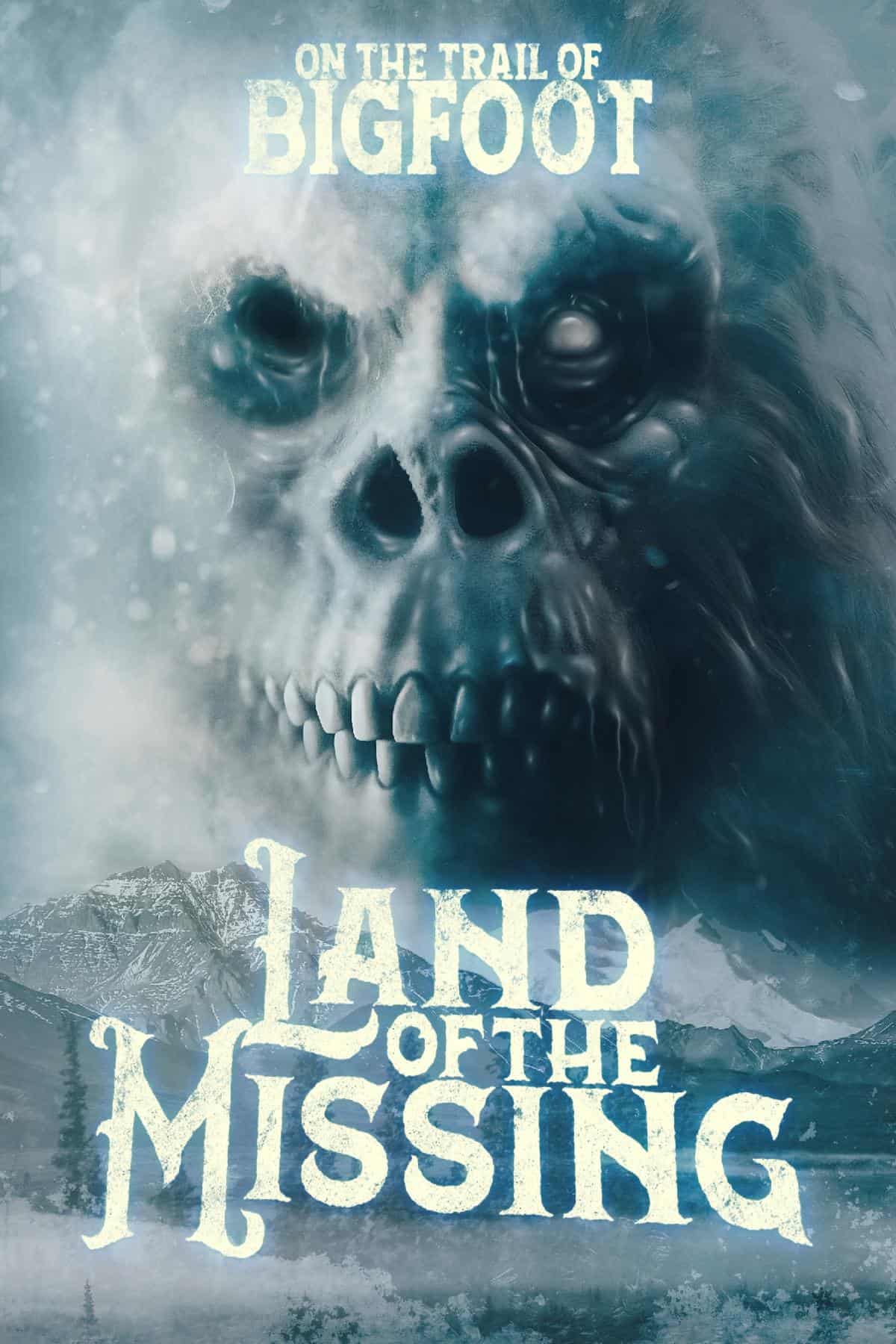 Director Seth Breedlove and his team of adventurers lift the veil on sinister Sasquatch legends amongst Alaska's remote towns and indigenous communities. They uncover the connections between Bigfoot sightings and the many eerie missing persons cases that have made Alaska a hotbed for the unexplained.
Wildlife and harsh conditions cannot solely account for so many vanishings in Alaska's sprawling backcountry. On the Trail of Bigfoot examines what fearful locals have long whispered – that a violent race of Bigfoot is responsible for many who go missing, never to return.
Prepare to confront terrifying possibilities when On the Trail of Bigfoot: Land of the Missing debuts August 22nd on major streaming platforms like Amazon Prime Video, iTunes and Vudu.
The hunt for answers in Alaska's untamed wilderness begins then.