Chernobyl 1986 is about the third bite of the dramatic apple in recent memory. In times of uncertainty and great crisis, there is a natural human need to reflect on past emergencies for reflection and guidance. However, that's not the case here. Chernobyl 1986 fails for the same reason why America can't make a real 9/11 movie. We're all too close to the source material and a degree of Propaganda always slips into the mix.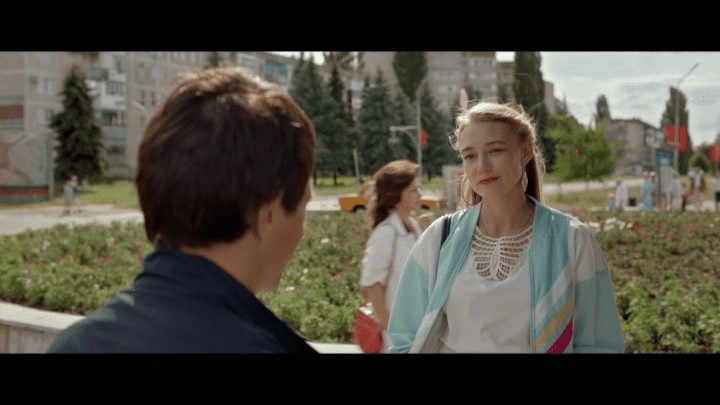 That being said, this film works on a purely melodramatic level of a hero firefighter doing what he can to save his family. But, it's the same kind of Eastern cinema pastiche of Western trope recycling. He's an absent dad doing his best to see his kid, battle radiation poisoning and get back with his woman. All it needs is Faith Hill singing on the soundtrack and Chernobyl 1986 could be a distant cousin of Con Air.
While I enjoyed the meltdown scenes in the movie, I have a feeling they didn't want this one to be seen as pure spectacle. Some people not familiar with this section of history might be surprised to learn that victims were flown out of the radiation zone to Switzerland. But, all of this is well documented and feels like set dressing for the melodramatic central story.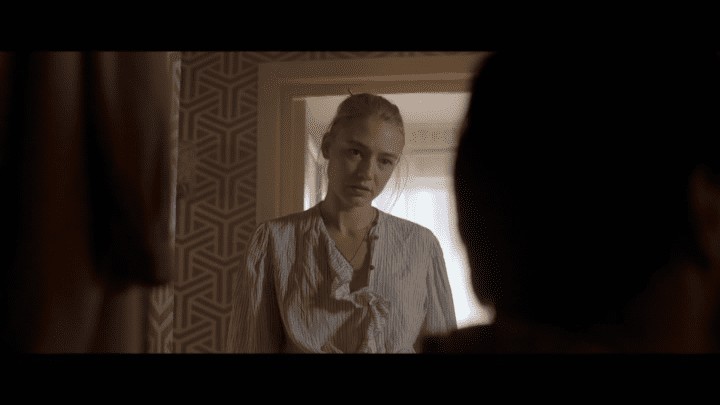 Chernobyl 1986 arrives on DVD from Capelight with no special features. If you're concerned about A/V Quality, I'd recommend picking up the Blu-ray version. The transfer and audio is good enough here for standard definition, but this is 2021. Do what you will with that.
Chernobyl 1986 is now available