Bridge and Tunnel Season 2 Episode 1: "Back Together Again"
Bridge and Tunnel Season 2 Episode 1 premieres July 10th. What has changed since last season? Having premiered in January 2021 with a limited six episode window, effectively this year is the make or break moment for the Edward Burns project. It's not uncommon to see a series half a short first season and then define itself in year 2. Hell, The Office did just that.
Well, it's better than Season 1. I'm going to give Matthew some room to come in with his take as the season carries on. But, Troy enjoyed Season 2 100% more than the first year. Season 2 opens in the Summer of 1981, as the gang is moving away from the suburbs and into Downtown Manhattan. Jimmy and Jill reunite, but it's as awkward as you expect. Tammy helps out Pags' sister's band and Stacey has issues with Jill's new boyfriend.
Retro flashbacks to a simpler time always play weird for younger viewers. But, I can imagine that modern youth would have giant issues with an easier going youthful time. People smoke, they screw around and generally have fun. All of this in an era where you didn't Andy Cohen to recap everything for a mouth breathing crowd. But, does it make Bridge and Tunnel good?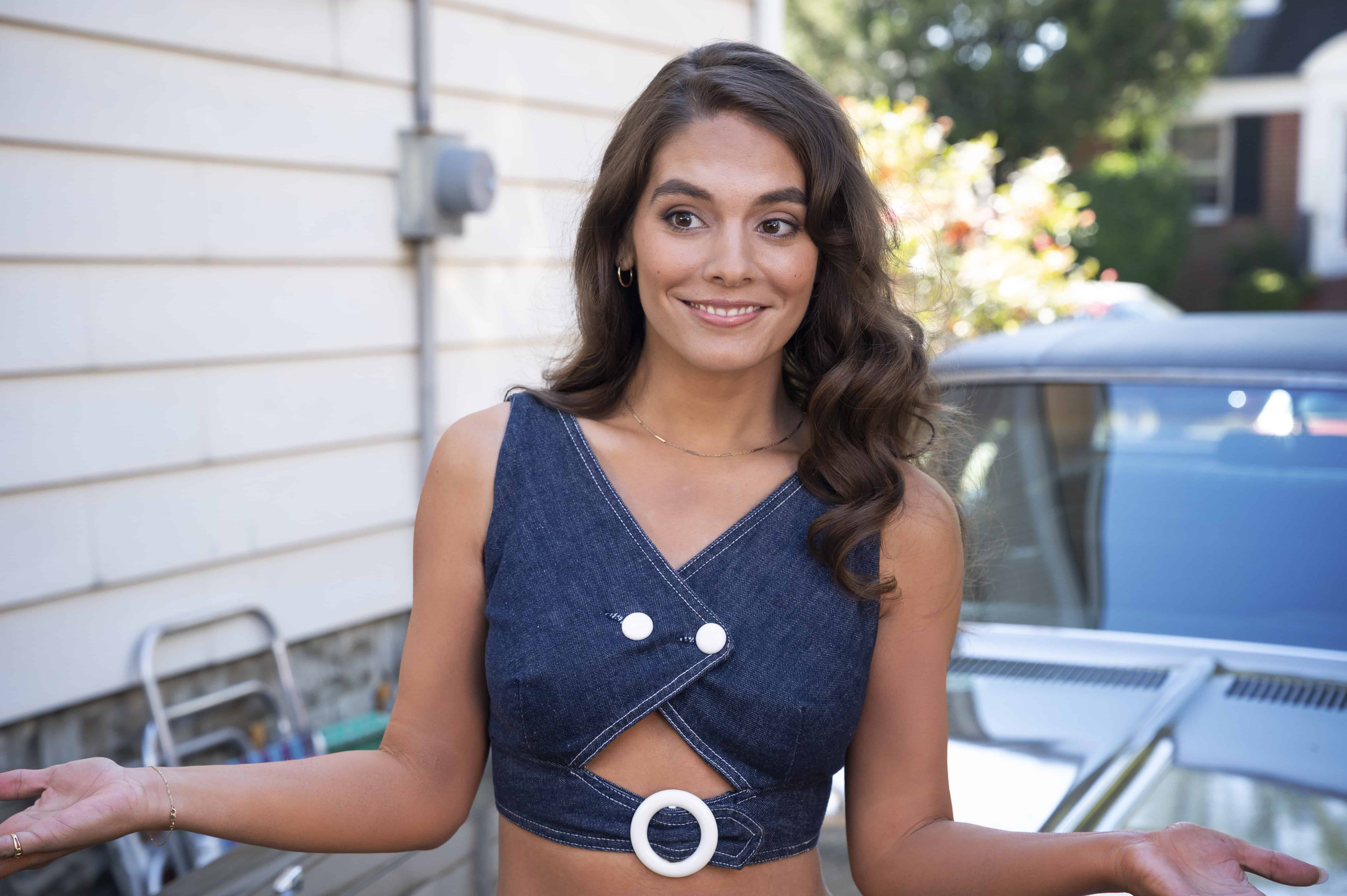 But, what is it going to do for a new generation? Honestly, that's a lot to put on Bridge and Tunnel Season 2 Episode 1. It's not like we had a bunch of adults asking what we thought of The Wonder Years back in the late 80s or heaven forbid Brooklyn Bridge. But, those were family shows and this series skews way older. I'm still looking forward to see what comes next.
Bridge and Tunnel Season 2 Episode 1 kicks things off in a way that brings promise to new viewers. It's easy as hell to pick up the first season in a quick binge before sliding into this new season. I've seen how some of you all watch Netflix, it's quite doable. Watch the first episode "Back Together Again" tonight on Epix.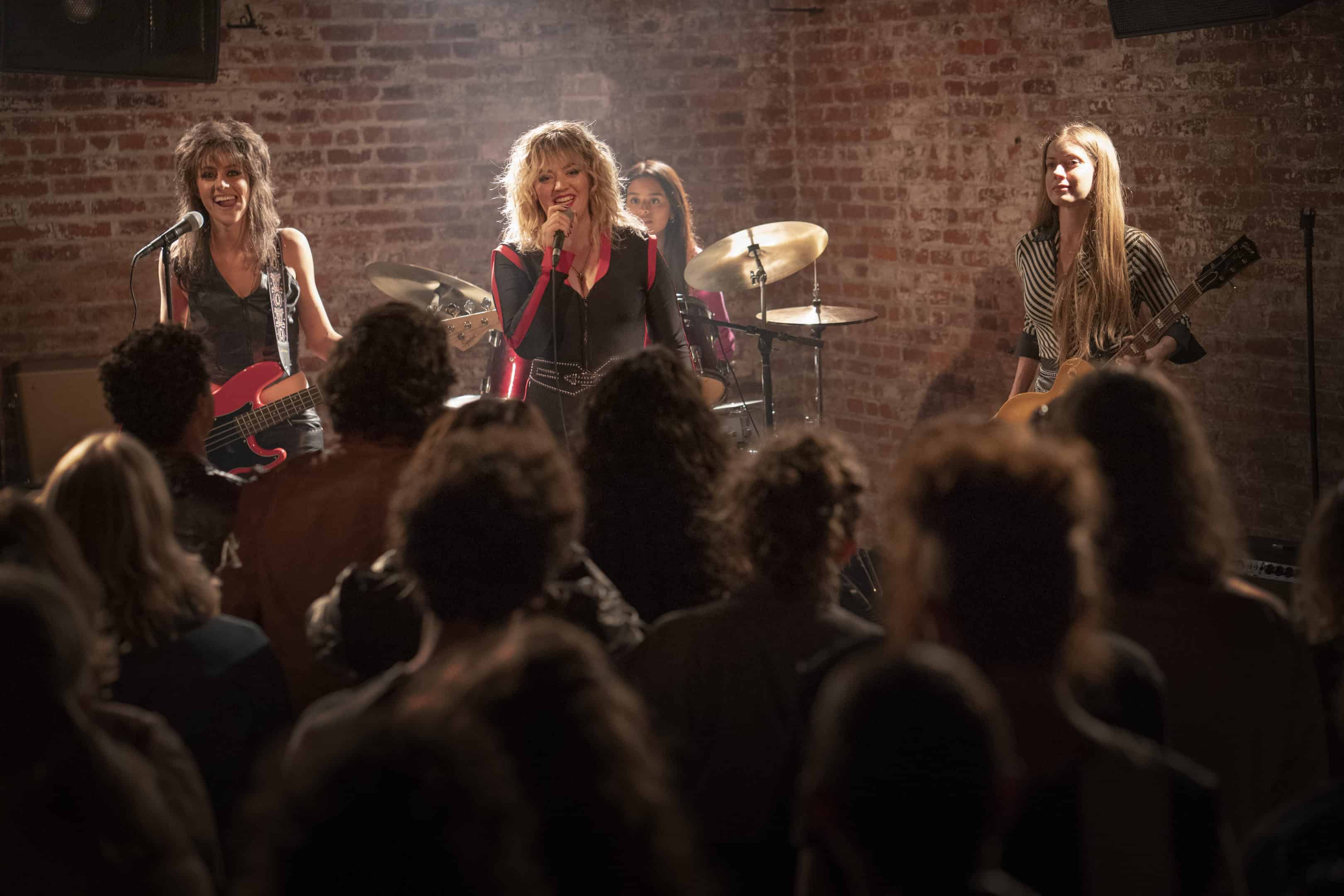 Bridge and Tunnel Season 2 Episode 1 premieres Sunday Night July 10th