SUNSET BOULEVARD celebrates its 70th Anniversary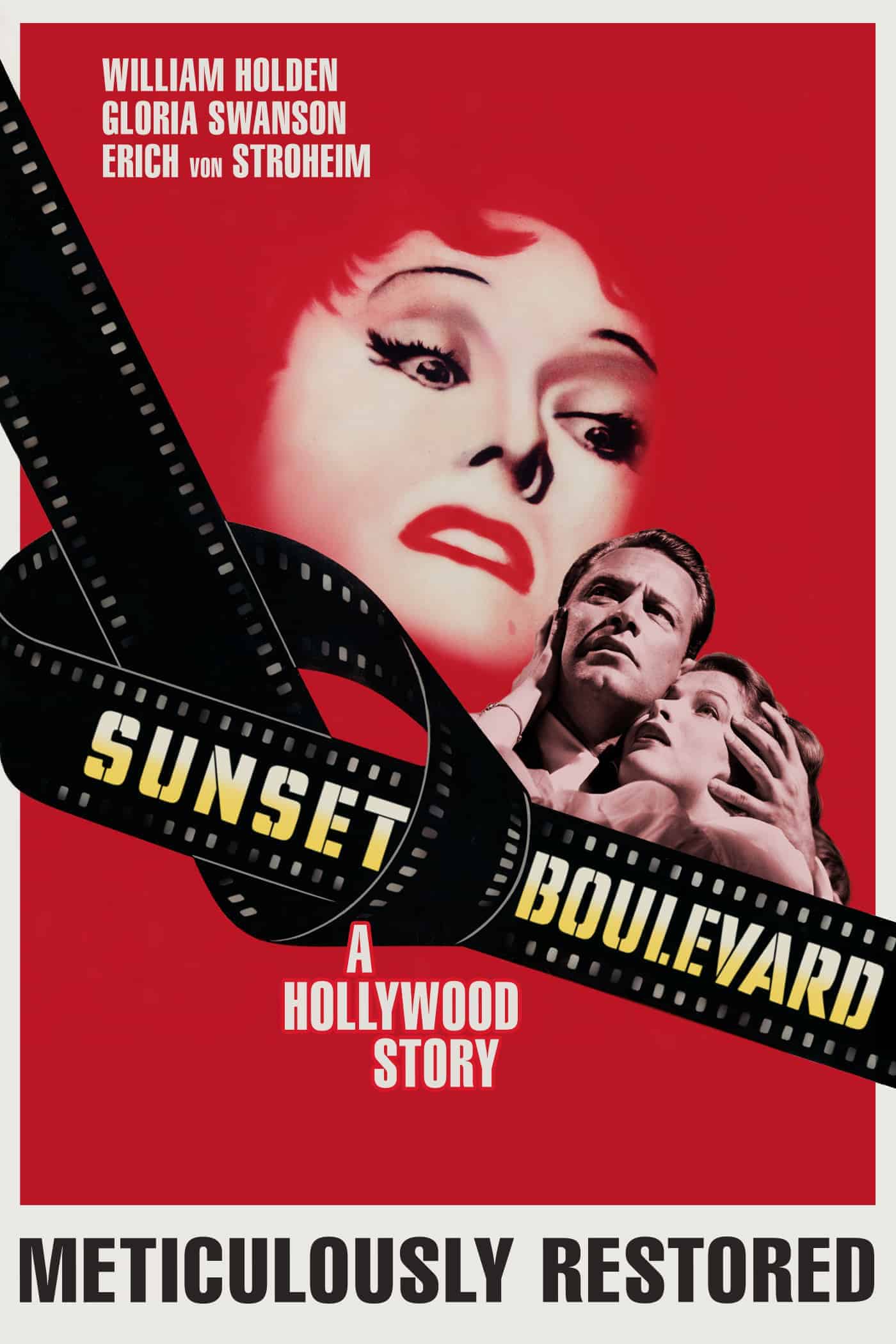 An enthralling portrait of Hollywood and the dark side of fame, the acclaimed and enduring classic SUNSET BOULEVARD celebrates its 70th anniversary this year. Directed and co-written by the legendary Billy Wilder, SUNSET BOULEVARD was nominated for 11 Academy Awards®, including Best Picture, and won three for Best Art Direction, Best Music and Best Writing.*
Originally released in August of 1950, SUNSET BOULEVARD was among the first films selected for preservation in the National Film Registry and is in the top 20 of the AFI's Greatest American Films of All Time.
Gloria Swanson and William Holden give riveting performances as two of the silver screen's most memorable characters: the aging silent film queen Norma Desmond and struggling young screenwriter Joe Gillis. The bizarre and twisted story that unfolds between them is a brilliant combination of noir, black comedy and character study, as well as a scathing and pitch-black commentary on Hollywood.
SUNSET BOULEVARD also features masterful performances by Erich von Stroheim as Desmond's ex-husband/butler and Nancy Olson as the wholesome script reader who falls for Gillis, along with cameo appearances by director Cecil B. DeMille, gossip columnist Hedda Hopper, and silent film actor Buster Keaton.
SUNSET BOULEVARD is available now to rent or buy on Digital platforms including Apple TV, Amazon Prime Video, Vudu, Google Play, Microsoft Movies & TV, FandangoNOW, and more. The film is also available on Blu-ray and DVD from Paramount Home Entertainment.
Out Today: THE SWAN PRINCESS: A ROYAL WEDDING on Digital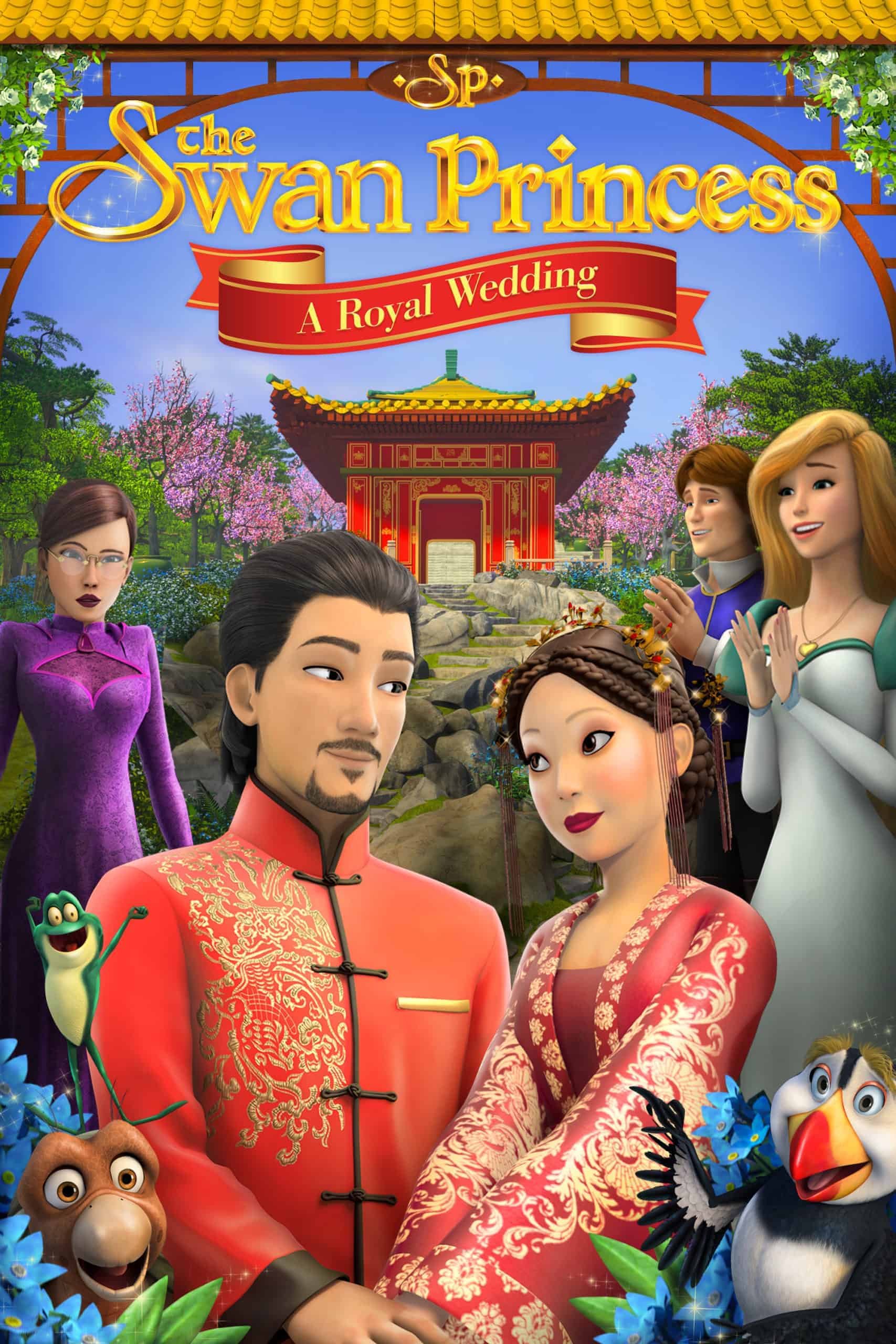 Join Princess Odette, Prince Derek and their royal friends as they set sail for another magical adventure in the enchanted land of Cathay! Princess Odette has been called by the beautifuland kindPrincess Mei Li who is planning to marry her one true love, Chen. Upon Odette's arrival she quickly discovers that everything is not as it should be. And not everyone is WHO they should be! The evil sorceress Fang has once againcast an evil spell, launching a plan to marry Chen herself. With the wedding quickly approaching, it is up to Mei Li's loving brother Prince Li along with Princess Odette and the rest of her royal friends to break the curse so the real Princess Mei Li can marry Chen and live happily ever after.
Ghost in the Shell 4K Steelbook arrives Sept 8th from Lionsgate
AUTOMATION – ROBOCOP meets THE OFFICE!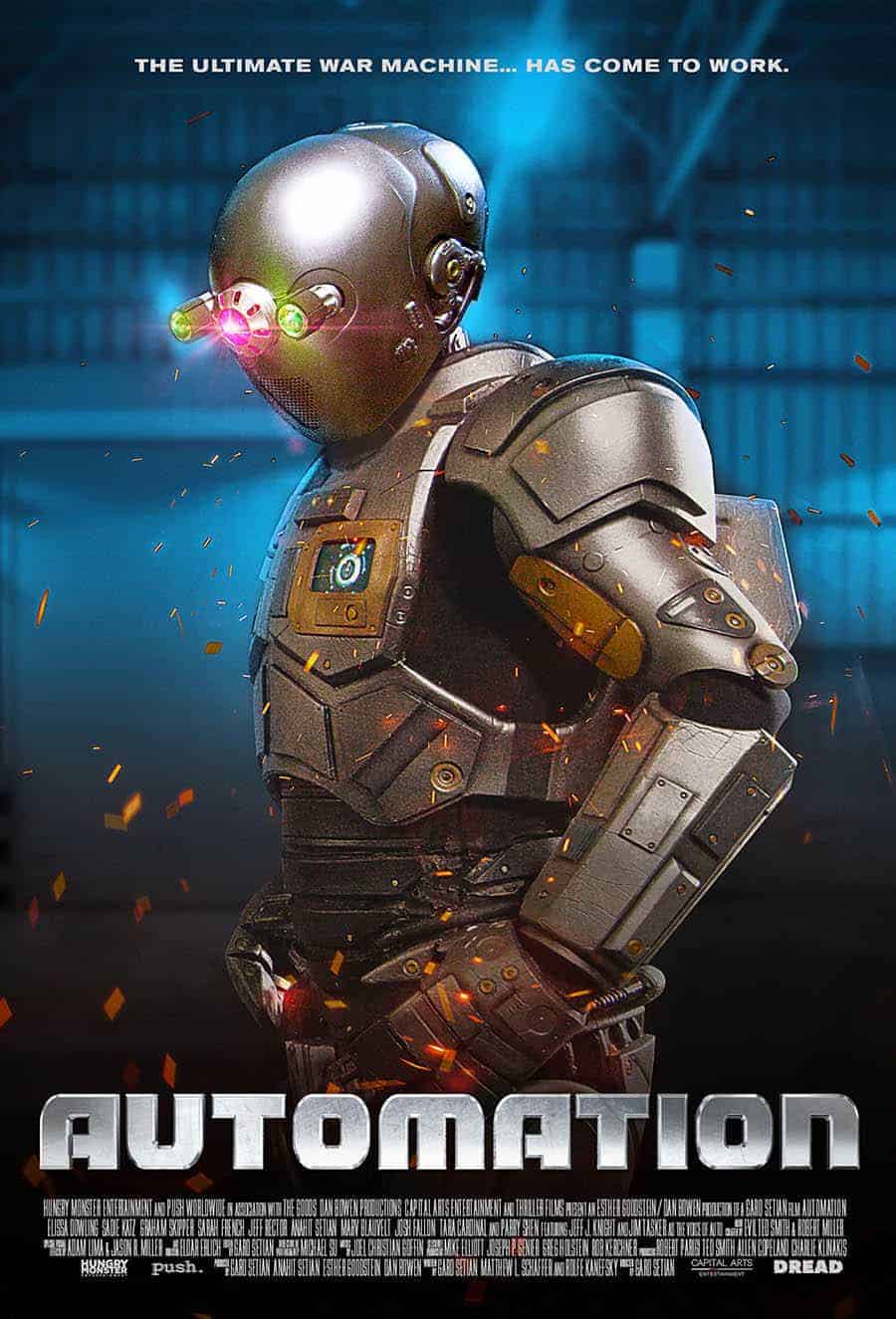 A workplace robot, AUTO, transforms into a killing machine when he discovers he will be replaced by a more efficient model. AUTO fears being terminated and will stop at nothing to prevent his own destruction. The human employees must band together to stop him before it's too late.
U.K. Post-Apocalyptic Film A RECKONING now available in North America to rent or purchase on Amazon!
Novelist and filmmaker Andrew Barker's long awaited critically acclaimed directorial debut "A Reckoning" has finally hit Amazon Prime Video in the United States recently. Film Regions International (FRI), the production company behind the groundbreaking documentary "My Amityville Horror" has licensed the film for video-on-demand platforms in the American territory. FRI had also been an early supporter of the film after its initial release in 2010 when the film had received a great deal of critical acclaim, however disappointingly, the film ended up being shelved for the better part of the last ten years.
New Clip from Masaaki Yuasa's RIDE YOUR WAVE | Available on Digital, Blu-ray & DVD August 4th!
RIDE YOUR WAVE Available on Digital, Blu-ray™ & DVD August 4th
From visionary director Masaaki Yuasa (The Night is Short, Walk on Girl, Devilman Crybaby) comes a deeply emotional new film that applies his trademark visual ingenuity to a tale of romance, grief and self-discovery.
Hinako is a surf-loving college student who has just moved to a small seaside town. When a sudden fire breaks out at her apartment building, she is rescued by Minato, a handsome firefighter, and the two soon fall in love. Just as they become inseparable, Minato loses his life in an accident at sea. Hinako is so distraught that she can no longer even look at the ocean, but one day she sings a song that reminds her of their time together, and Minato appears in the water. From then on, she can summon him in any watery surface as soon as she sings their song, but can the two really remain together forever? And what is the real reason for Minato's sudden reappearance?