It's early summer, masks are off like Future and people want to pre-order things to watch. While you could stream like a goon, AndersonVision has taken it upon itself to cobble together an opening list of titles to pre-order.
Vinegar Syndrome is about to drop the hottest indie preorder of the year with Shiva Baby on Friday June 4th 2021
Shiva Baby has been talk about on the site before. Honestly, it's one of my favorite 2021 movies and I'm stoked to see it getting a release from personal favorite outlet Vinegar Syndrome.
I love movies that play short, stay true to the world of the story and give Dianna Agron work. Seriously, she's the reason I watched Glee for three seasons. That was about as much as I could handle.
How do you get Shiva Baby? Well, you can preorder Friday 6/4 exclusively at VinegarSyndrome.com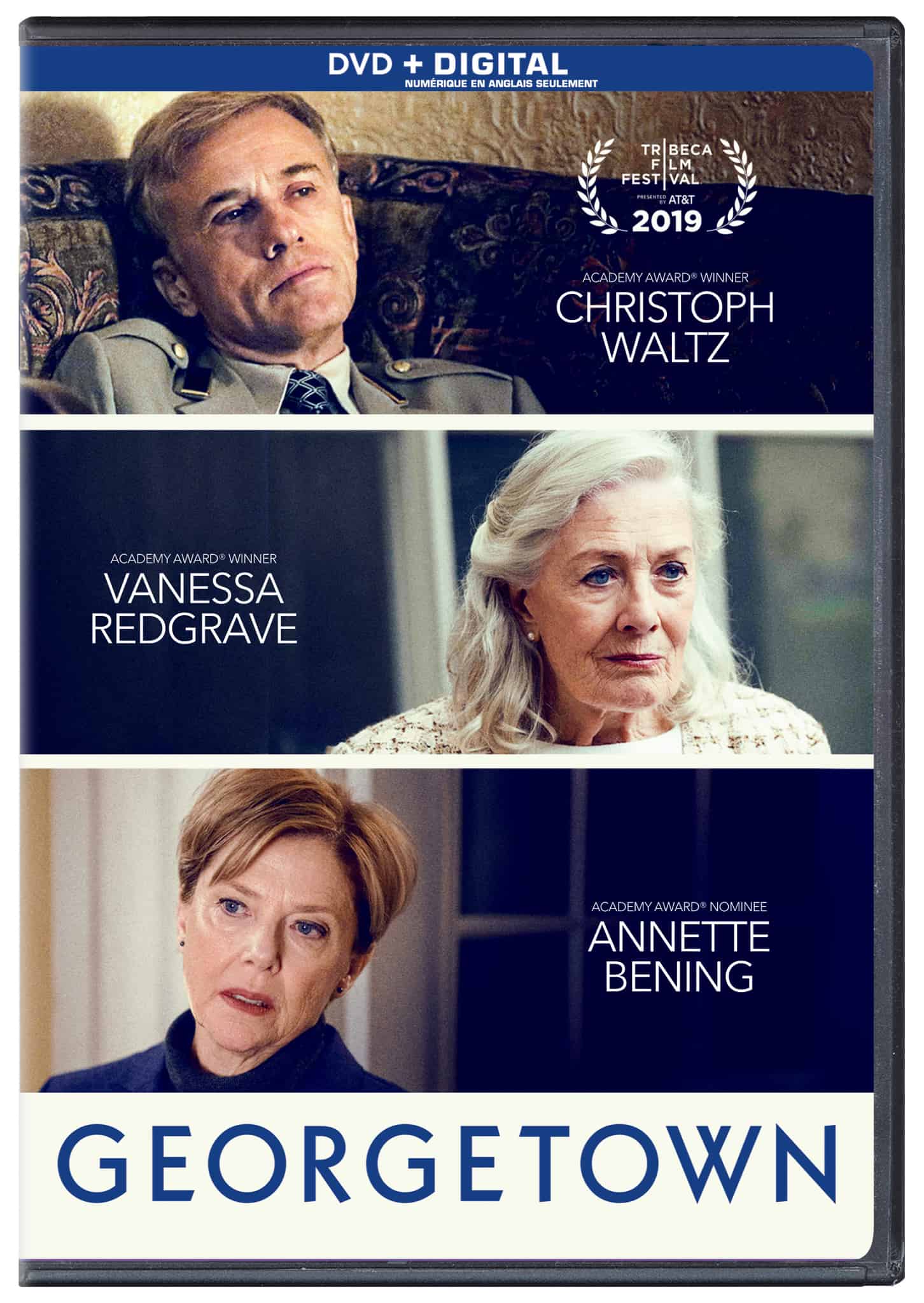 Christoph Waltz tries directing with Georgetown on DVD June 22nd, 2021
The first time I heard of Georgetown was in Armond White's review a few weeks ago. Naturally, I was a little surprised to see it coming to DVD from Paramount so early. Christoph Waltz has done enough to earn my trust and I'm willing to throw down a curious recommendation to preorder.
We'll recommend more preorder material as the month goes on.