Cult Epics Black Friday Sale
50% Off + free US shipping!
Combined shipping available Worldwide.
Offer ends Midnight PST on Cyber Monday.
Direct order link:
https://mailchi.mp/cultepics/blurayblowout2020
Note: no Website Exclusives included.
That's Black Friday at Cult Epics, who is up next?
NEW! Unearthed Toys released Black Friday at 5PM EST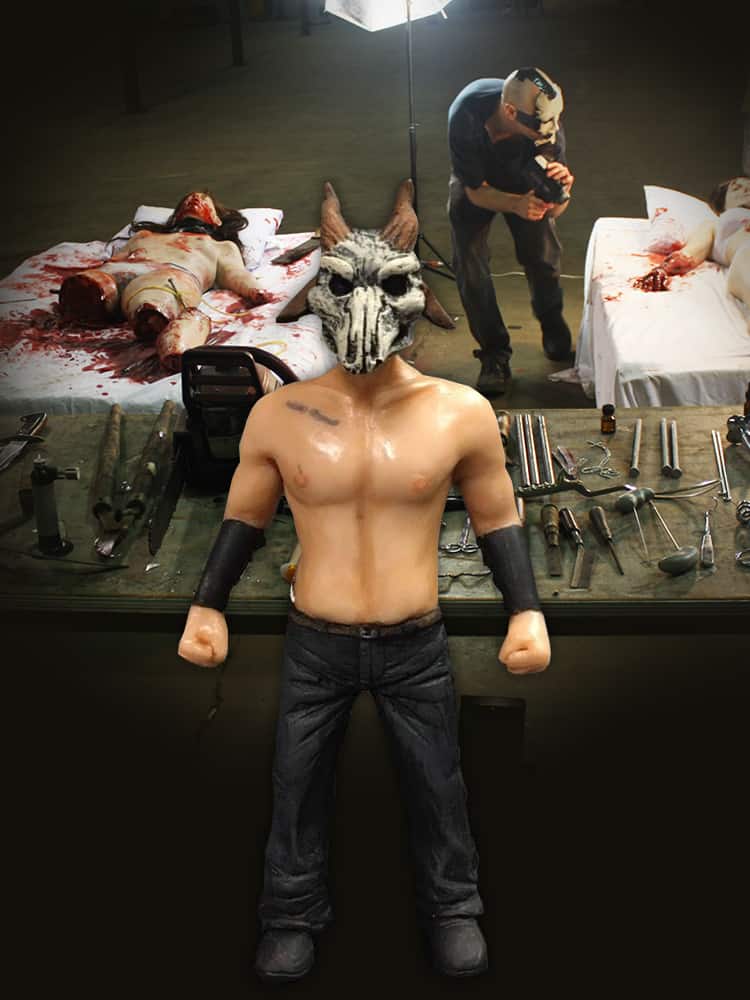 INTRODUCING THE FIRST IN A SERIES:
THE ACTOR
THE UNEARTHED COLLECTION OF TOYS HAS BEGUN.

Each unique figure is 7 3/4″ tall All are handmade in the USA by Eric Fox of Fox FX Lab Signed and numbered by Stephen Biro Limited to 75… while supplies last Blood spattered versions will be random and limited to only 25 of the 75 Also there are only 5 limited-edition, ultra-rare prototypes hand-sculpted in the USA by Justin Tsantsa aka Justin VonHellmouth and these will be available while supplies last.

Each figure comes with an exclusive 11″x17″ poster signed and numbered by Stephen Biro Every toy shipped FREE!

Due to Stephen Biro's exceptional experience with collector memorabilia, it's always grinded his gears that you can't open a toy or comic without ruining the packaging. We are excited to announce all the Unearthed Toys line will be available in packaging you can open and close without ruining the case or the collectability of the figure.
More figures are coming even beyond Black Friday. According to Unearthed Films, we're even getting some A Serbian Film figures. I'd love to see a Funko Pop of that.
The Child Chia Pet and Darth Vader Clapper are Here for the Holidays!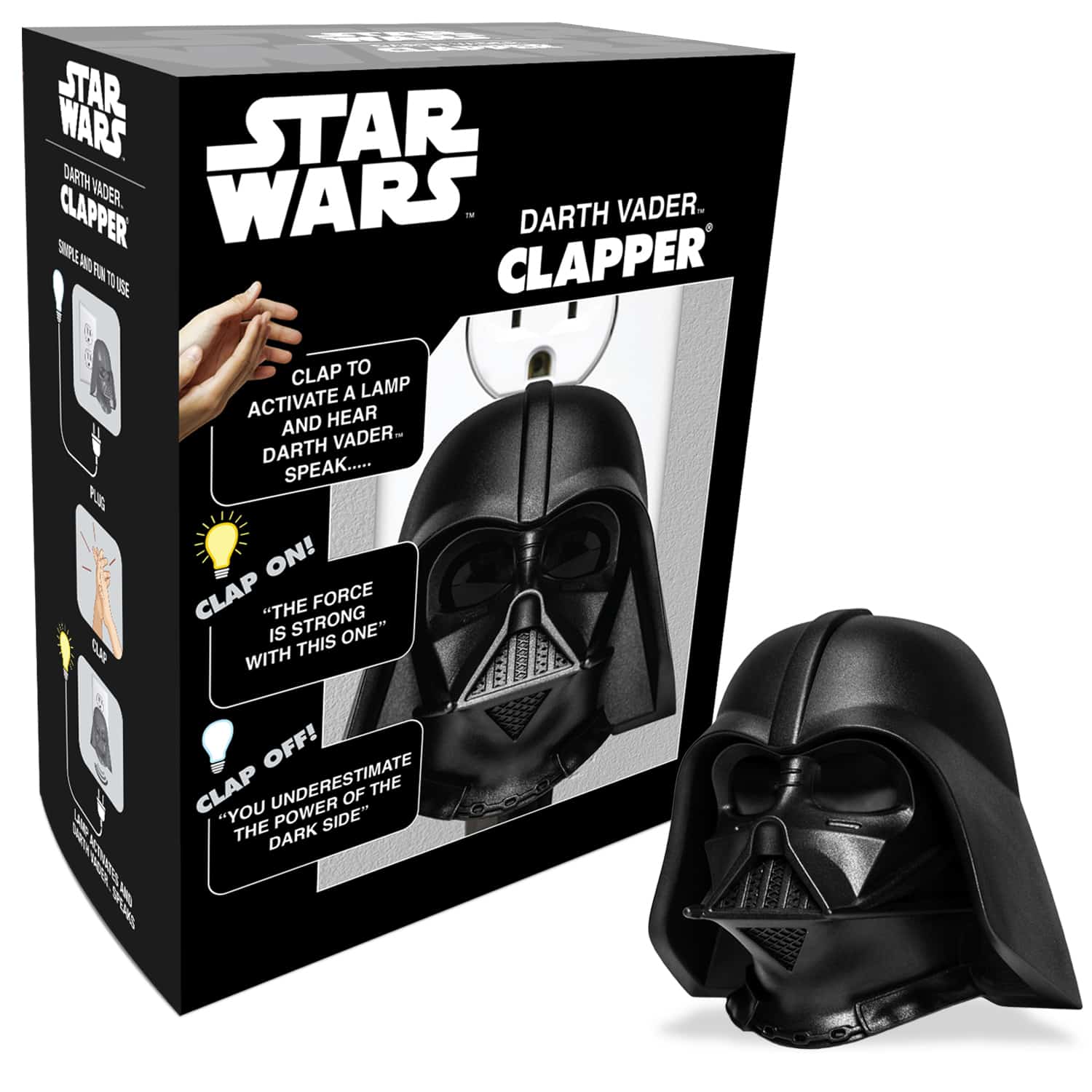 This holiday get the gifts that are sure to earn a round of applause from every galaxy in the universe, even ones that are far, far away!
The force is strong with the new The Child Chia Pet from Star Wars' "The Mandalorian"! Affectionately known as "Baby Yoda" to fans, The Child is now the cutest Chia Pet ever! And with even more exciting new Chia Pets and beloved classics, you're sure to find a Chia Pet for everyone on your list.
Star Wars and The Clapper have joined forces to create the Darth Vader talking Clapper. Beautifully sculpted in the shape of Darth Vader's iconic helmet, this talking Clapper will be sure to delight the Star Wars fan on your list.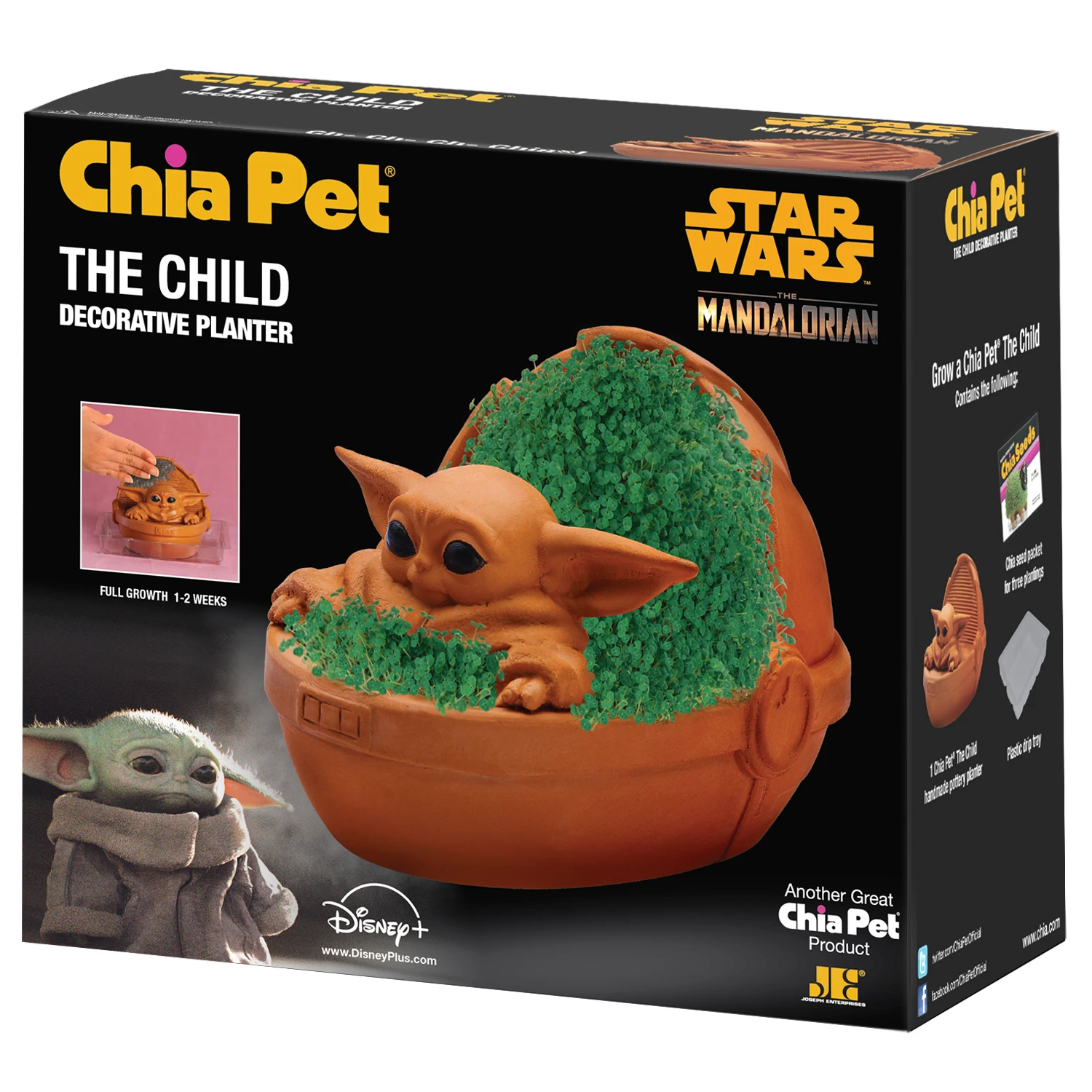 The Darth Vader Talking Clapper is a fun and easy way to turn on the lights, TV and other frequently-used appliances in your Empire with a simple clap of your hands. Just plug a lamp, a radio, or any other device into this cool Clapper in the design of Vader's iconic black helmet, and switch it on and off with the power of your bare hands. The legendary Sith Lord speaks every time you trigger him, with quotes like: "You underestimate the power of the Dark Side."