On Sunday's Billy The Kid, Billy meets Pat Garrett for the first time. The trouble in Lincoln County continues to brew, as we enter the back half of Season 1's 8 episodes.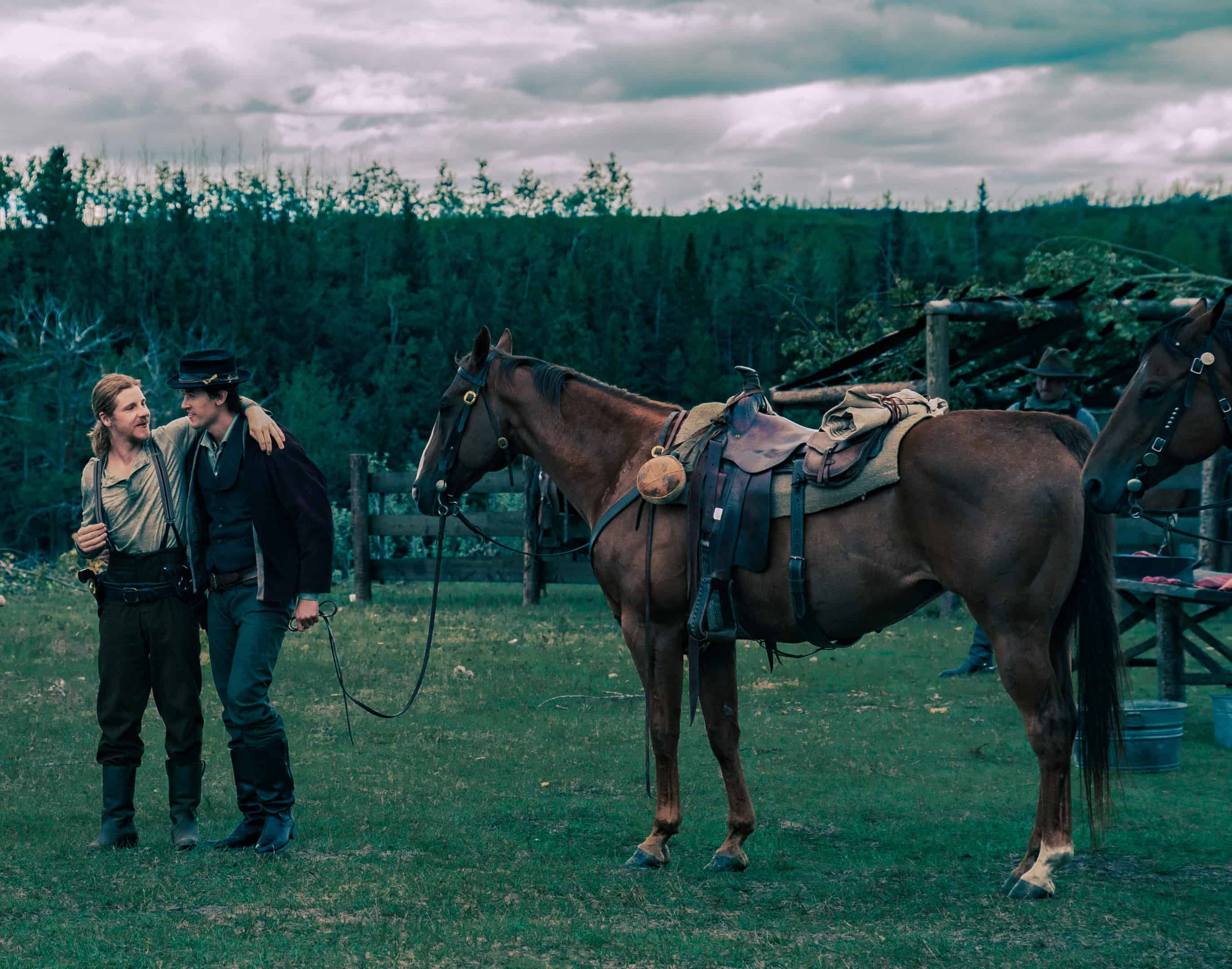 It's exciting take on Billy the Kid, as the show tries to balance the historic Billy with his legend.
For those that enjoyed Young Guns, this show might move a little slow for you. However, it's well worth checking out. I know some of the readers dug Pennyworth, but I can see that appeal translating over to this show. Check out the Billy the Kid new episode tomorrow.
Billy the Kid new episode airs on EPIX at 9pm EST on June 5th