Billions Season Five returns after Season 4 reignited Axelrod and Rhoades' rivalry. Julianna Marguiles guest stars in a ton of this season's episodes, but most of the supporting weight falls on Asia Kate Dillon and Corey Stoll. Seriously, I love how Corey Stoll didn't turn anything down form his Strain or MCU roles and just brought the same level of intensity to Corporate America. But, you'd know all of this if you were down with Billions.
Paul Giamatti is SDNY DA Chuck Rhoades. He act likes the typical financial legal eagle type that eventually becomes a talking head on CNN or CNBC. Now, he's got to go toe-to-toe with Bobby Axelrod and his Axe Capital. You keep waiting for the episode where they finally kiss, but it never happens. But, what else do you want to know about Entourage for Broker Scum?
It's a male oriented Soap Opera that throws in BDSM and other things to stir the pot. Billions Season Five pulled back a lot on this. Mainly because the season got split across 2020 and 2021 due to COVID and a variety of other factors. So, what is the grand takeaway from Billions Season Five? Justice moves slow? Is the State of New York or even the US going to make a real case against Axe? TV logic gets weird at certain points.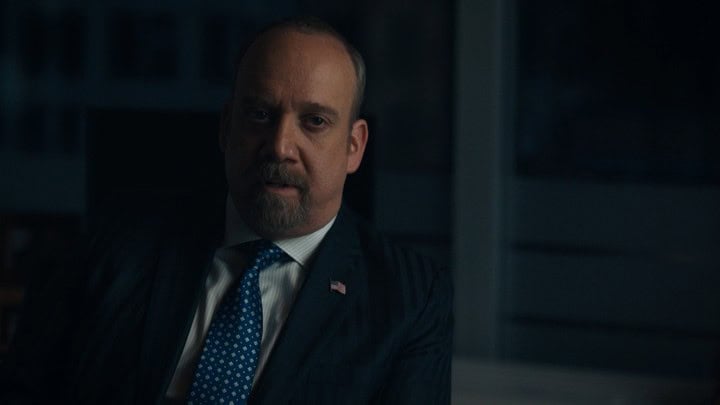 I'm still shocked that Billions has managed to land five if not six seasons of a show. That's not to belittle the show, but it's more of a statement regarding the subject matter. Billions Season Five felt shaky at best due to the episode split, but it also made people re-examine where a narrative has been going on too long. Somewhere in this new age of TV, we've come to learn that people don't have the patience of never-ending stories anymore.
Eventually Rhoades will have to move on Bobby and get the main thrust of this series over with and fast. Corey Stoll's entire purpose just feels like padding to resolving the central issue at heart. In a way, Billions Season Five reminds of Weeds past the third season. You have one major plot point left and literally nothing else to do. Figure it out.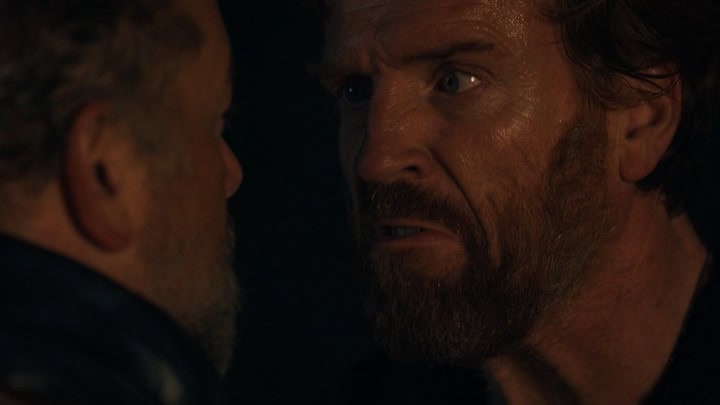 Showtime shows are starting to get good again. While they meandered in the wake of HBO's success, they're starting to strike forward on ideas that might seem too small for HBO. Yellowjackets might be one of the best shows of the last 5 years and the Dexter revisit wasn't terrible. So, what does that mean for the battle between the Premium Cable powerhouses?
Billions Season Five is nowhere near any season of Succession. However, it can help feed the same level of interest for people looking for something else to watch. But, it's got to get back on point and start wrapping things up. The new season is about to begin soon, so I wait to hear if there are any plans to finish things.
Final thoughts on Billions Season Five
Billions Season Five suffers from the same thing plaguing cult favorite shows that make enough money for a channel to keep going. Hell, do you know how many seasons of Suits happened? Neither do I, but it was probably too many! This show makes me even more in favor of shows only being greenlit if they have a plan for a logical conclusion.
The DVD comes with no special features. The A/V Quality is pretty sharp and on par with the last few DVD releases for Billions. Whether it's Showtime, HBO or another outlet, these channels tend to have a set pattern for their season releases. If you're a fan, I'd recommend a purchase.
Billions Season Five debuts on DVD on January 11th, 2022