Bigfoot or Bust follows a pack of curvy women, as they head out to discover the legendary Bigfoot. It's not Cinemax, it's a high quality Blu-ray.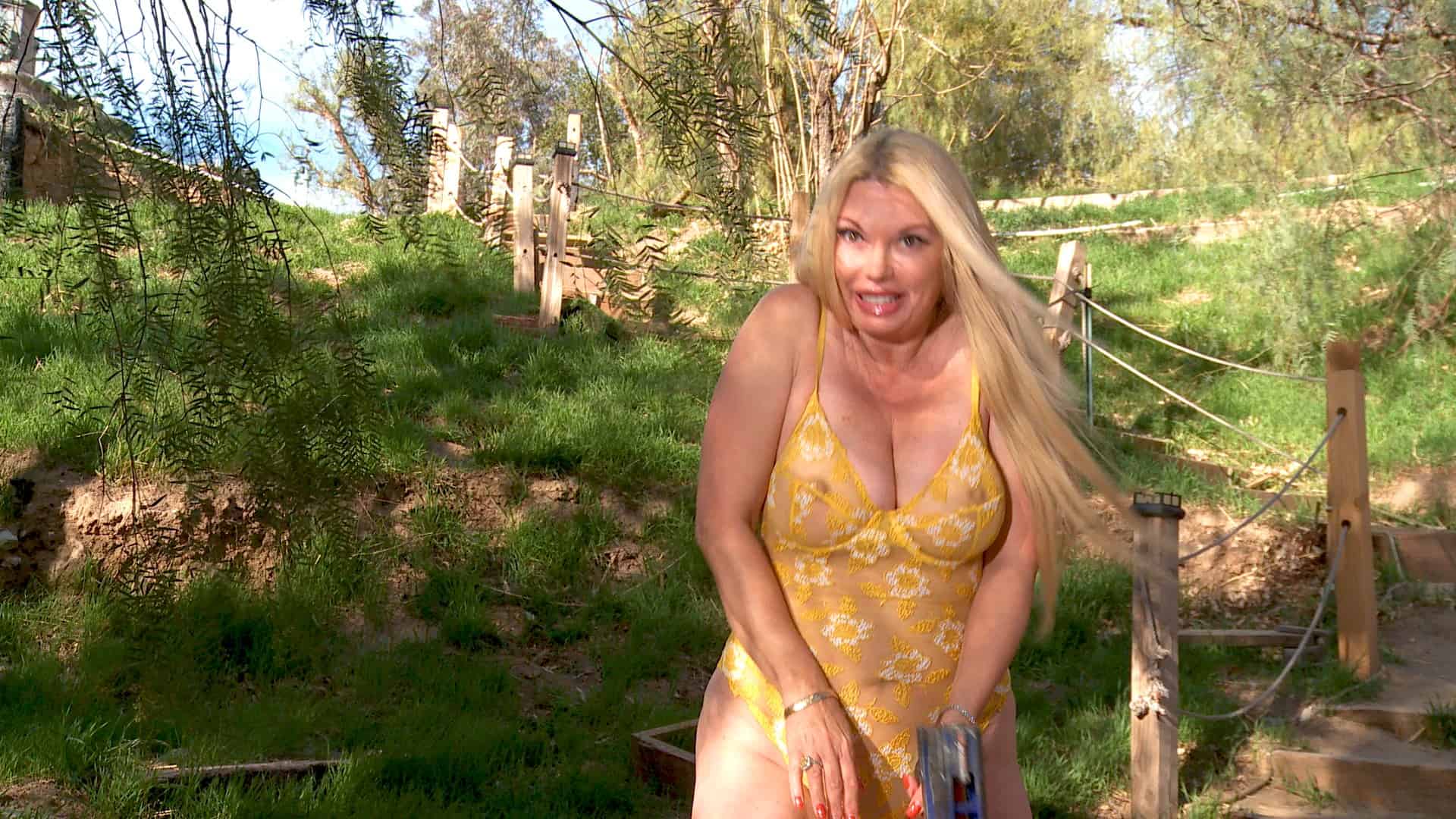 Jim Wynorski is the last of the B-movie auteurs
Jim Wynorski movies are as familiar as the TV Guide Channel to fans of classic premium cable. While he was a B-tier Horror Auteur in the 1980s, the director hit his streak in the 90s making movies such as Sins of Desire, Victim of Desire and Virtual Desire. That's not to forget his work on Cinemax staple The Bare Wench Project.
But, why combine big Sci-Fi/supernatural aspects into soft core erotic cinema? Hell, have the Italians or Fred Olen Ray left any stone unturned at this point? Bigfoot or Bust belongs to the same deep cut subgenre that has spawned film such as Sweet Prudence and the Erotic Adventures of Bigfoot. That's right, Bigfoot means lite erotica anymore.
Gone are the days of Steve Austin fighting Bigfoot in the California Hills. Now, it's of those soft easy and backdrops to stage a sexy excursion with such fetching beauties as Becky LeBeau and Cindy Lucas. So, what's the big takeaway from the film? Rednecks and big breasted women are really fascinated by Bigfoot.
What did MVD achieve with the Bigfoot or Bust Blu-ray?
The Bigfoot or Bust Blu-ray comes with a music video, audio commentary, deleted scene, featurette and trailer as the special features. The big get is having the director's commentary with Jim Wynorski. The master cult director has never been shy to talk about his work and it's another in a long line of fun and insightful looks into this process.
Plus, the A/V Quality for Bigfoot or Bust is stunning. Given the low budget nature of these films, the transfers easily stand on par with the wide array of studio discs dropping recently. That being said, it's never going to blow your socks off. But, it doesn't have to do just that.
All it has to be is a fun genre romp where you wonder where were these kinds of movies when you were 13?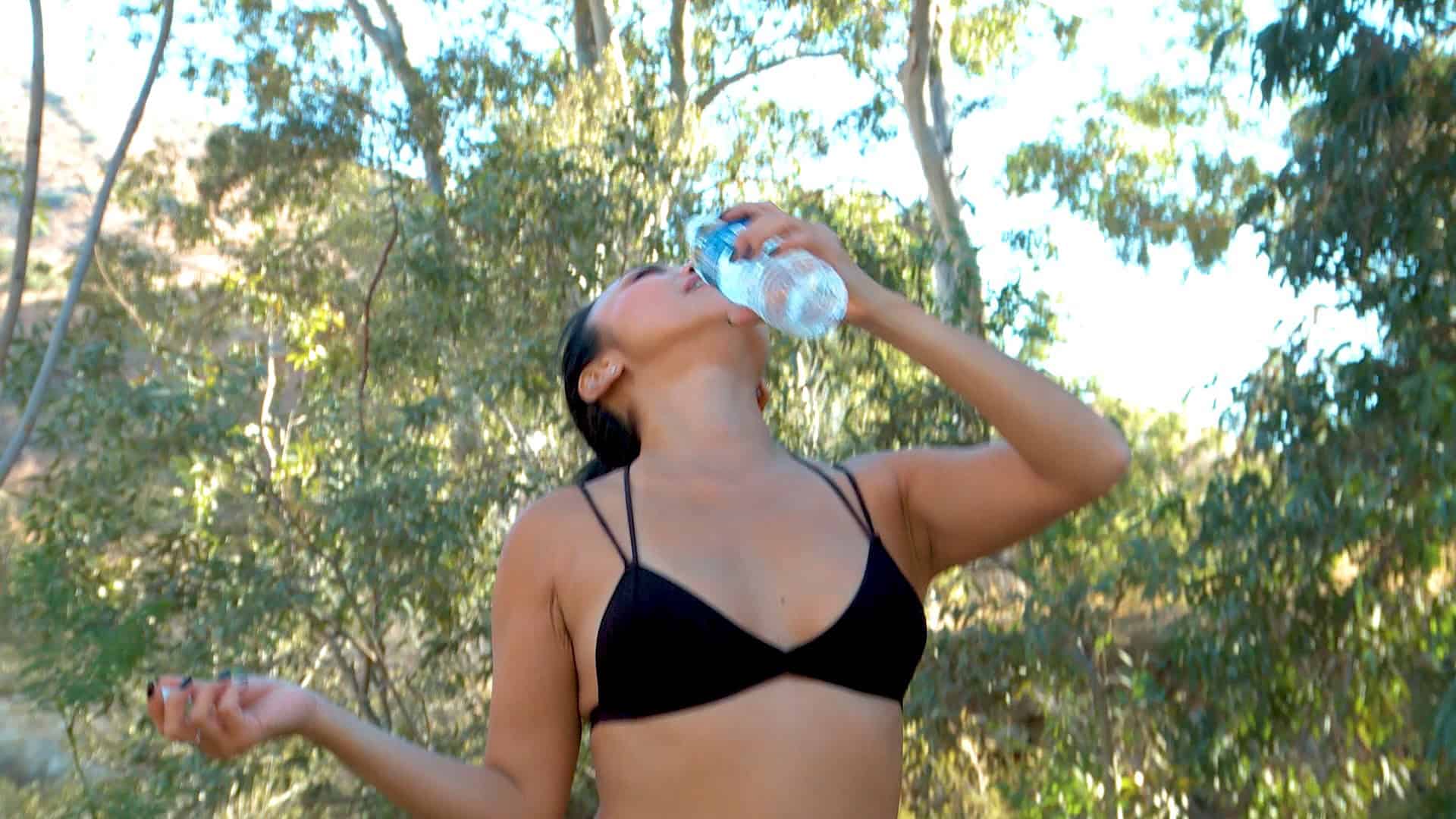 Bigfoot or Bust is now available