Big Time Gambling Boss makes its Blu-ray debut kicking off the Radiance era! If you're not following the latest in home video news, Fran Simeoni has left Arrow and gone into business as Radiance Films.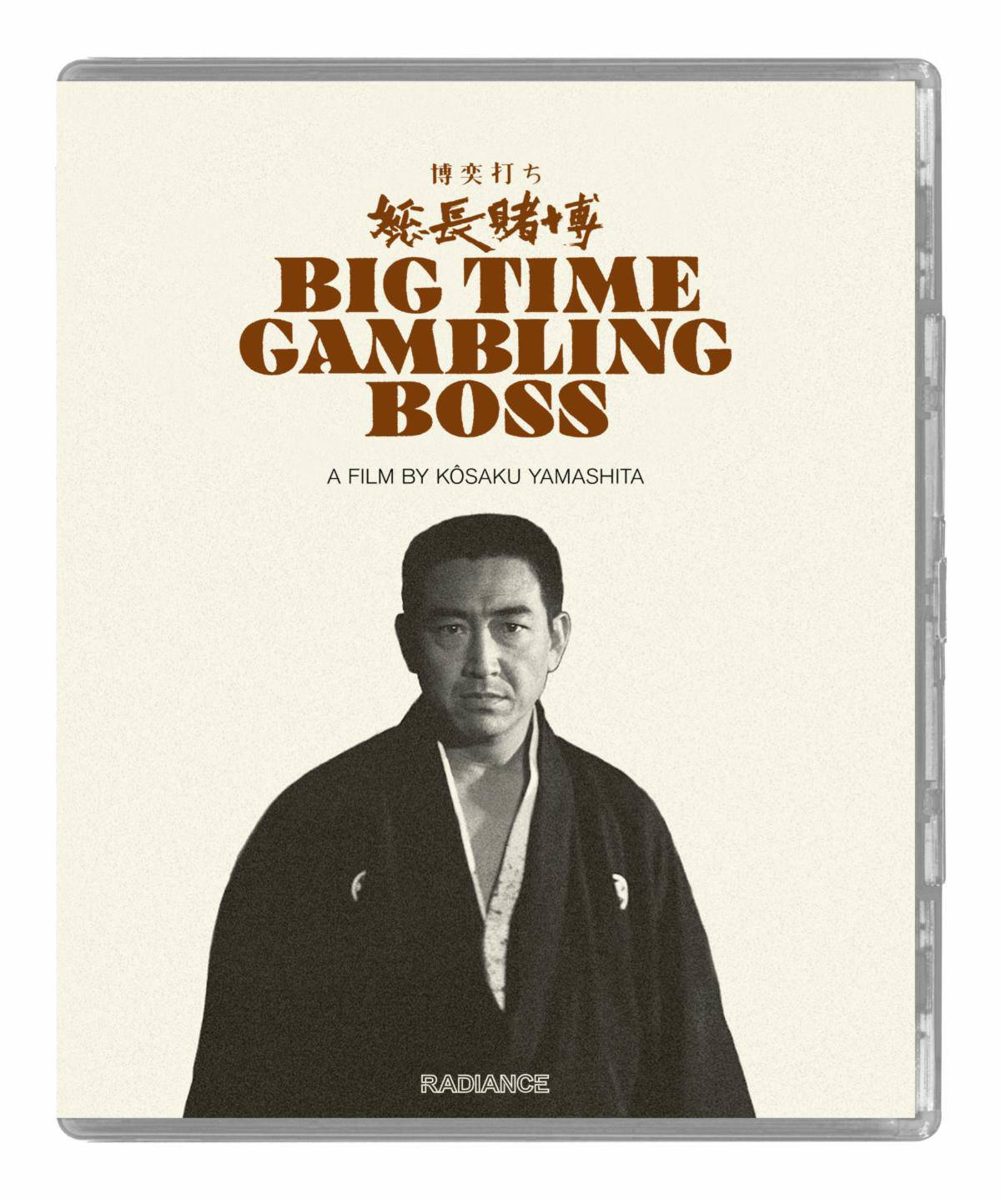 Looking at the Radiance titles set up for the United Kingdom and what's coming to America has me stoked for what Simeoni is going to bring to movie fans everywhere.
For all the big changes, streaming and every other crazy thing going on in the world, this is still a stellar time for physical media fans.
This 2000 copy Limited Edition Blu-ray will come loaded with special features to American shores on January 3rd!
Big Time Gambling Boss has me so stoked for the pending Radiance Era of Radiance Films dominating the US Home Video market