Prepare yourselves for another month of premium cinematic entertainment as Arrow Video announces its thrilling June 2023 lineup for the subscription-based platform, ARROW. This lineup will be accessible to subscribers in the US, Canada, the UK, and Ireland.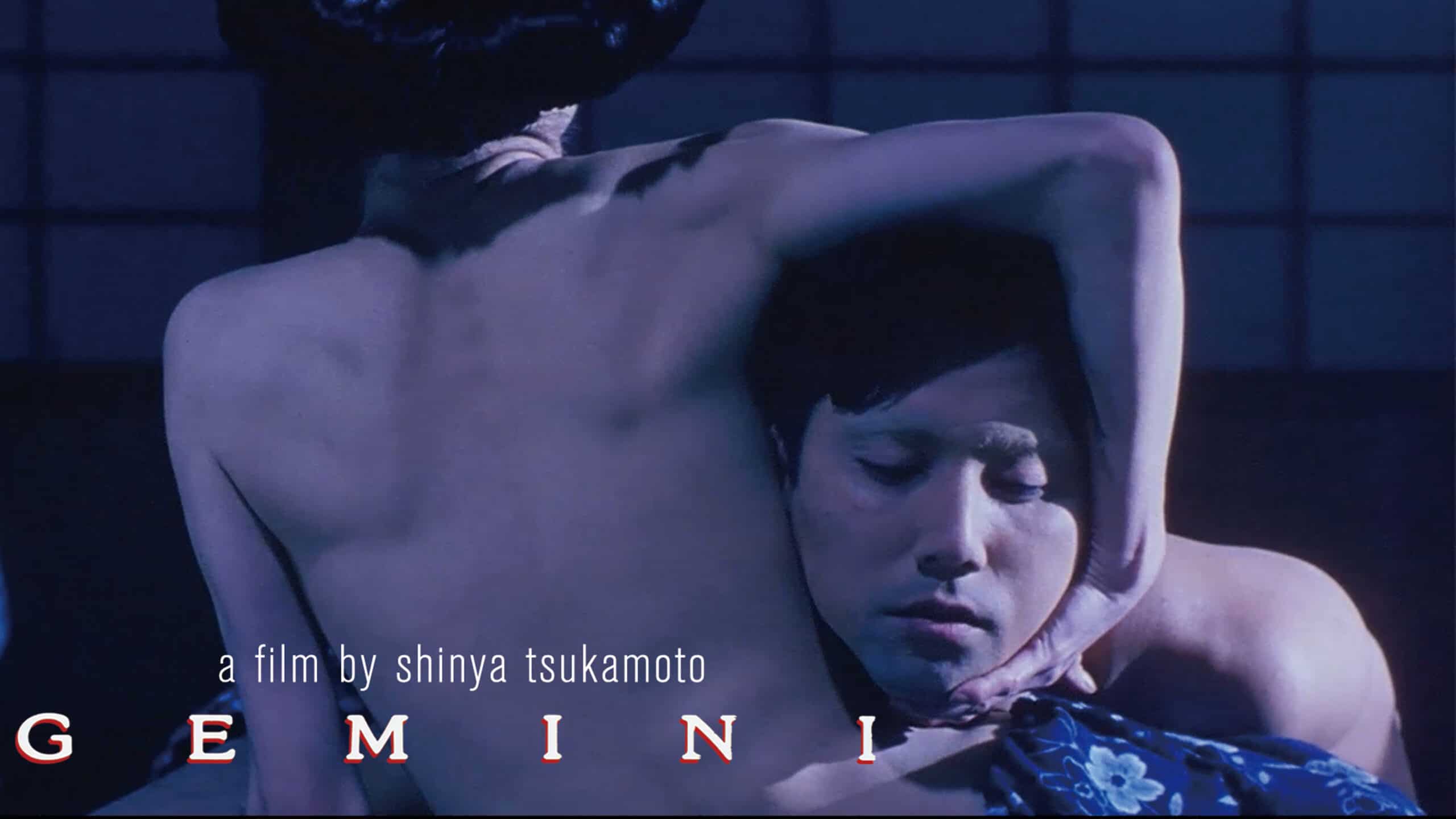 Introducing ARROW's Feature Presentations for June 2023
Kickstarting the month on June 2nd, ARROW showcases a new collection of Paul Joyce documentaries focused on the legendary filmmaker John Cassavetes. This series, titled "Out of the Shadows: The Films of John Cassavetes," is narrated by Peter Falk, a close friend, collaborator, and co-star of Cassavetes.
Also debuting on the same day is "Plunging on Alone: Monte Hellman's Life In a Day," a fascinating one-hour conversation with Monte Hellman, marking his return to directing after a six-year hiatus.
June 2nd also presents the launch of ARROW's Seasons with "Ero Guro," a Japanese sub-genre that uniquely blends erotic and grotesque elements in horror and pink films. Dive into the shocking world of Teruo Ishii's "Shogun's Joy of Torture" and "Horrors of Malformed Men" and Yasuzo Masumura's "Blind Beast."
The Mid-Month Delights: From Martial Arts to Archives Walkthrough
On June 6th, ARROW invites subscribers to enjoy the Wing Chun cult classic "Warriors Two," directed by Sammo Hung. It's a cheerful, energetic, yet equally intense martial arts film that pre-dates the "Ip Man" series by three decades.
By June 16th, join splatter icon Eli Roth as he curates his own list of overlooked classics in "Eli Roth Selects," including films such as "Basket Case," "Contamination," and "Madhouse."
Experience Toru Murakawa's "Game Trilogy" on June 19th, a set of films that propelled actor Yûsaku Matsuda as a quintessential tough guy for a new generation at Toei.
Dive into Thrill and Science Fiction in the Latter Half of June
June 23rd brings chilling terror to the beach with films like "Cruel Jaws" and "Deep Blood," each narrating stories of menacing shark attacks.
On the same day, ARROW invites subscribers on a cosmic journey with "Sci-fi Stunners," featuring a collection of intriguing cybernetic, cosmos-trotting, and time-travelling films like "No Escape," "Donnie Darko," and "Crimes of the Future."
Finally, ARROW concludes June with the "Cosa Nostra Collection," showcasing Damiano Damiani's fascinating exploration of mafia history through critically acclaimed films like "Day of the Owl," "The Case is Closed, Forget It," and "How To Kill a Judge."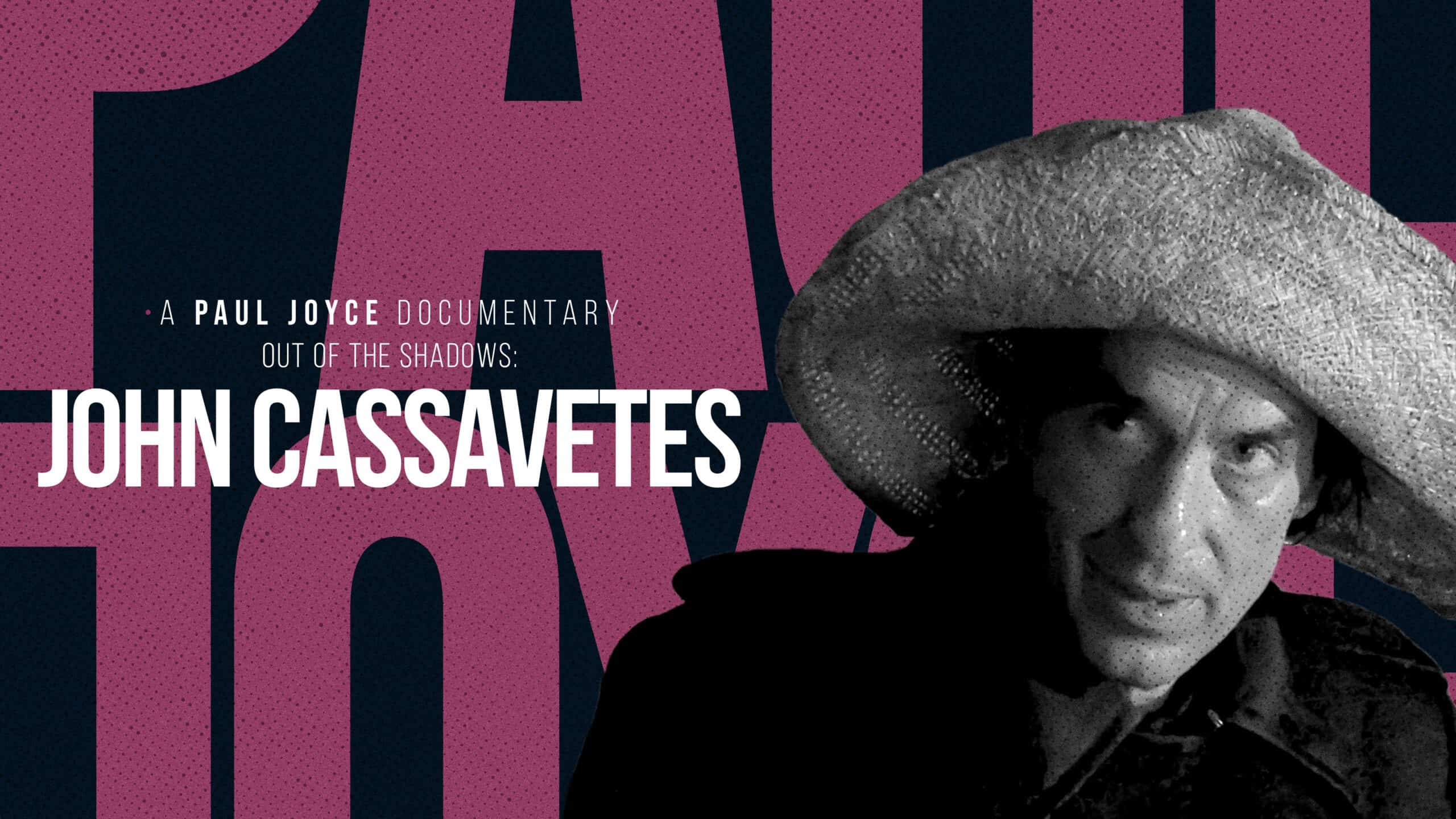 The Premium ARROW Experience
To enjoy this cinematic feast, head over to ARROW to start your subscription at $6.99 monthly or $69.99 yearly. ARROW is compatible with a range of Apps/devices including Roku, Apple TV, iOS devices, Samsung TVs, Android TV and mobile devices, Fire TV, and all web browsers at https://www.arrow-player.com.
ARROW promises an unparalleled roster of high-quality content, with a user-friendly interface, spanning genres from westerns to giallo to Asian cinema. From Arrow Films, a global leader in film curation and creation, ARROW aims to offer an unrivaled viewing experience across multiple devices.
With a library boasting of Oscar-winning hits, European classics, Asian cinema masterpieces, rediscovered Westerns, and offbeat gems, ARROW celebrates the medium of film and commits to supporting it in the future.
Experience the best in on-demand entertainment with ARROW!