Apple TV+ has announced the release of its latest comedy series, "The Big Door Prize," which will premiere globally on March 29, 2023. The show, created by Emmy Award-winner David West Read, is based on M.O. Walsh's novel of the same name and boasts an ensemble cast led by Chris O'Dowd. The show's trailer, released by Apple TV+ today, has already generated excitement and anticipation for its premiere at SXSW.
"The Big Door Prize" tells the story of a small town called Deerfield that is turned upside down by the arrival of a mysterious machine in their general store. The machine promises to reveal each resident's true potential, leading everyone to reevaluate their life choices and ambitions based on its printouts. O'Dowd plays Dusty Hubbard, a content and cheerful high school teacher who must confront his own happiness in the face of the machine's revelations. The show promises to be a character-driven comedy that explores themes of ambition, fulfillment, and the search for a better future.
The series also stars Gabrielle Dennis, Ally Maki, Josh Segarra, Damon Gupton, Crystal Fox, Djouliet Amara, and Sammy Fourlas, and is produced by Skydance Television and CJ ENM/Studio Dragon. Read serves as showrunner and executive producer, with David Ellison and Dana Goldberg executive producing for Skydance Television, and Miky Lee, Young Kyu Kim, and Hyun Park executive producing for CJ ENM/Studio Dragon.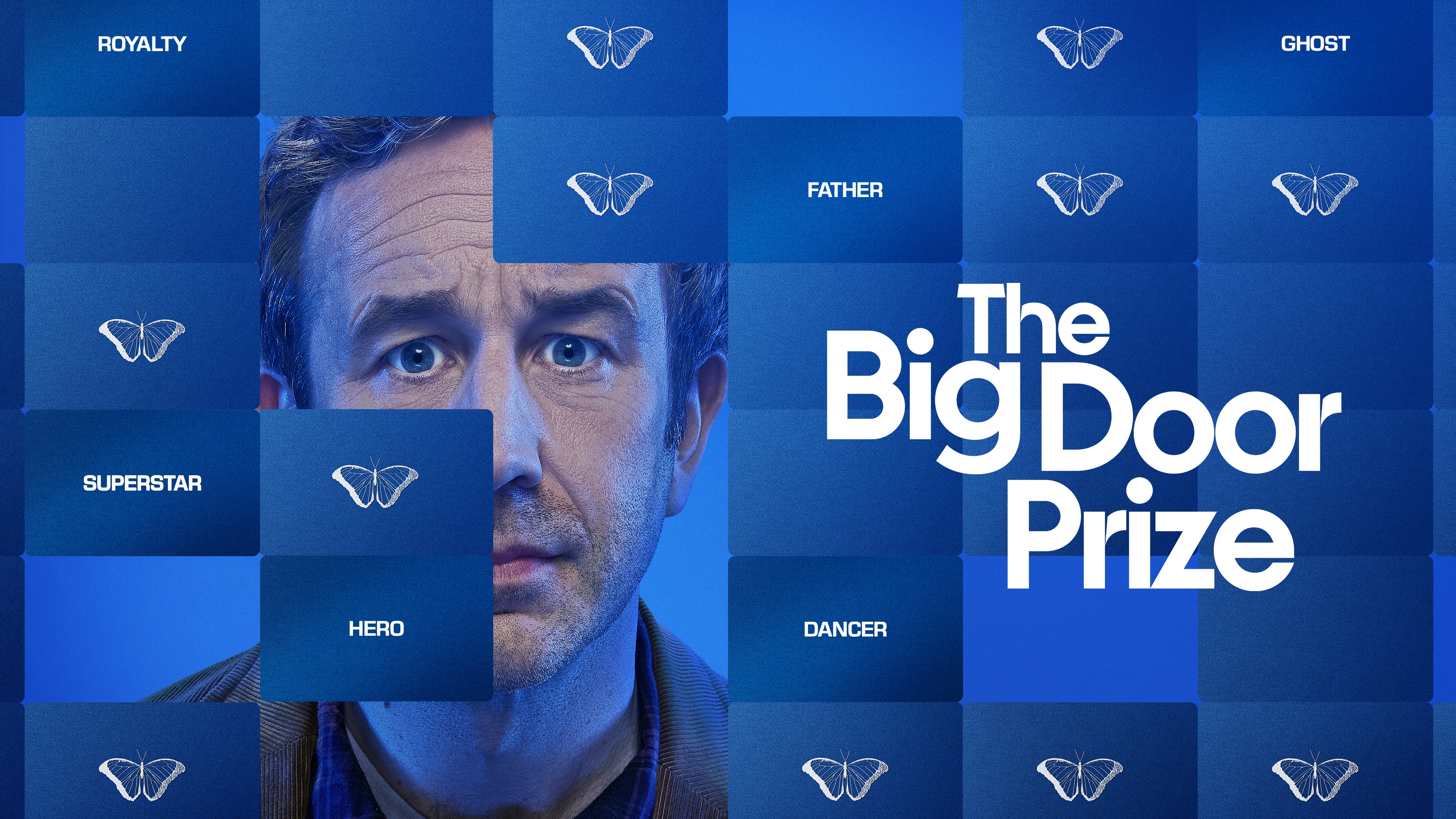 Apple TV+ offers a wide range of premium, compelling drama and comedy series, feature films, groundbreaking documentaries, and kids and family entertainment, all available to watch across all of your favorite screens. Since its launch in 2019, Apple TV+ has premiered more original hits and received more award recognitions faster than any other streaming service in its debut. To date, Apple Original films, documentaries, and series have earned 329 wins and 1,398 award nominations and counting, including multi-Emmy Award-winning comedy "Ted Lasso" and Oscar Best Picture winner "CODA."
Apple TV+ is available on the Apple TV app in over 100 countries and regions, on over 1 billion screens, including iPhone, iPad, Apple TV, Mac, popular smart TVs from Samsung, LG, Sony, VIZIO, TCL, and others, Roku and Amazon Fire TV devices, Chromecast with Google TV, PlayStation and Xbox gaming consoles, and at tv.apple.com, for $6.99 per month with a seven-day free trial. Customers who purchase and activate a new iPhone, iPad, Apple TV, Mac, or iPod touch can enjoy three months of Apple TV+ for free for a limited time. Visit apple.com/tvpr for more information and a full list of supported devices.
"The Big Door Prize" looks to be an exciting addition to Apple TV+'s impressive lineup of original programming, and fans of character-driven comedies won't want to miss it.
Mark your calendars for March 29, 2023, when the first three episodes will be available for streaming, with one new episode airing every Wednesday through May 17.