FOX Animation has always been a personal favorite. While some whine and cry about the presentations online, I still dig the physical releases. So, here we are…me pandering for time.
Family Guy Season Seventeen is quite the fun release. FOX Animation has leaned heavy on Family Guy in recent years, still we can't get a proper 4K release for one of their flagship titles. The ship has long since sailed on The Simpsons getting better physical releases. So, let's stick with what is here. Carrie Fisher's death finally catches up to the show and we get to see a meta-commentary episode. Plus, we get a ton of deleted scenes and other special features.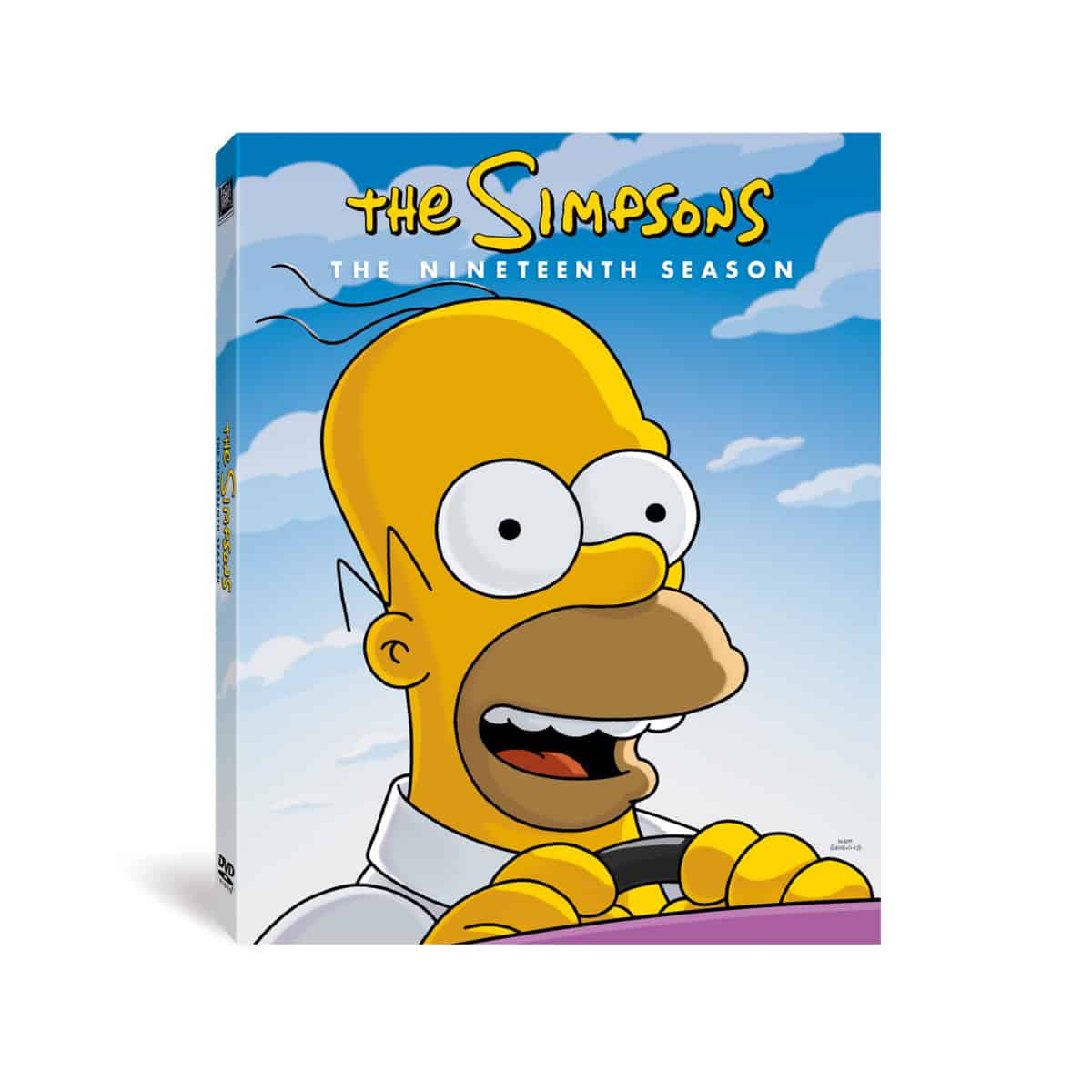 The Simpsons: The Complete 19th Season finally arrives on DVD. Hell, there's an apology for a delay in the DVD releases. The special features are stacked, but there's more to it. You're finally getting that classic Emmy winning episode where Homer can't remember the day before. It was pretty inventive and started The Simpsons on messing with the narrative structure. Plus, it's properly formatted unlike the Disney Plus version. How's about that for quality FOX Animation?
and…
The Orville: Season 2. But, what? Are you really lumping in The Orville because its series creator is Seth MacFarlane? Well, the answer is Yes. The DVD is stacked with deleted scenes, gag reel, character recaps and a ton of special features. Still, it's fun to spring this show on casual watchers. My wife is addicted to it now until Picard starts. She's kinda pissed how much better of a Star Trek show this is than anything released after Deep Space Nine.
AndersonVision loves FOX Animation.