Abandoned: Angelique's Island arrives to stream on March 16th
Abandoned: Angelique's Island is a harrowing tale of Canadian survival from the 19th Century. It's not Avonlea, but it'll do in a pinch. While I watch it twice, I kept trying to find something I liked or disliked about the film. So far, nothing. It's pretty straightforward and enough to pass a lazy afternoon. I'd recommend a stream.
Crock of Gold arrives March 9th to stream from Magnolia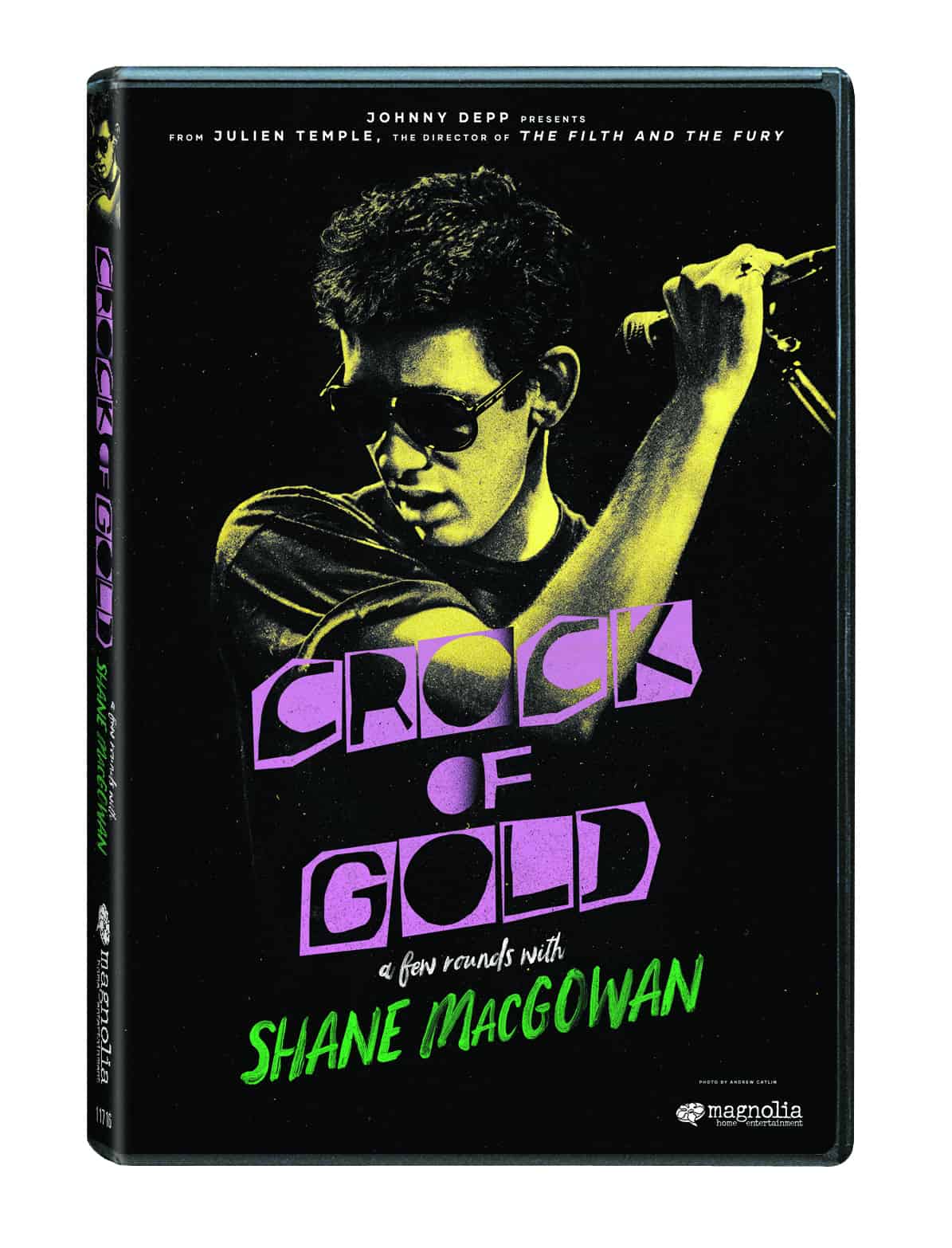 Crock of Gold is a documentary about one of the last heroes of popular music. Shane MacGowan has hit 60 which is a lot longer than any Pogues fans gave him back in the late 80s/early 90s. While it sucks to see how hard MacGowan has fallen healthwise, it seems like this will set him on a better path. It's weird to be a fan of certain music as a kid and have no one in your area understand it.
Thankfully, the Pogues and MacGowan are riding a second wind of fan fervor. Plus, isn't it great to see all of those talking heads speaking highly of the man? This isn't a substantial documentary, but it's one that made me happy to stream.
National Geographic will premiere OWN THE ROOM on Disney+ on March 12, 2020.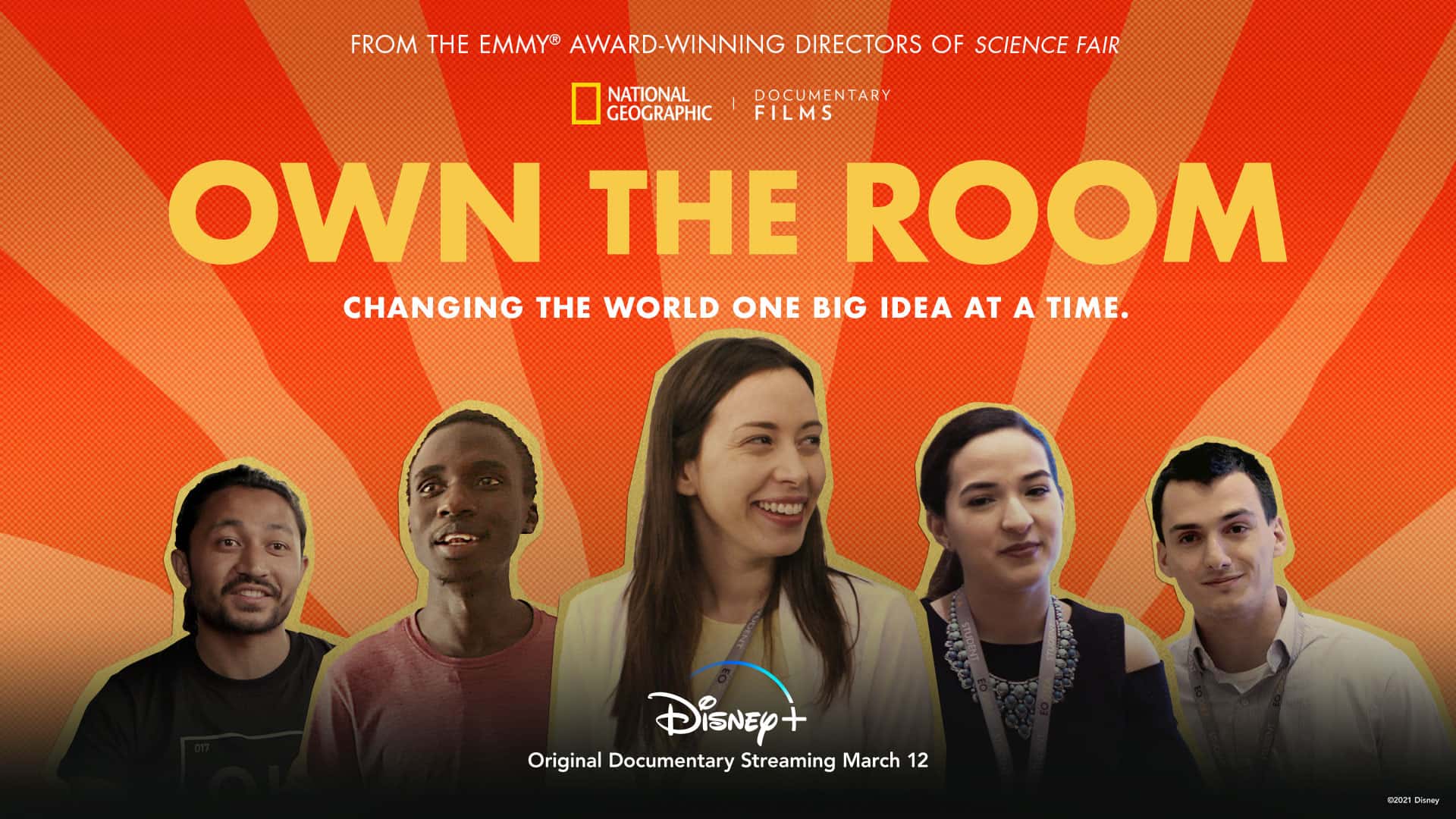 Own the Room is one of the dozen of streaming documentaries series that I streamed in the last few weeks. A lot of people don't choose to stream non-fiction narratives, but I have to insist on Own the Room. You can still check it out on Disney Plus, but I'd recommend taking your time with it. That is because not everyone is super into heady looks at STEAM and Entrepreneurship.
While it was a fascinating documentary, I'd like to see Disney and National Geographic revisit Own the Room in the future. There is a lot more material to mine here.
Senior Moment is in Theaters and Streaming on March 26th
Senior Moment is something I chose to stream at random. It's a shock, as I'm not a big fan of William Shatner recently. Make peace with Red Letter Media, Kirk. You're hurting Mike and Rich. Jay is just a short little man that is slowly turning into Captain America. Back to the film I chose to stream.
Well, Senior Moment is everything that younger audience complain about, but done for boomers. Old ass man is a badass who gets to fall in love with a slightly younger woman. A litany of favorite genre actors appear to remind us all that time waits for no man or woman. No need to stream again.
My Beautiful Stutter will stream exclusively on Discovery+ starting March 11.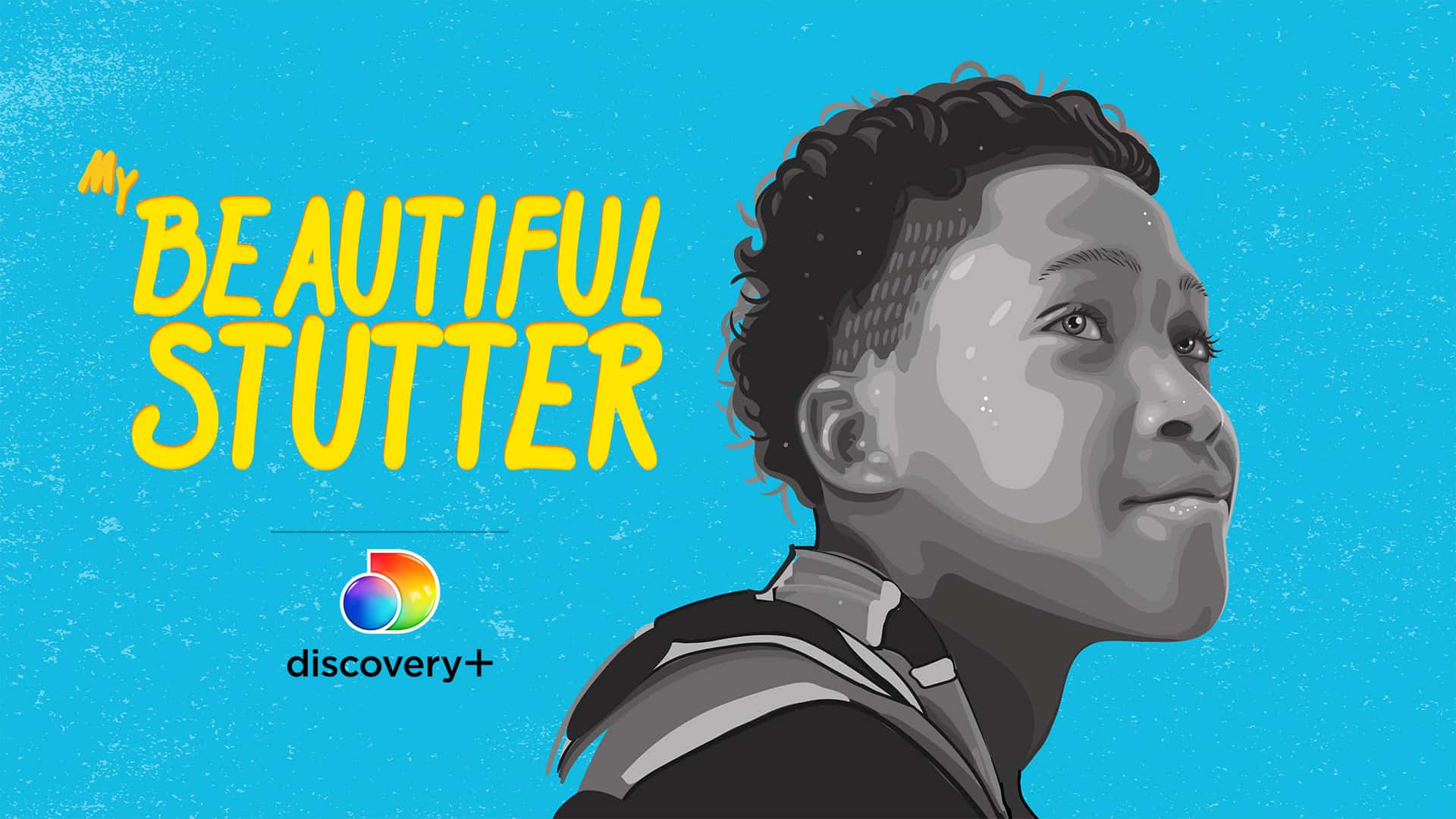 My Beautiful Stutter is one of the dozen of Discovery Plus documentaries I've been watching. Seriously, my wife wants this service to watch 90 Day Fiance and the random family shows. But, I'm digging seeing all of these documentaries that actually fulfill the purpose of what Discovery and TLC was formed to target. Look up the history of Health and Human Services and how our tax money began the journey of these channels.
Several famous celebrities chime in, while we get actually scientific looks at people struggling and thriving with their stutters. This is the kind of educational content that I crave and I am thrilled to have more material like this available. It's just a shame that I can't get the kid to watch it.
Convince Me arrives on Revry to stream on March 15th
Convince Me was one of the dozen shows I watched from Revry in March. I had a ton of options, but I really dug this one. Watching a three part political show about voting rights and related issues won't impress everyone. However, I enjoy learning about other takes on familiar material. I wish I had more material to throw up on here, but it was a quick stream.
Groomed is streaming exclusively on Discovery+ on March 18th
Groomed is the kind of documentary I didn't expect to see on Discovery Plus. It seems like it was a foreign pick-up out of Holland, but the material remains the same around the world. What is it about swim or gymnastics teams and perverts skeeving on teen girls? You can throw a dart at a map and hit an area that suffers from that shit. Enough is enough, people.
Into the Dark: Blood Moon arrives to Stream on Hulu – March 26th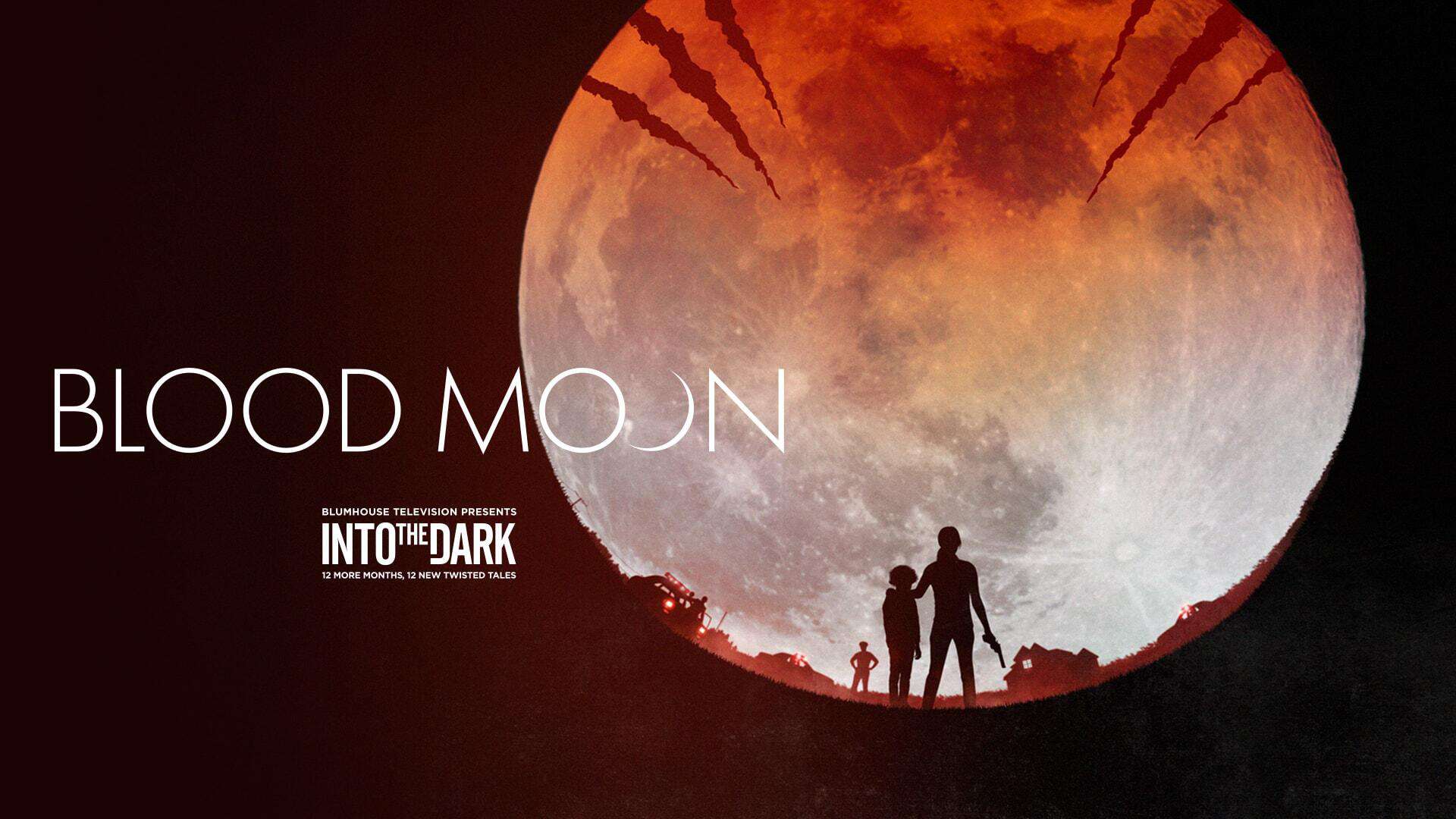 Into the Dark: Blood Moon is kind of a Mother's Day movie. I feel like the Blumhouse TV stuff with Into the Dark is striking bedrock. A mother's love saving a werewolf kid feels like it would've been passe for the Ray Bradbury Theater. Now, it just leaves me wondering why additional media access can't make it into something bigger. Oh well.
MIRACLE FISHING: KIDNAPPED ABROAD will stream exclusively on discovery+ beginning March 25.
Miracle Fishing: Kidnapped Abroad is the final Discovery Plus documentary I watched this outing. Honestly, I'm coming up dry here. Supposedly, this real life incident inspired Proof of Life. But who outside of Meg Ryan and me remembers that movie? It's cool, we talk.

While a neat conceit of using the video footage to frame what happened, the story is very familiar and flat.