The epic saga continues in Aliens Uncovered: Borrowed Time, the latest exhilarating sci-fi thriller from author Clive Christopher acquired by Breaking Glass Pictures. This enthralling film takes audiences on a high-stakes mission into alien mysteries, ancient civilizations, and the secrets of the cosmos.
When the Pentagon confirms an alien mothership near Earth, a decade-old cataclysmic event resurfaces – a powerful cosmic occurrence 9x stronger than the Carrington event. As worldwide panic mounts over potential alien contact, all eyes turn to the Arizona desert where a courageous team embarks on a dangerous quest for answers.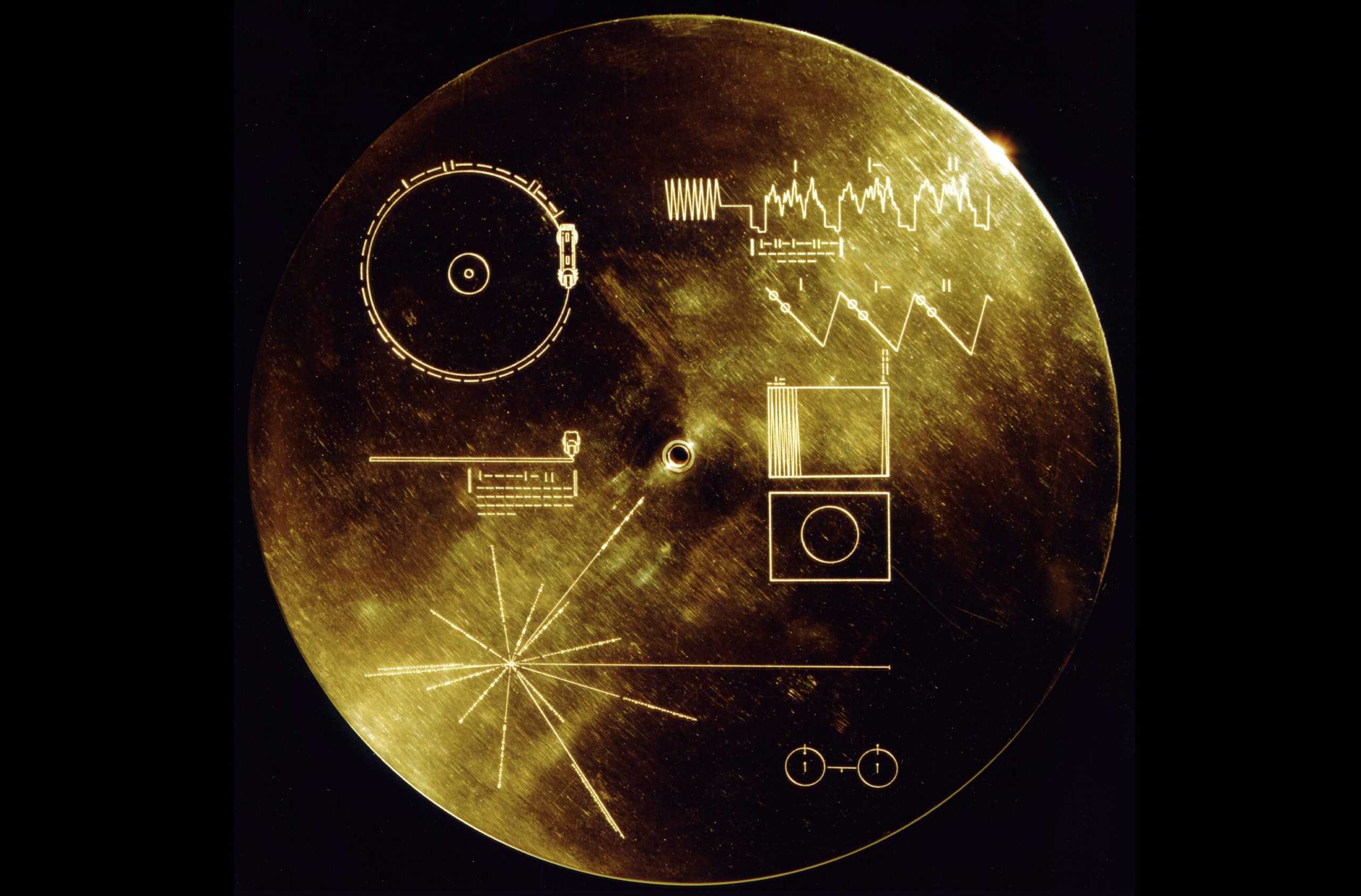 Delving deep into treacherous terrain, the scientists follow whispers of extraterrestrial presence and century-old secrets. Racing against unseen forces, their pursuit leads to cryptic messages from an ancient civilization that may reveal our borrowed time to decode the alien agenda.
With humanity's fate hanging in the balance, the team pushes the boundaries of knowledge to unravel the enigmas surrounding us. Aliens Uncovered: Borrowed Time brings Christopher's signature vision to challenge the limits of human understanding in a race against time.
This gripping thriller marks the latest sci-fi adventure from Christopher's acclaimed Aliens Uncovered series distributed by Breaking Glass Pictures. CEO Rich Wolff expressed excitement over the film, praising Christopher's captivating storytelling that offers a fresh perspective on the genre.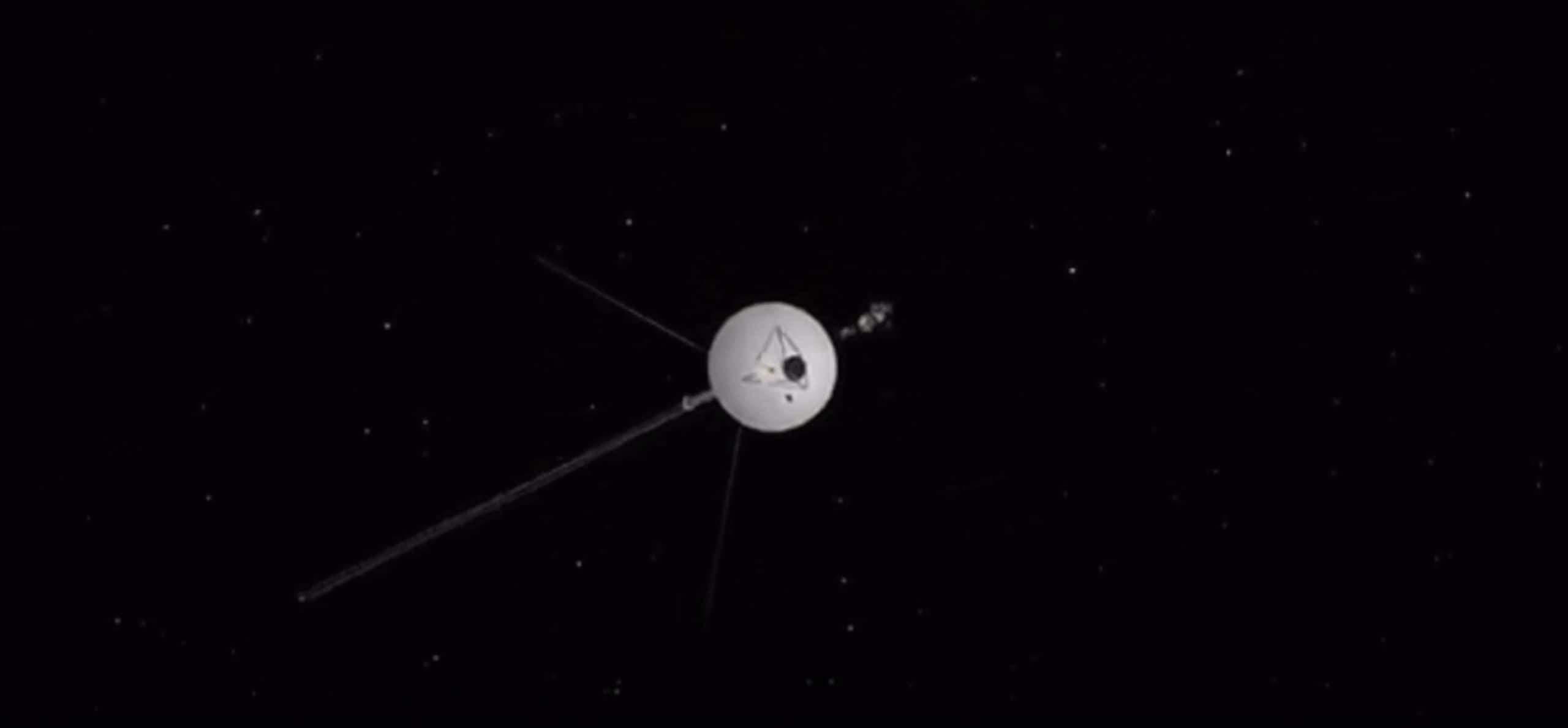 So prepare to journey into the heart of alien mysteries and ancient worlds when Aliens Uncovered: Borrowed Time arrives soon.
With time running out, witness the thrilling pursuit of extraterrestrial secrets that will challenge everything we know about the cosmos.