Are you a bookworm who loves to read about the lives of your favorite authors? Or maybe you're an aspiring writer seeking inspiration and guidance from those who have made it big in the literary world? Look no further than ABOUT THE AUTHORS TV, the documentary/lifestyle show that delves into the lives and works of some of the world's most renowned authors.
With the new seasons 3 and 4 now available on Tubi, viewers can catch interviews with the creators of some of the biggest franchises in film and TV, including Star Wars, Indiana Jones, and True Blood. But that's just the tip of the iceberg – in total, the show features 68 best-selling authors, including Joyce Carol Oates, Jeffery Deaver, Charlaine Harris, and many more.
Since Tubi began airing the show, ABOUT THE AUTHORS TV has grown to over 2 million viewers and counting. Hosted and created by award-winning author Jake Brown, the show features in-depth interviews with each author, offering insights into their writing process, inspirations, and personal stories.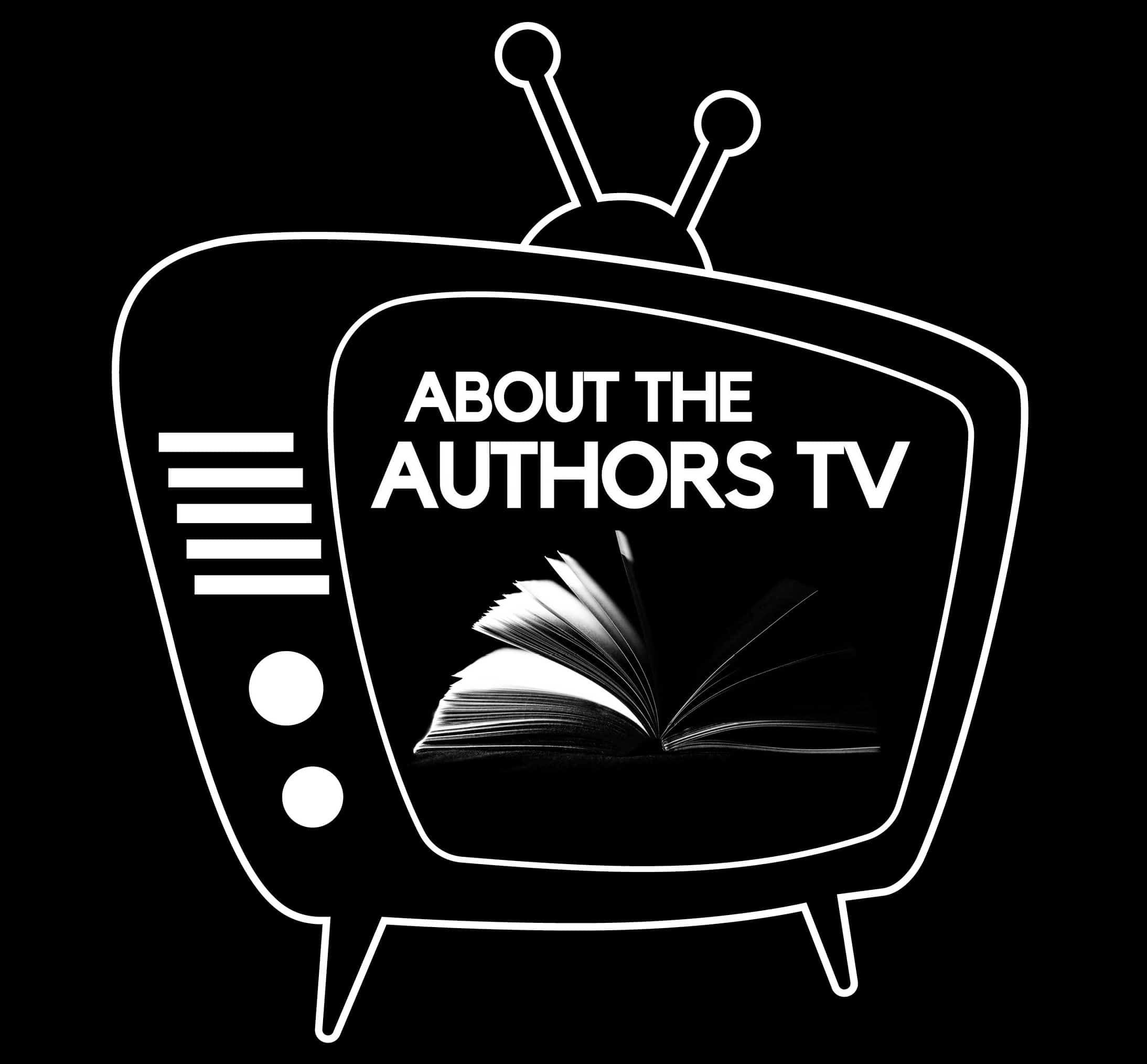 But it's not just the authors themselves who are fans of the show. Patricia Cornwell called her appearance on the show "a BLAST!", while Gillian Flynn selected ATA TV as one of only four media appearances celebrating the 10-year anniversary of her hit novel Gone Girl. Legendary Irish author John Banville praised Brown's professionalism, saying "it's a pleasure to deal with a professional."
And with Seasons 5 and 6 currently in production, as well as special editions devoted to science fiction, horror, and UK authors, there's no shortage of new episodes to look forward to. ABOUT THE AUTHORS TV is truly becoming the largest streamed archive of author interviews across all genres and generations.
ABOUT THE AUTHORS TV airs on Tubi, and viewers can visit the show's YouTube channel for daily promos from newly interviewed authors, extended previews of upcoming episodes, and early exclusive premieres.
So whether you're a devoted fan of one particular author or simply love discovering new literary talent, ABOUT THE AUTHORS TV is a must-watch for anyone who loves the written word.